Jason Lichtenthal
Chief Information Officer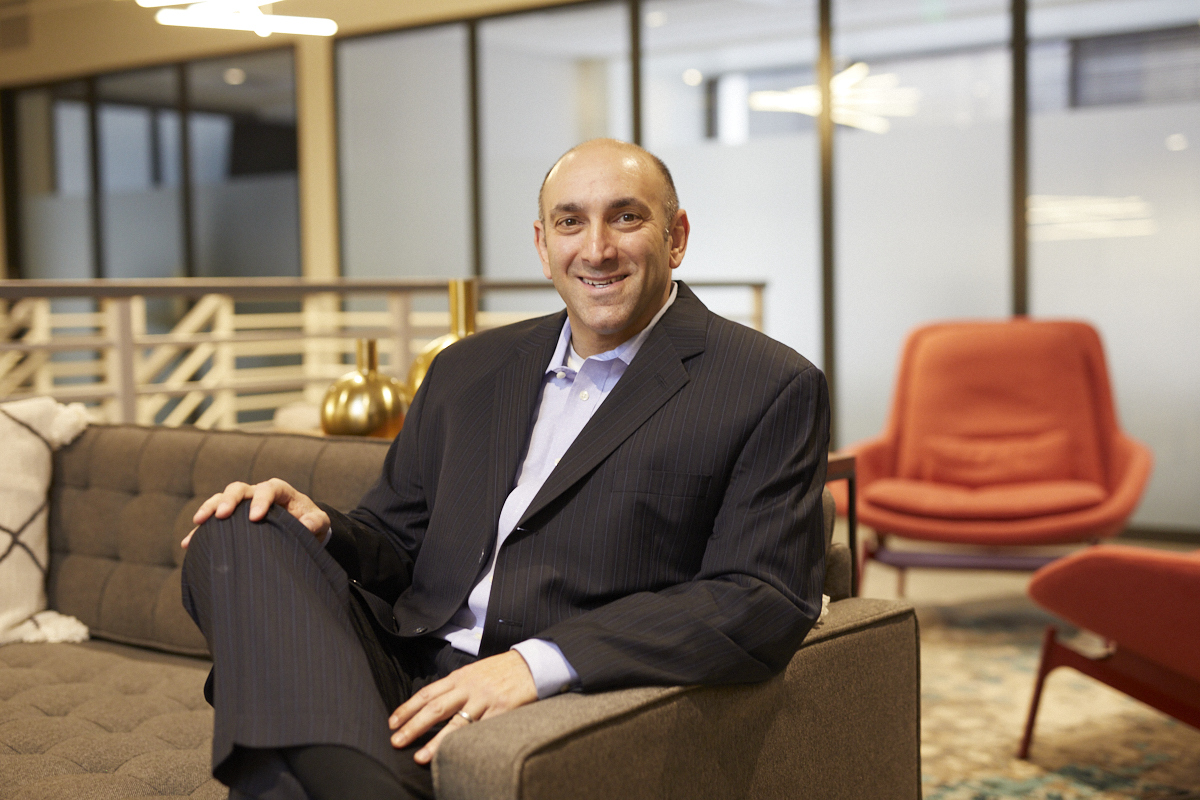 Jason is responsible for technology planning, application development and enterprise data management. Previously, he was a co-head of PURE's Member Experience team. Jason and his team provide thought leadership and technical expertise for PURE's most complicated technical implementations.

Prior to joining PURE in 2009, Jason was Vice President of Technology for National Financial Partners, a leading property & casualty broker, benefits consultant, wealth manager and retirement plan advisor. Jason attended the Massachusetts Institute of Technology and Brooklyn College as an undergrad majoring in chemistry and computer science and was a graduate student in computer science at Binghamton University.

Jason lives in Westchester County, NY with his family and enjoys tennis, volleyball, music and musical theater. He uses his data analytics skills to create his winning fantasy sports teams.
PURE's culture can best be described as everybody pitching in to help create an exceptional insurance company, even if it isn't in your job description.