Stu Tainsky
Chief Information Officer & Head of Administration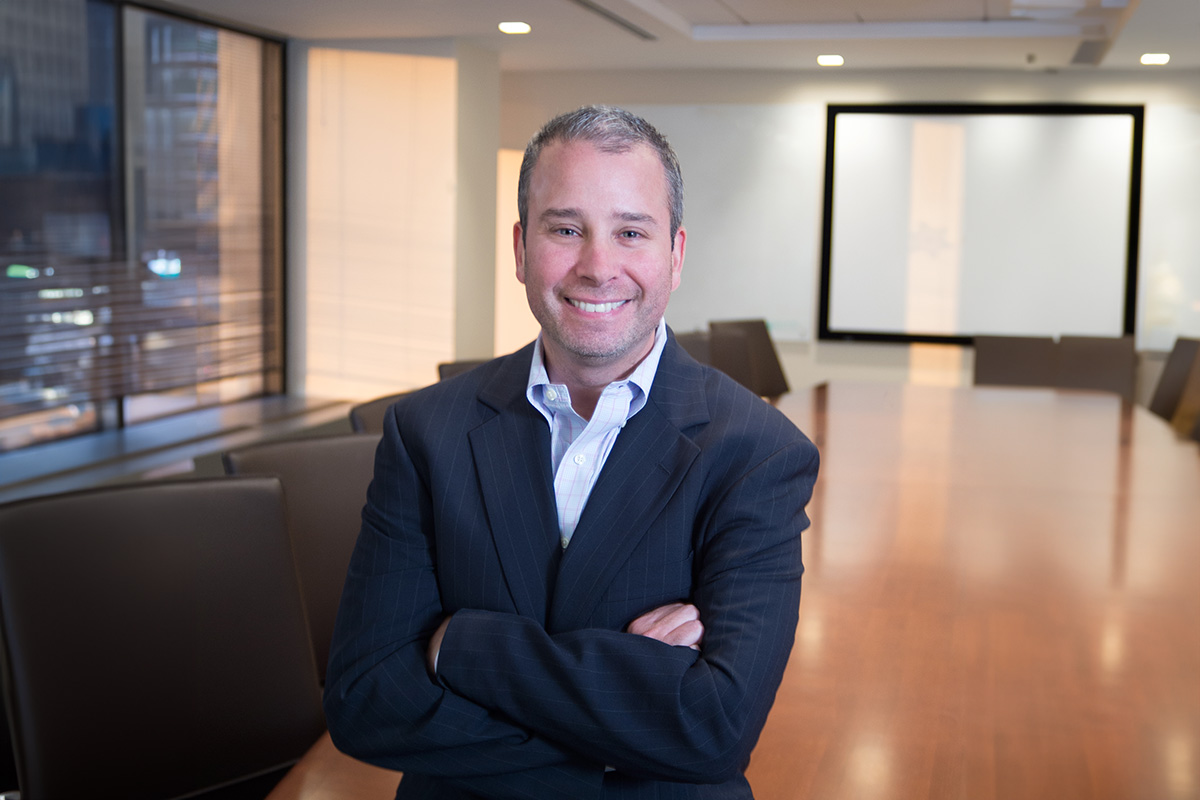 Stu joined PURE in 2009. He is responsible for building out the technology, network and infrastructure, cyber security and disaster recovery solutions that enable PURE to grow and thrive. He also oversees corporate services functions including real estate, corporate fleet and third-party risk management. Prior to PURE, Stu worked at NFP as the Chief Technology Officer and had consulting positions with Ernst & Young and Arthur Anderson Business Consulting. In 2011, Stu was awarded the distinction of an "Elite 8 CIO" and his team has been recognized frequently by industry trade groups for their technology and operational advancements.

He holds a Bachelor of Science in Management from Indiana University in Bloomington. In his spare time, he is actively involved in the Crohn's & Colitis Foundation of America, Feeding Westchester, Able Athletics, tries valiantly to get better at golf and is a retired youth lacrosse coach. Stu lives in Westchester County, New York with his wife and two children.
Work-life harmony is so critical. At different times one will be louder than the other, but never let one drown out the other.