Comprehensive Art Management Services
Museum-level services delivered by in-house art professionals who have managed some of the finest collections for private collectors, museums and corporations across the country.
For members who collect, we offer PURE Art Services to help you preserve and enhance your collection and amplify the enjoyment of your art. We can help with valuations to protect your collection against volatility in the art market; assist with regular maintenance of your collection to enhance its value and ensure its legacy; provide logistical, installation and administrative services to help you manage your collection; and give expert guidance and personalized assistance in the unfortunate event of a claim.
As part of your membership...
You receive complimentary access to Claims and Emergency Services, PURE Art Consults, and Buying Reports. You can utilize these services at any time: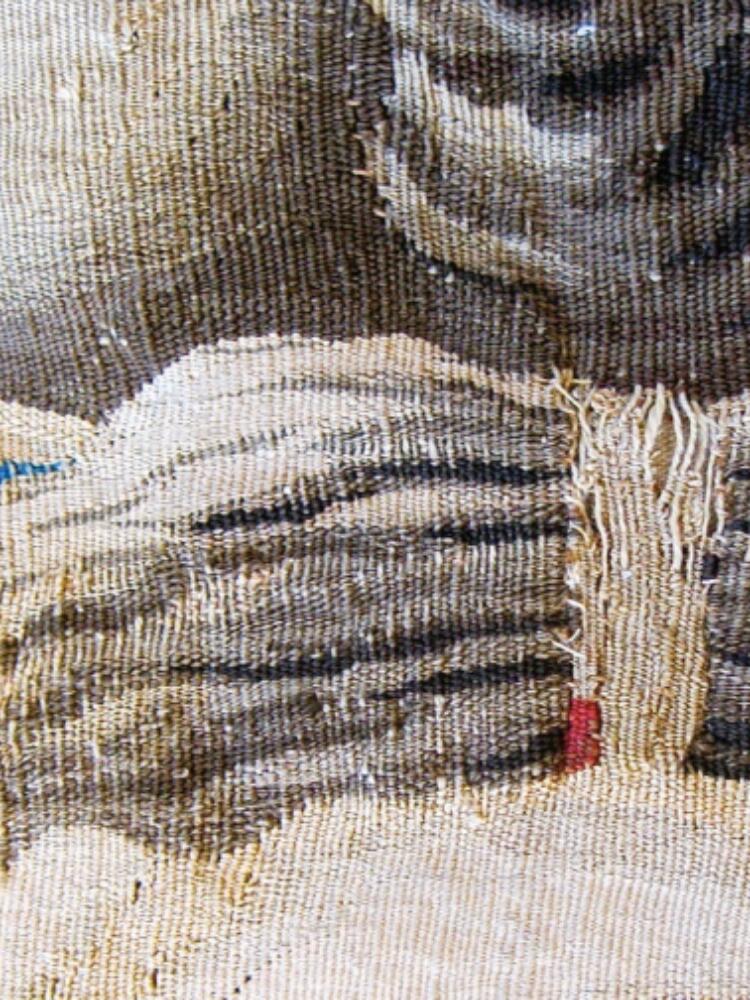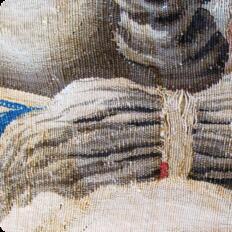 Claims Adjusting & Emergency Planning
In the unfortunate event of a loss, one of our dedicated art professionals will work alongside your claims adjuster to ensure you receive the utmost level of expertise and care. We respond quickly to reduce or prevent damage to your collection, assign the highest level and most skilled vendors to handle repairs and conservation, and determine value if a total loss were to occur. We also work with members in catastrophe prone areas to help them prepare for emergencies or triage and stabilize items during an event.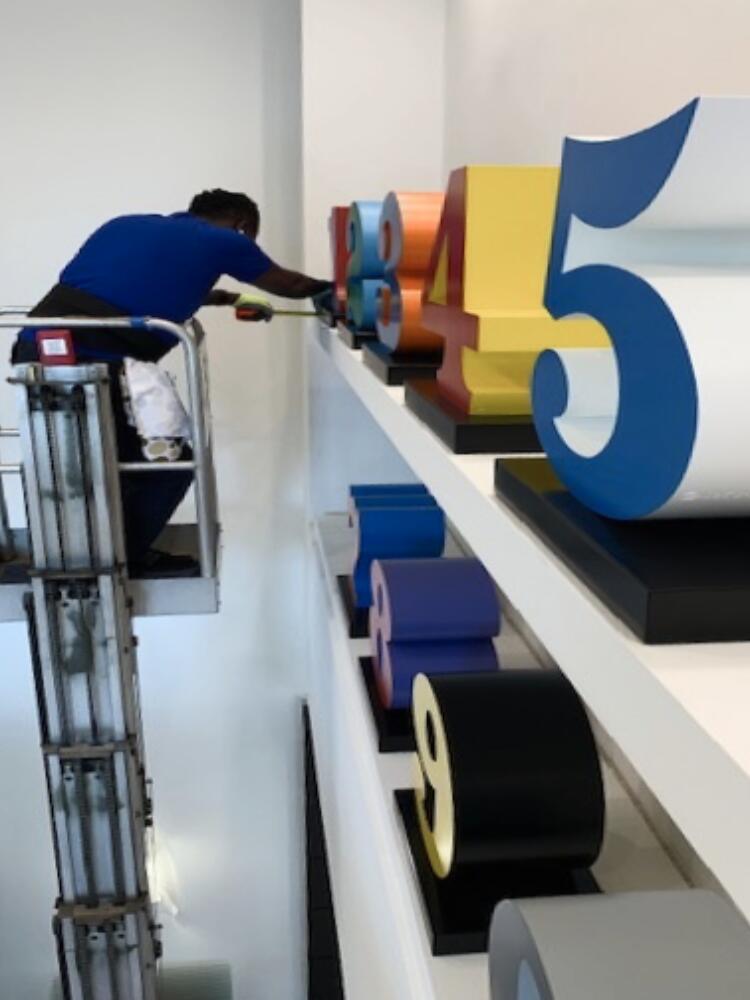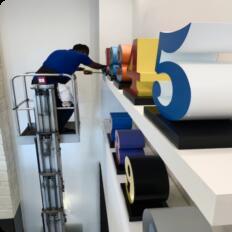 Consults & Assessment Services
At any time throughout your membership, we can assist by providing advice and risk management recommendations or conducting an assessment of your collection to help identify and manage or remedy vulnerabilities. If you need an inventory, we'll create one. If you need an appraisal, we'll organize one. If you're concerned about cracking on the surface of a painting, fading from exposure to sunlight or have an outdoor sculpture whose pad is failing, we'll organize a conservator to remedy your issue and provide advice to prevent it from happening again.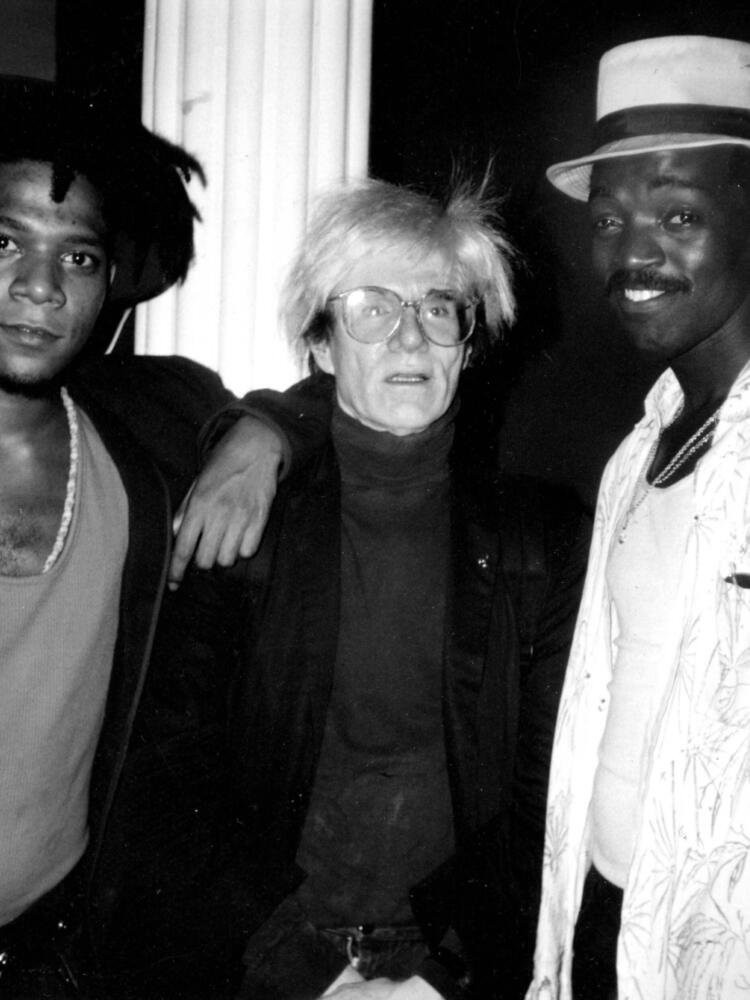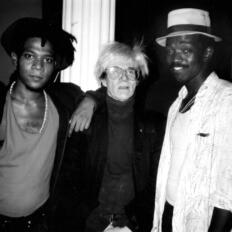 PURE Art Spotlight
The act of buying a work of art can be fraught with uncertainty. The PURE Art Spotlight is designed to reduce this uncertainty by arming you with the information needed to give you confidence before you buy. This includes a custom-curated report as well as a text-based AI tool powered by Wondeur.
Additional Services & Support
For collectors who are ready to take a deeper dive into a project, we offer comprehensive, fee-based art collection management services. These services include: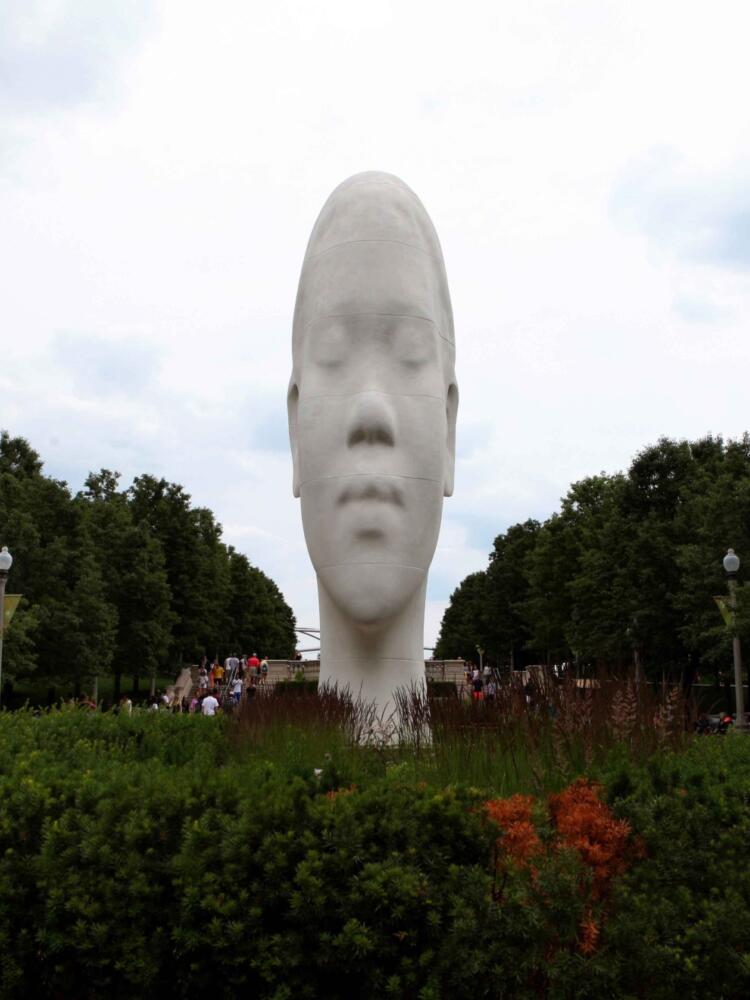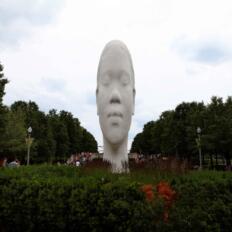 Loan Coordination
We help members initiate loans to exhibitions, whether domestic or international; negotiate bequests to major institutions; and conduct provenance, condition and authenticity research if you're considering a new acquisition.
Appraisals
We will determine which pieces would benefit from an appraisal and then organize the on-site appointment as well as negotiate terms and pricing on a member's behalf.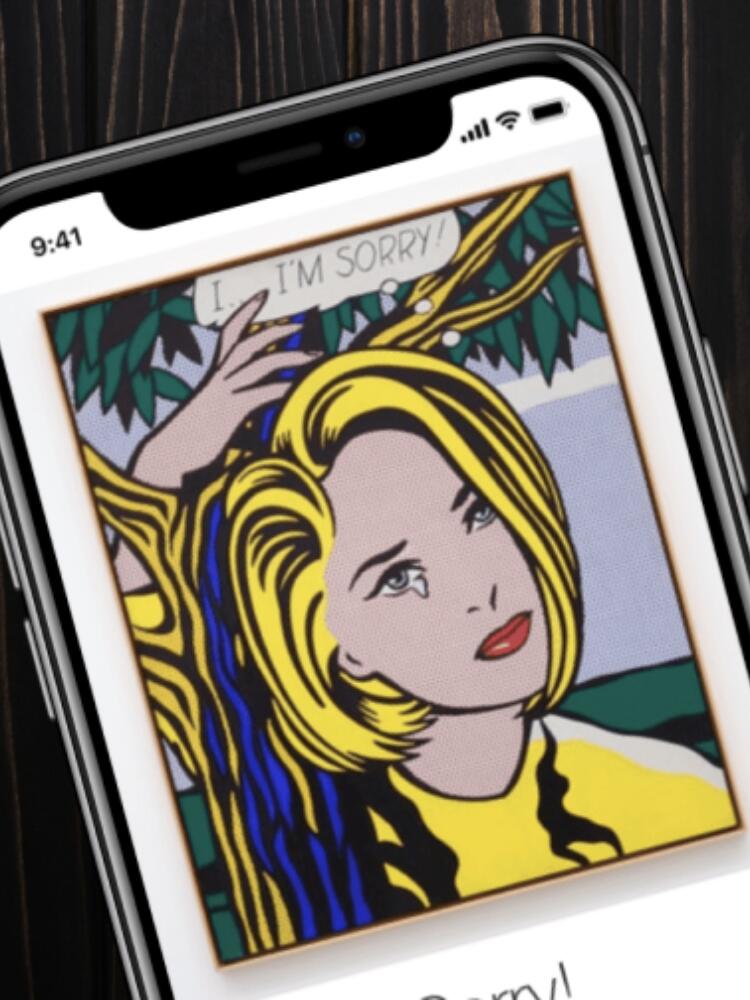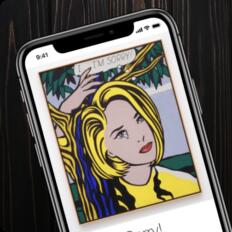 Database Management
We will create a digital inventory that will help members manage their art collection as well as organize the documentation necessary for insurance, tax, preservation and acquisition purposes.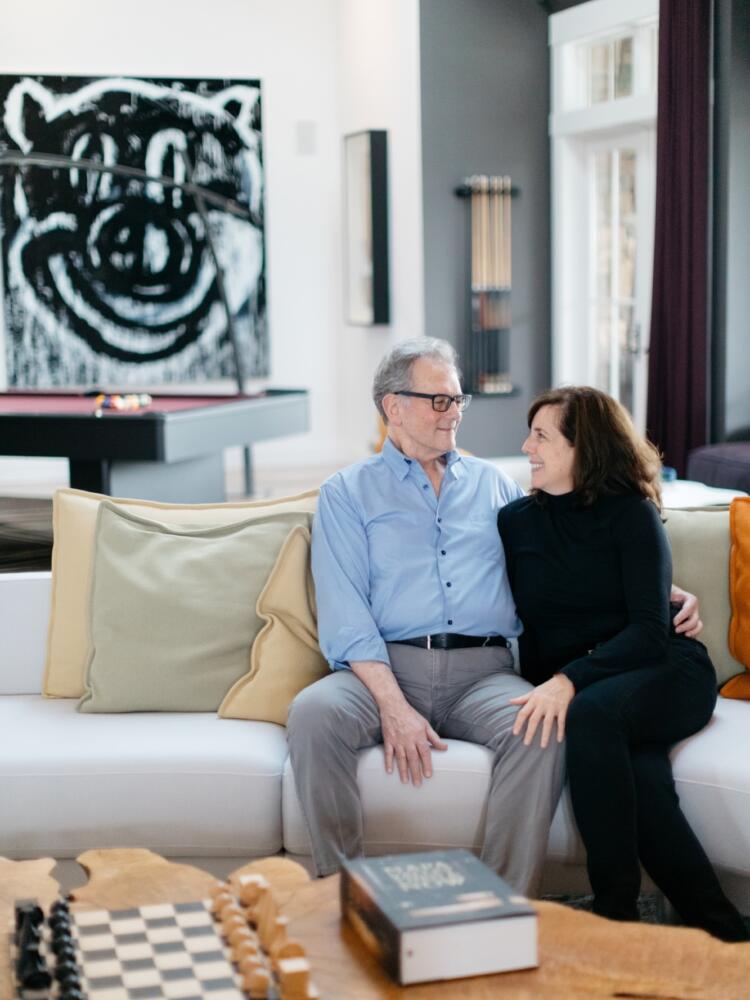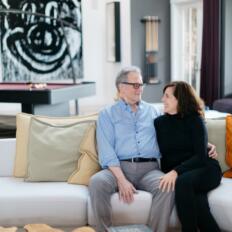 Legacy Catalogues
We will gather together not only the important documents but the stories of your art pieces—the histories of how and why the collection was formed—so these narratives can be passed from generation to generation.
We'd Love to Work With You
How We've Helped
Collection Assessments
We discovered significant deterioration to a $10M sculpture and its installation hooks due to ocean air and UV exposure. To address the problem, we arranged for its conservation, working with an architect to install motorized blinds to protect it from UV rays and we designed a new hanging system to improve the strength and aesthetic enjoyment of the piece.
Appraisals
We reviewed the insurance coverage of 50 modern and contemporary works in an international collection and identified a potential $40 to $60 million gap in insurance coverage. Additionally, we managed the confidential appraisal of the works prior to insurance renewal.
Provenance Research
A client owned two works by a blue-chip artist that were rejected for sale by two major auction houses based on authenticity concerns. We examined the works in person under a blacklight and conducted extensive research with the Smithsonian American Art Archives and other institutions. We collected supporting evidence, including photographs of one work in exhibition in 1975, which enabled the client to successfully sell the works through the same auction house later that year.