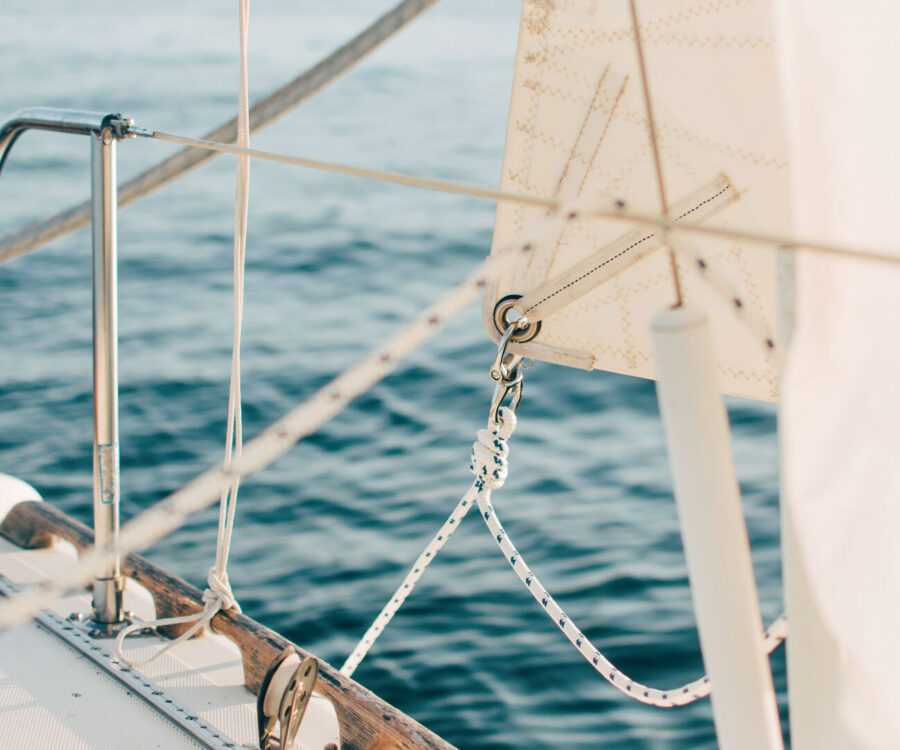 Yacht and Sailboat Insurance
Watercraft coverage by land and by sea
When you set sail, the last thing you want to worry about is what will happen if your yacht or sailboat suffers some kind of damage. With PURE's yacht and sailboat insurance, you can focus on enjoying your sailing adventure knowing that your vessel is covered.
Insurance Coverage for Your Yacht and Sailboat on Land and at Sea
Coverage for your yacht or sailboat includes damages sustained both out at sea and during overland transportation. For example, if your yacht or sailboat is damaged while being transported on your trailer, during dry-docking, or during maintenance at a marina, PURE will reimburse you for those damages up to your policy limit.
If your yacht or sailboat is out of use as the result of a covered loss for more than 14 days, PURE will provide coverage for a temporary substitute watercraft.