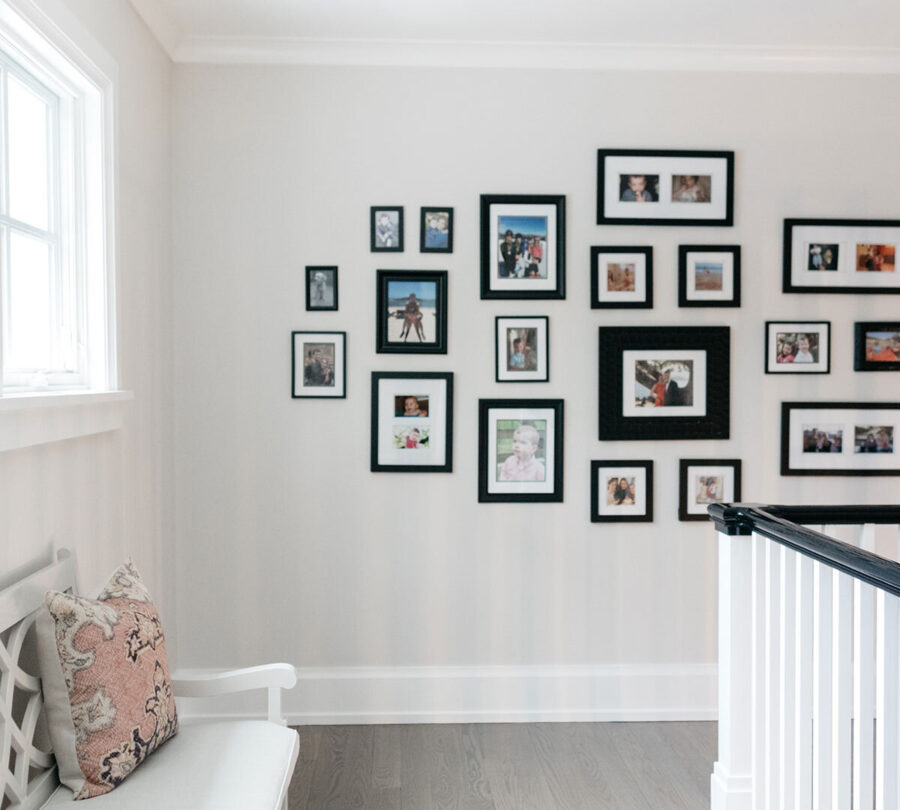 More than just insurance coverage, a smart solution for families who have more to protect.
We'd love to talk
If you own a $1M+ home and other high value assets, PURE membership might be right for you. Fill out our quick, secure form to request a proposal and a PURE Advisor will reach out to chat within one business day.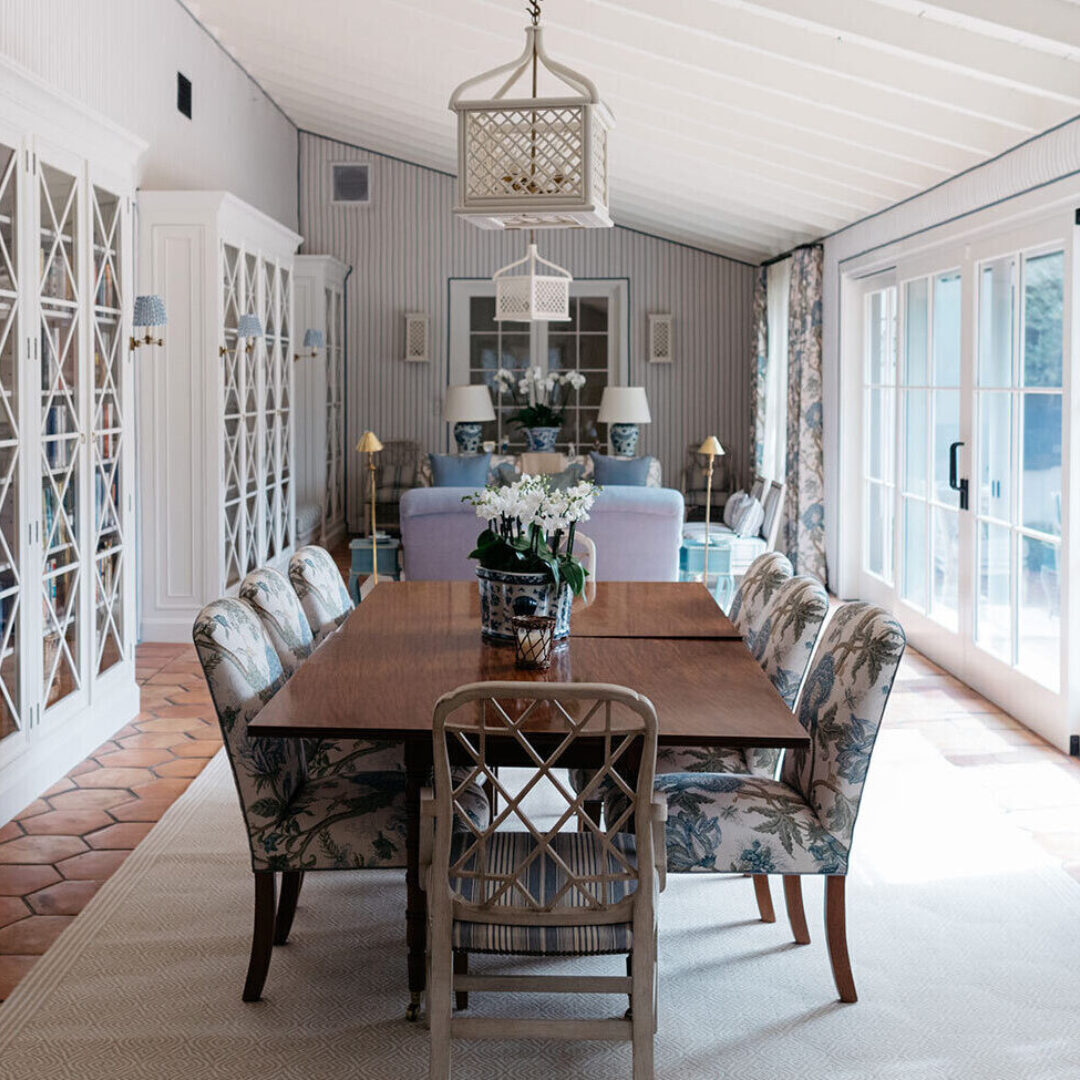 We're different. And our members like that about us.
YOU'RE NOT JUST A POLICYHOLDER
Our reciprocal model is one of the driving forces behind what makes us so unique. It positions you—our member, not shareholders—at the center making us work hard to keep you happy.
WE PRIORITIZE FAIRNESS
As a member of PURE, you don't pay whatever the market will bear. Instead, your premiums are based on your unique risk factors.
WE REWARD RESPONSIBILITY
By limiting membership to those who are less likely to experience a claim, we can keep premiums lower.
WE'VE GOT YOUR BACK
We aim to offer tools and services that help to make our members smarter, safer and more resilient. From pre-season and emergency response wildfire services to the PURE Situation Room, aimed at alerting you when a major event is likely to impact you.
WE PROVIDE MORE THAN JUST COVERAGE
We do more than just deliver a policy. We help make your properties safer and your life easier, act as your partner (not your adversary) during a claim, and provide broad coverage that's designed with you in mind.
How our coverage & services stack up
Generous Jewelry Limits
Nearly 85% of unscheduled jewelry losses exceed $5,000, a common limit among specialty carrier homeowners policies. Our homeowners policy affords one of the most generous limits—with up to $50,000 for lost, misplaced or stolen jewelry
Logical Umbrella Pricing
Very high pricing has historically discouraged individuals from selecting the right amount of coverage. Our logical pricing model makes it easier for you to pick the limit that makes sense for you.
Empathetic Support: The PURE Member Advocate
Too often, companies forgo opportunities to deliver the best service to control costs. We've reimagined the service experience: From the moment you report a claim, your Member Advocate has expertise and authority to take immediate action, comprehend the full extent of your emotions and anticipate your unrealized needs.
PURE Home Spotlight™
Our new member-exclusive report arms buyers with information about the integrity of a home including prior insurance claims and construction permits; risk factors such as wildfire and flood; and an indication of whether the home would be insurable with PURE
This is a carousel with slides. Use Next and Previous buttons to navigate, or jump to a slide with the slide pagination dots.
MEET OUR MEMBERS

Richard & Lauren Browne

On a stormy September night in 2018, a tree fell on the Browne family's home. Lauren and Richard decided to use the 15 long months that it took to restore their home to reconnect to what is important to them—spending time together and becoming closer to family.

MEET OUR MEMBERS

Nicole & Isaac Sine

The Sine family had just moved cross-country and were settling into their new home when a fire sparked by the electrical ignition of their outdoor grill destroyed nearly everything. It would take five months for their dream home to be rebuilt exactly the way it was the day they moved in.

MEET OUR MEMBERS

Helen Woods

Helen Woods and her family were on vacation when a low temperature sensor alerted them of a drop in temperature at their home. Shortly after, pipes began bursting, leaving behind severe structural damage. Their experience helped them recognize just how resilient their family was.

MEET OUR MEMBERS

Lyle & Jeannie Tullis

After Lyle and Jeannie's home in Redding, California burned down in the Carr Fire, the couple was faced with the difficult decision of rebuilding on the same land where they had been for 25 years or starting over in a new location where they could begin the next chapter of their live.
Industry watchers like us
PURE is the most awarded firm in its class of specialty property and casualty insurers.
But more importantly, members love us
And at the end of the day, that's what it's all about
93.9% renewal rate

Nearly 19 of every 20 PURE members renewed their membership in 2021.

100,000+ members

PURE reached the 100,000-member milestone  in Q1 2021.


61 Net Promoter Score®

This reflects a highly engaged and enthusiastic membership and is nearly 40 points higher than the insurance industry average according to Satmetrix.

We're a different kind of insurance company