Designed to Perfection: Richard & Barbara Garrett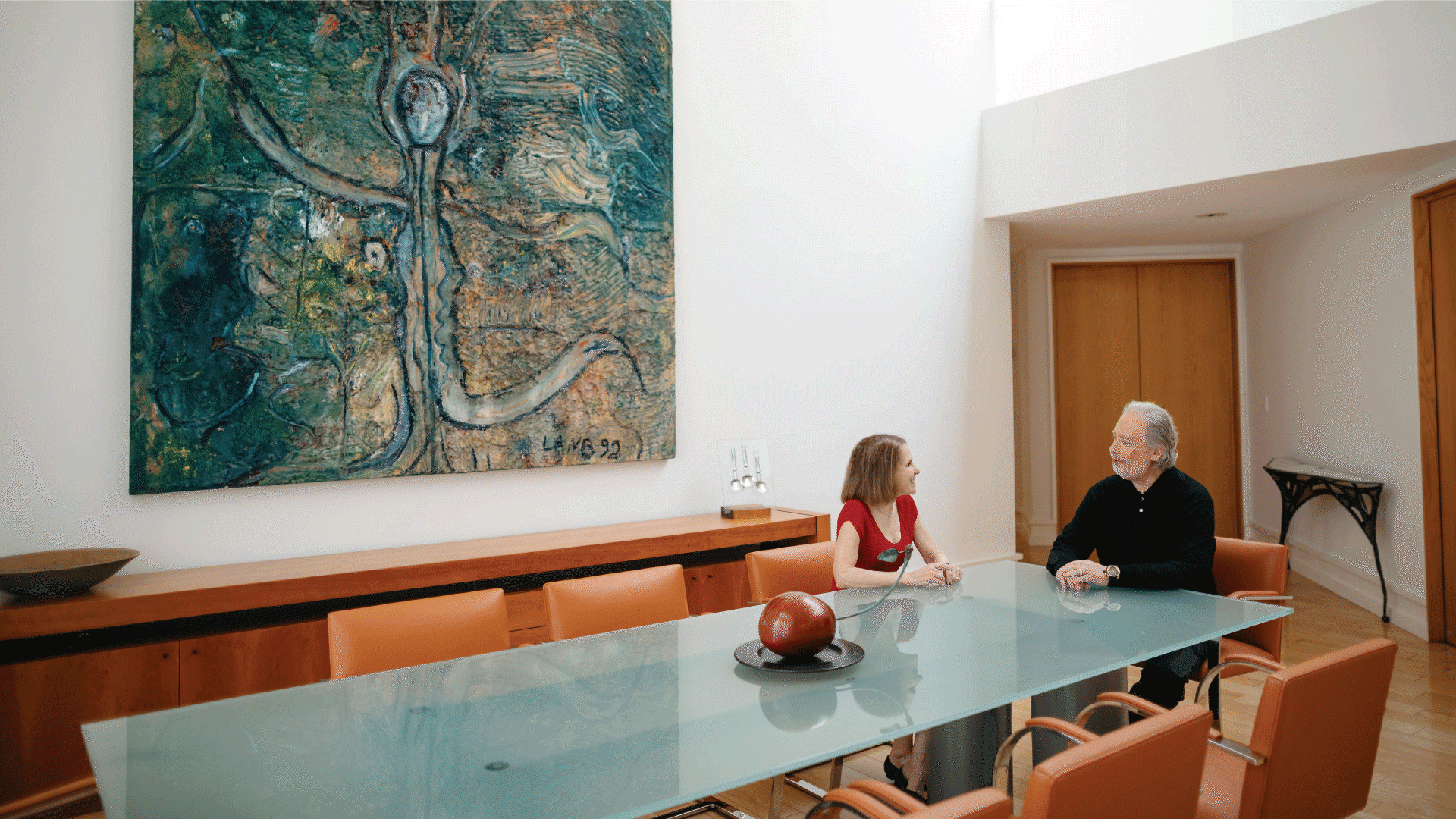 Year-over-year, water damage ranks as the costliest cause of loss among the PURE membership.
Richard and Barbara Garrett purchased their Coral Gables home nearly 20 years ago. Throughout the years, they completed a series of renovation projects, which turned the 14,000-square-foot space into a reflection of the couple's shared passions and history together. With each renovation, they added custom fixtures and hand-finished woodworking and filled the home with stunning collections of artwork and photographs. Today, Richard and Barbara may split time between their North Carolina and Florida houses, but the work they did to personalize their Florida home is something in which they take great pride.
This is a carousel with slides. Use Next and Previous buttons to navigate, or jump to a slide with the slide pagination dots.
The Garretts were at their North Carolina home when they received a phone call from their housekeeper in Florida. She had just discovered water leaking from the ceiling of one of their first-floor bathrooms.
The water was coming from the HVAC unit on the second floor. To Richard, the damage looked minor, but expert inspection revealed a much different picture. The drywalls and ceiling beneath the unit, as well as the custom wood flooring that covered the first floor of this expansive home, were all damaged. Repairs would take six months.

The Garretts wanted to preserve as much of the home's original design as possible, so they selected a contractor who gave the same attentiveness to the renovation as the Garretts gave in the initial process. PURE Claims Adjuster Bill Becker managed the process on their behalf.
"PURE recognizes that people have preferences for how they want their home to look and feel," said Richard. "Bill didn't push me to one vendor. He asked me who I wanted to use and then he handled the rest."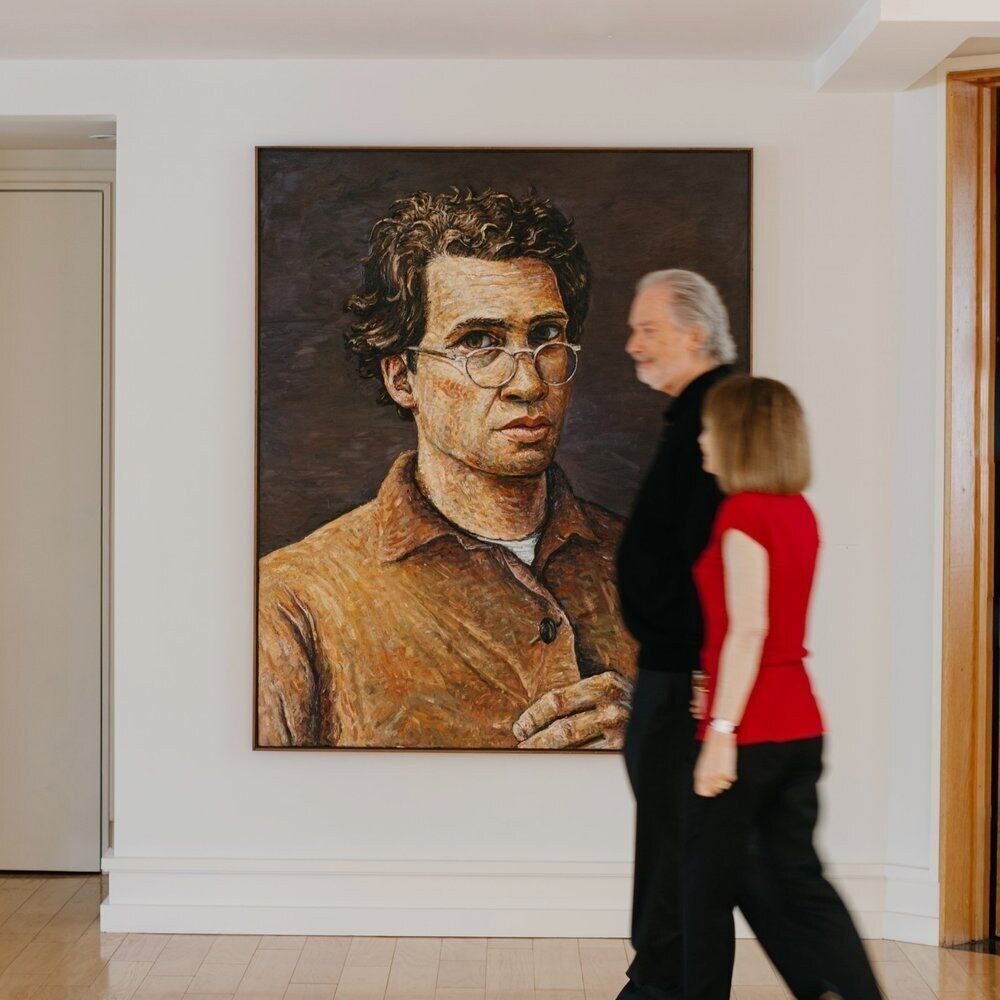 To repair the floor, the contractor carefully removed each warped board, replaced it with an entirely new piece to restore the flooring back to its original condition and sanded by hand the areas along the baseboards.
"I was careful in selecting my insurance company, and my experience confirmed that choice," said Richard. "PURE just treats us the right way every time."