Many PURE members own substantial collections of art, cars, wine or sports memorabilia. For most, like Ron and Linda DeKoven, collecting is more about passion than investing.
The DeKovens seek out great wine to enjoy drinking and sharing with friends. They collect beautiful cars they love to restore and drive, large-scale model trains that take them back to their childhood and art that stirs their emotions and tells the story of their lives together.
Ron is most passionate about his model trains. Their garage is full, equally divided between his trains and a collection of antique vehicles, which includes sports cars, motorcycles and motor scooters.
Together, the couple also enjoys art. Ron's career has them traveling frequently, which allows them to visit galleries all around the world. Several of their favorite pieces of art, including a Warhol painting that Ron surprised Linda with, were purchased during these gallery visits.
Their cellar also includes wines made by friends and neighbors from grapes growing on their 30-acre property in Napa Valley, California.
All of these collections were threatened when the Tubbs Fire broke out in Calistoga, a little over one mile from their home. Luck and wind patterns were on their side, however, and the home was spared. Mandatory evacuations were ordered for their neighborhood, so the DeKovens retreated to a hotel for a few weeks, then left for a previously planned business trip.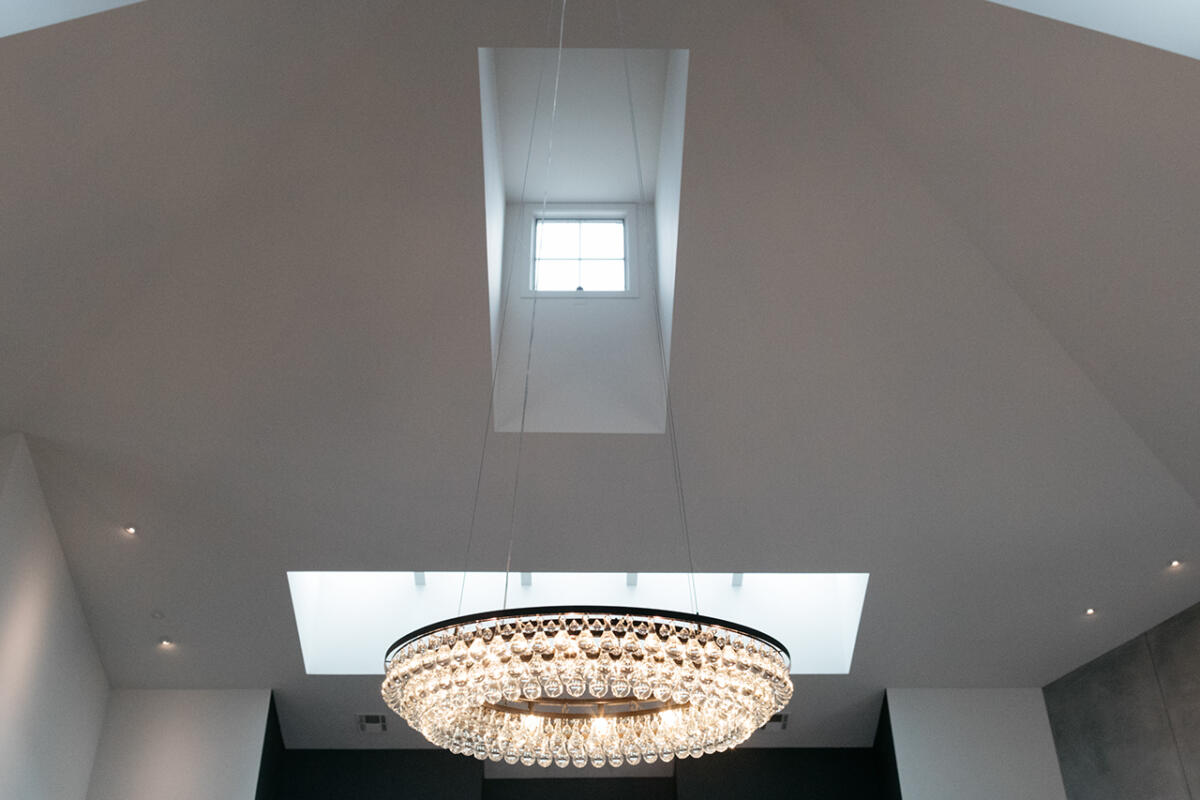 While they were away, and as the fire rescinded from the area, PURE's claims team, together with smoke remediation engineers and cleaning crews, began proactively visiting the homes of all area members to assess damage and begin repairs.
While there was no damage from fire or soot, there was a very strong smell of smoke throughout the home, especially in the wine cellar. The wine, the Warhol and the rest of the art, furniture, model trains and classic cars were all assessed by the Haven Art Group and determined to be unharmed. Haven provided several recommendations to help keep these items safe from future damage, including enhancements to the ventilation system in the wine cellar.
"As a safety measure, PURE recommended that we have the air quality inside our home tested," said Ron. "It honestly seemed excessive to me, but I agreed." The findings indicated that the wildfires left dangerous levels of carbon in the attic. "I realized in horror the health risk that we could have been living with had it not been for PURE's recommendation."
To make the home safe again, all of the insulation inside would need to be removed and replaced with new materials. "I was dreading this work. We assumed holes would be punched throughout the ceiling and walls. It was going to be a mess. But none of that happened. PURE found the least invasive means possible to minimize the disruption to us. Crews were able to get access to the insulation expeditiously, without removing any of the drywall. No holes. Nothing had to be repainted. It was incredibly easy for us, and it was all covered."
The original boxes for all of the model trains were stored in the attic at the time. They were sent to a conservator who cleaned and restored them, then packed them in hermetically sealed containers to prevent future damage.
"I can't emphasize enough how decent the people we've dealt with from PURE are. The way we were treated was incredible. I have had a few different experiences with insurance companies, all of which have been good, but never easy. I felt like PURE was representing me."
While Ron and Linda returned home just three weeks after the fire, it took a full year to fully clean and restore the home. "It was just such a relief to be home. Even the nicest of hotels doesn't compare to your home."