High Worth, High Stakes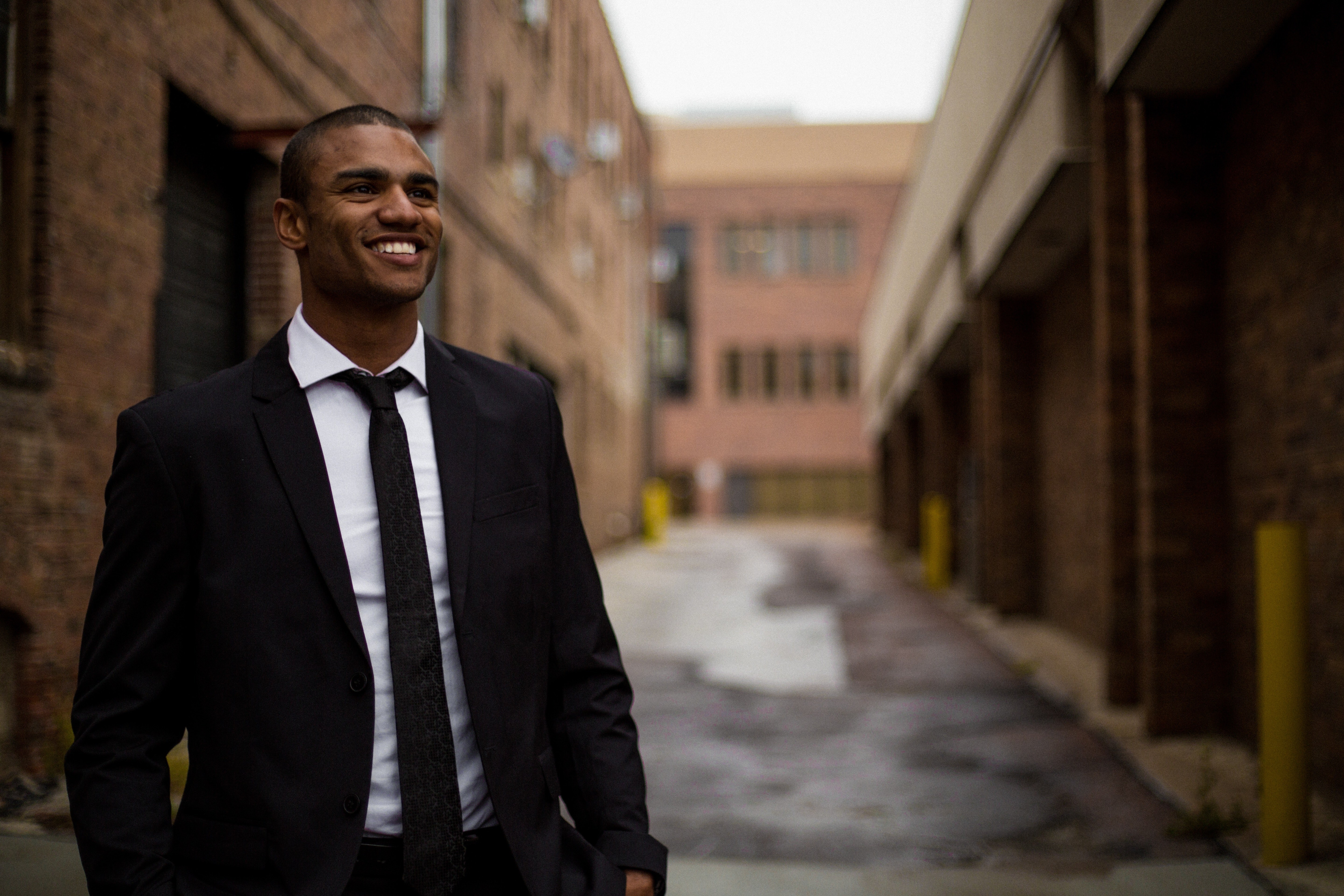 When a client with a net worth of $10 million came to independent agent Kim Dandrea insured with mainstream personal lines policies, she knew she had to make some changes.
The client and his wife were the named insureds and title holders on the auto policies for their three adult children, who lived outside the client's home. Each auto policy covered everyone in the family, as did the client's $1-million personal umbrella.
Dandrea worked with the client to increase his umbrella to $10 million, and then put each of the children on their own individual policies and retitled the cars in their names. "They had a lot less to risk," says Dandrea, Private Client Group manager, M3 Insurance in Milwaukee.
Then, Dandrea put each adult child on their own umbrella, "because of the trickle-down effect of the net worth being in the family," she explains.
Four months later, "one of the adult sons had a horrific accident where two people were ejected from the car, and he was at fault," Dandrea says. "If we had not made those changes, that family's net worth would have been at serious risk."
Many agents find that a high net-worth personal lines account has more in common with a small commercial account than one in standard personal lines. Dandrea, who has over 25 years of experience in personal lines, started focusing on the high net-worth space about six years ago and earned her CPRM designation in May 2017.
The process was "eye-opening," Dandrea says. "There are so many different ways you can become more of an expert."
As the threat of directs and disruptors weighs heavy on standard personal lines, high net-worth insurance is becoming a more attractive niche for independent agents. How has this lucrative industry transformed in recent years, and what do you need to know about these clients in order to become a true trusted adviser?
State of the Market
Over the last 17 years, "the frequency of U.S. weather events has doubled," says Fran O'Brien, division president, Chubb Personal Risk Services. "We have seen significant increases in all weather-related categories, including winter storms, hail, flooding, hurricanes and wildfires, placing catastrophic losses three times higher than the previous 10-year average."
"Many homeowners carriers have had very high cat losses and, consequently, unacceptable, undesirable levels of profitability," says Mark Galante, president of field operations at PURE. "Given where you find concentrations of high net-worth homes, it's fair to say cats have had a big impact on underlying profitability."
To read more, click here.