Insurer named to list of best companies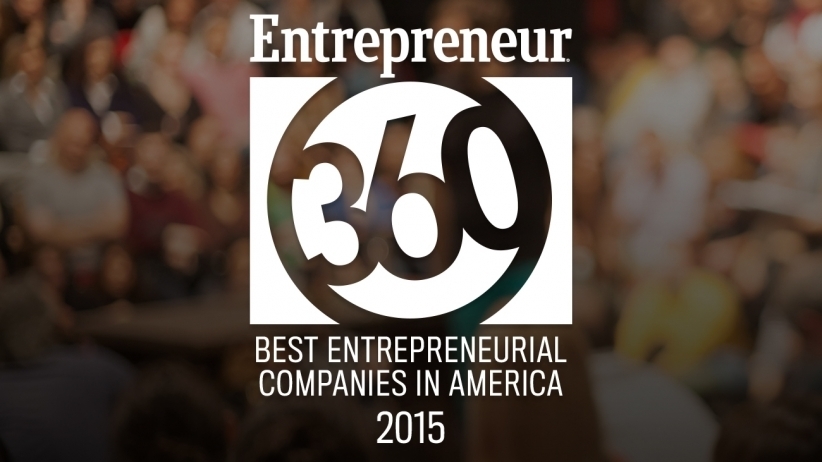 Insurance Business America - 11/19/15

During the 2004 and 2005 hurricane seasons, major insurance companies began to pull out of Florida. One small insurance company, however, stepped up to the plate to face the challenges—and won big.

Privilege Underwriters Reciprocal Exchange (PURE) was founded in 2006 as a member-owned company "designed from the ground up for a select community of like-minded families." While the company only covers homes for $1 million or more, it has grown to serve more than 50,000 families nationwide, with 7000 policies in Florida alone.

PURE this week was named one of the "Best Entrepreneurial Companies in America" by Entrepreneur magazine. The ranking is determined by an analysis of private companies in America to select those that demonstrate sustainable growth and the ability to achieve lasting success, according to the magazine.

"PURE is honored to be recognized with this distinction," said Ross Buchmueller, president and CEO. "It is a testament to our purpose and could not have been achieved without the continued support of our members, elite network of independent brokers and dedicated employees."

"Those honored have identified a problem, come up with a unique solution, and bravely built their enterprise around it," said Ryan Shea, president of Entrepreneur Media. "They've accomplished new ways of producing sustainable growth and are an inspiration to others who want to fulfill their own entrepreneurial goals."

PURE entered the insurance market just after the disastrous Florida hurricane seasons of 2004 and 2005. During that period, national insurers such as State Farm and Allstate were pulling out of the state to reduce their risk exposure, and the state-run Citizens Property Insurance Corp. had strict limits on the number of homes it could cover.

"After the 2004 and 2005 hurricane seasons, there was a bit of an opening," said Ross Buchmueller, company president and CEO. PURE offered itself as a state-regulated carrier to consumers, amidst the various unregulated surplus lines companies in the market at that time.

Since then, the company has "grown by at least 40 percent 7 straight years;" measured by premiums that are currently at $500 million annually.

The insurer had an A- rating from AM Best in 2008.

PURE hopes to fill a particular market niche with its attentive and specialized services. For instance, the insurer offers 10 times the jewelry coverage of its competitors. The company has helped one of its customers with a claim for a wine collection. When a member's pipe broke, PURE not only helped cover for the damages, but also helped the customer temporarily relocate to a rental home while repairs were being made.