One Beautiful Thing: Katherine Quinn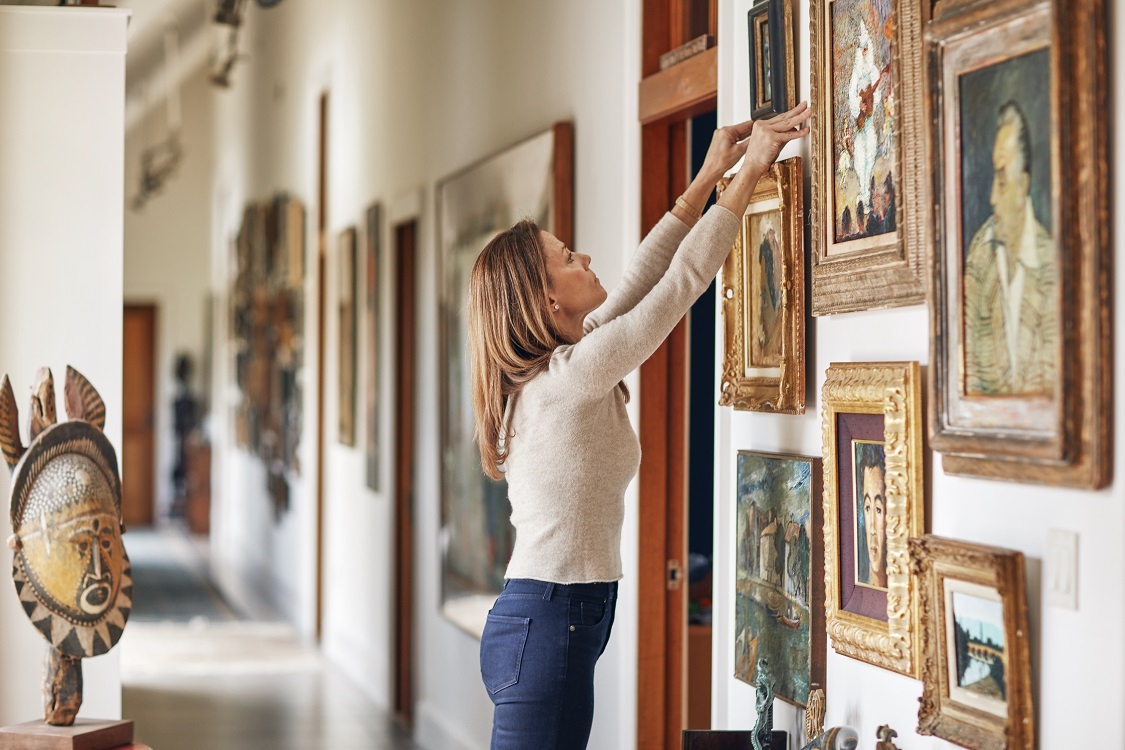 Anthony Quinn, two-time Oscar award-winning actor, is most known for his roles in the iconic films "La Strada," "Lawrence of Arabia" and "Zorba the Greek." However, his artistic expression went beyond the big screen to his art studio.
The home he shared with his wife, Katherine, in Bristol, RI, adorned an old barn which became his creative space. The barn was filled with upwards of 5,000 drawings, paintings and sculptures all created by Anthony. "He ended up acting, but his real passion was drawing and painting," said Katherine.

After Katherine Quinn's home caught fire in July 2020, her art collection—including many works by her late husband, Anthony Quinn—suffered severe smoke and water damage. With the summer heat and humidity, Katherine was concerned that the artwork would be ruined unless restoration started quickly.
PURE Art Services stepped in to help and together, they prioritized which should be restored first. Some of the art carried a smoky odor, so they were placed in an ozone chamber, or an air purifying room, for an extended period to neutralize the smell. Next, a dry brush was used to loosen the soot, then the residue was cleaned off with a HEPA vacuum.
This is a carousel with slides. Use Next and Previous buttons to navigate, or jump to a slide with the slide pagination dots.
Since Anthony's death in 2001, Katherine has dedicated herself to being the steward of his collection, ensuring that his fans still get to enjoy his work. To learn more about Katherine's work and the Anthony Quinn Foundation, visit Anthonyquinn.com and AQFoundation.org.