New Tools for Home Buyers as the Pandemic Upends Real Estate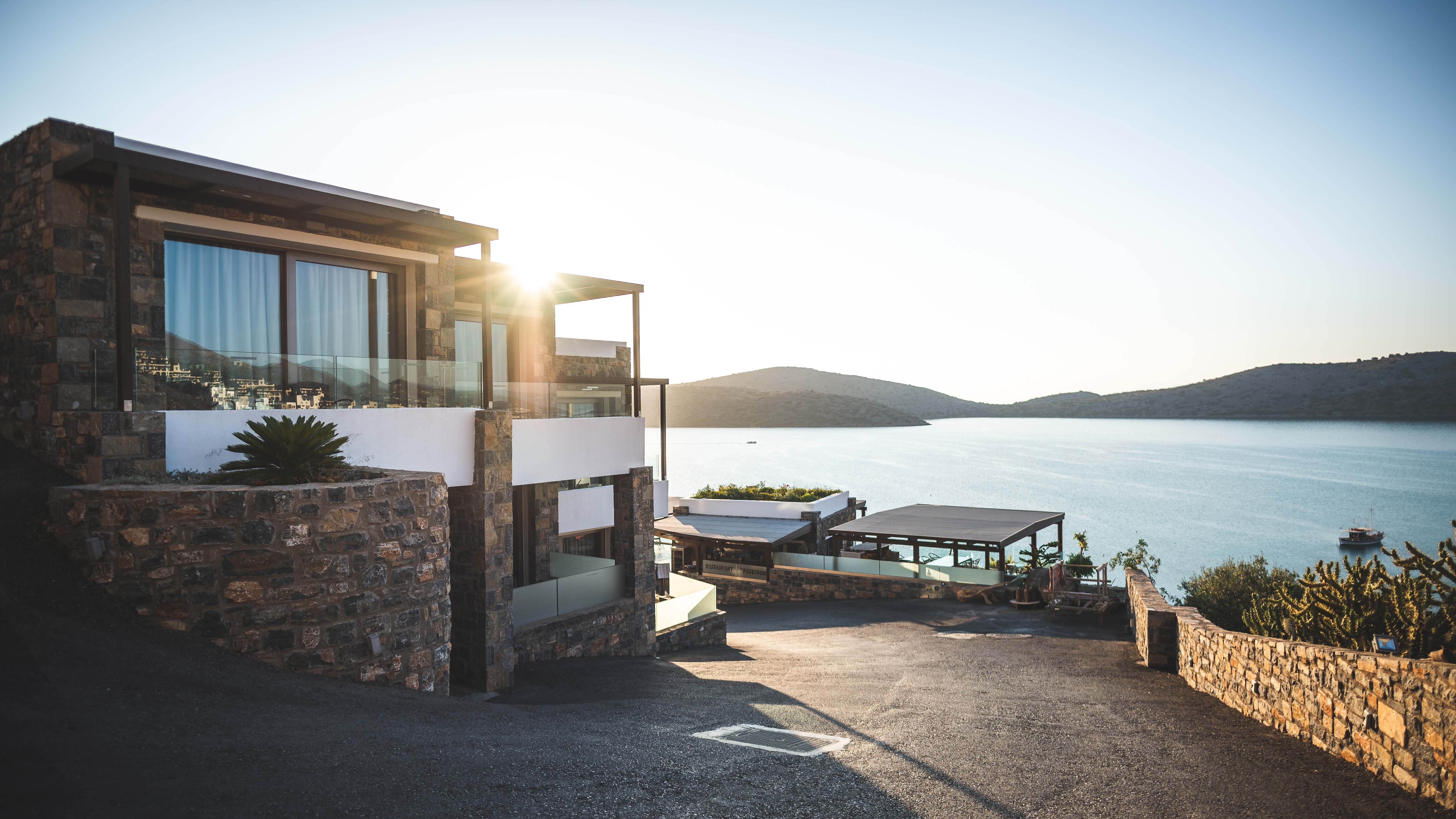 Excerpt featuring PURE Home Spotlight

Buying a home under any circumstances can be stressful. But with some buyers looking to improve their lives during the pandemic and others trying to flee congested cities for greater space in the suburbs, the rush to move could cause unexpected problems. Companies are coming up with creative ways to help ease the process... [Dan Feder] turned to a new product offered by PURE Insurance called Home Spotlight.
"This is a very uncertain age, and there's a part of you that says, 'Are we crazy for making a real estate purchase now?' But if you can be confident and move forward, that's better."

PURE member, Dan Feder
The report rates a home's risk for natural disasters like flooding, hurricanes, earthquakes and wildfires, and it is meant to show buyers whether PURE would insure the home... [T]he report also details any insurance claims, construction permits and work done on the home that could point to other problems that are not apparent at first glance—and certainly not through a video tour.