PURE Insurance Secures 2017 Executive of the Year & Fastest-Growing Company of the Year Best in Biz Awards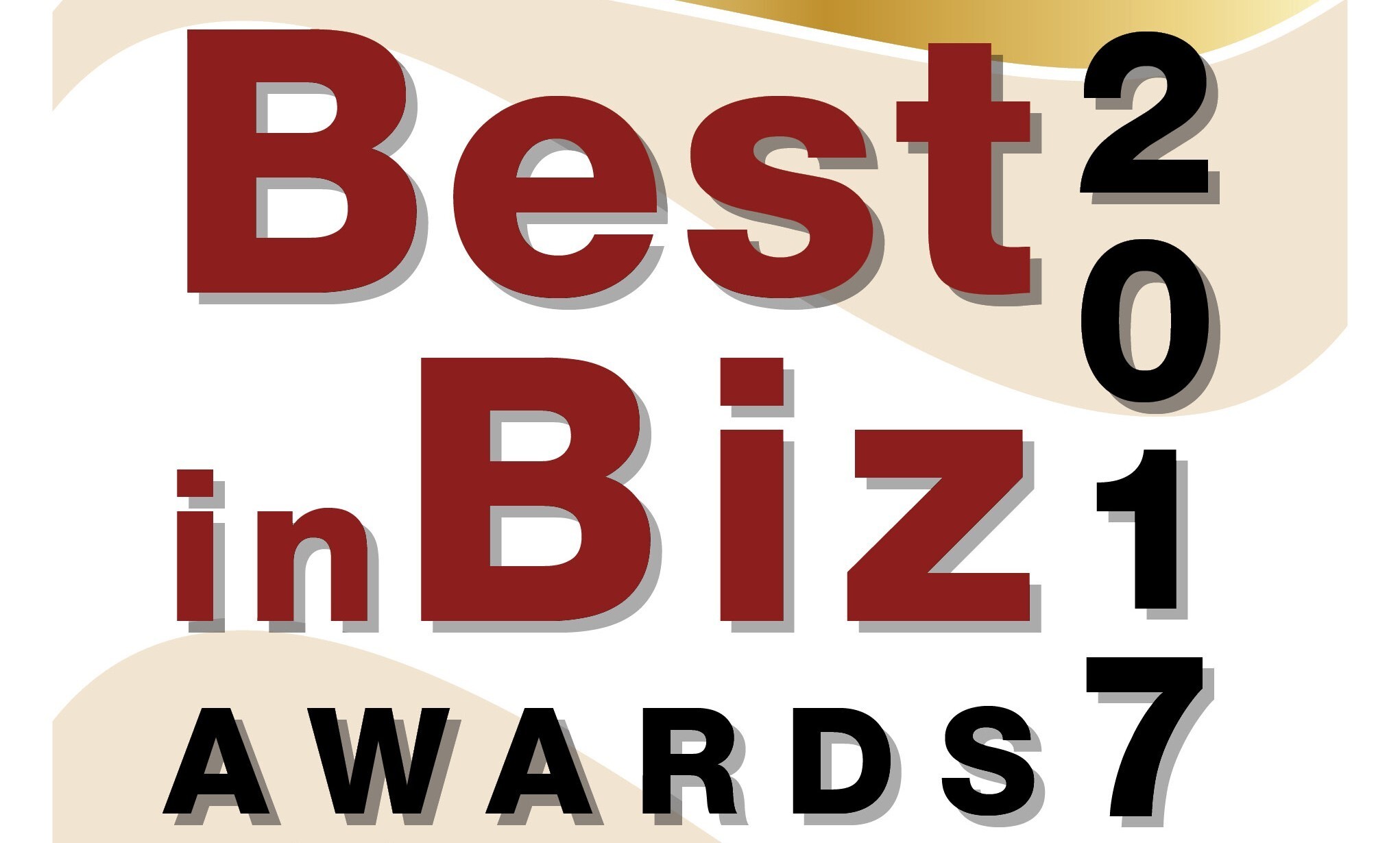 White Plains, NY — December 6, 2017 — Privilege Underwriters Reciprocal Exchange (PURE), the policyholder-owned property and casualty insurer designed for high net worth individuals and families, has been named in this year's Best in Biz Awards in two categories: CEO Ross Buchmueller earned a gold for Executive of the Year in the medium category, and the company earned a bronze for Fastest-Growing Company of the Year in the medium category. This is the second consecutive year PURE has been recognized by Best in Biz Awards.
"Ross is a true innovator who is constantly challenging the standards of excellence and setting the bar higher. He is driven by an authentic purpose — to make PURE's membership smarter, safer and more resilient — and never loses sight of the humanity of this business," said Katherine Frattarola, Chief Marketing Officer at the PURE Group of Insurance Companies. "I consider myself fortunate to be able to work with and learn from him and the many other talented professionals who are dedicated to serving PURE's membership and perpetuating its success year after year."
Under Ross' leadership, PURE has illustrated notable achievement with a 23 percent increase in membership in 2016 and ten consecutive years of 30 percent or more growth in premiums. PURE now insures more than 70,000 high net worth families, with an annual member retention rate of 95.3 percent.
The entrants for Best in Biz Awards span from some of the most innovative local start-ups to recognizable global brands. This year, more than 650 entries from public and private companies of all sizes and from a variety of industries and geographic regions in the U.S. and Canada participated. Honors were presented in 65 categories, including Company of the Year, Fastest-Growing Company, Best Place to Work, Executive of the Year, Most Innovative Product, Best New Product, Event and Website of the Year.
Since 2011, winners of Best in Biz Awards have been determined based on scoring from independent judging panels composed of prominent editors and reporters from some of the most respected newspapers, TV outlets and publications in North America. Best in Biz Awards' uniqueness stems, in part, from this distinct composition of the panels, allowing it to best leverage the judges' expertise and objectivity in determining award winners. The 2017 judging panel was sourced from: Accounting Today, AdWeek, Associated Press, Atlanta Tribune, Business News Daily, Consumer Affairs, Entrepreneur, Forbes, Harvard Business Review, Investment Advisor Magazine and Wired, in addition to other well-reputed companies.
"The participants in this year's Executive of the Year category made the judging nearly impossible," said Jack M. Germain, ECT News Network, judging his sixth Best in Biz Awards competition. "All the CEOs have lists of credentials that qualify them for the Who's Who winners list in any corporate boardroom. Each one has an impressive record of achievements and a unique approach to deliver his or her company's goals. They all have embraced their employees' needs and the benefits of making technology work for them."
For a full list of gold, silver and bronze winners in Best in Biz Awards 2017, visit: http://www.bestinbizawards.com/2017-winners.
About PURE
Privilege Underwriters Reciprocal Exchange (PURE) is a policyholder-owned insurer dedicated to creating an exceptional experience for responsible high net worth individuals and families. PURE provides customizable coverage for high-value homes, automobiles, jewelry, art, personal liability, watercraft, flood, fraud and cyber fraud to more than 70,000 responsible, high net worth families throughout the U.S. Inspired by some of the finest policyholder-owned companies, PURE emphasizes alignment of interests and transparency. PURE's low cost of capital, careful member selection and proactive risk management all contribute to highly competitive rates. In return for a fee, PURE Risk Management, LLC acts as Attorney-in-Fact for PURE. For more information or to find a local broker, visit pureinsurance.com. You can follow PURE on Facebook, Twitter, LinkedIn and Instagram.
About Best in Biz Awards
Since 2011, Best in Biz Awards, Inc. has made its mark as the only independent business awards program judged each year by a who's who of prominent reporters and editors from top-tier publications from North America and around the world. Best in Biz Awards honors are conferred in two separate programs: North America and International, and in 65 categories, including company, team, executive, product, and PR and media. For more information, visit: http://www.bestinbizawards.com.