The Secret Key to Protecting Your Client's Wealth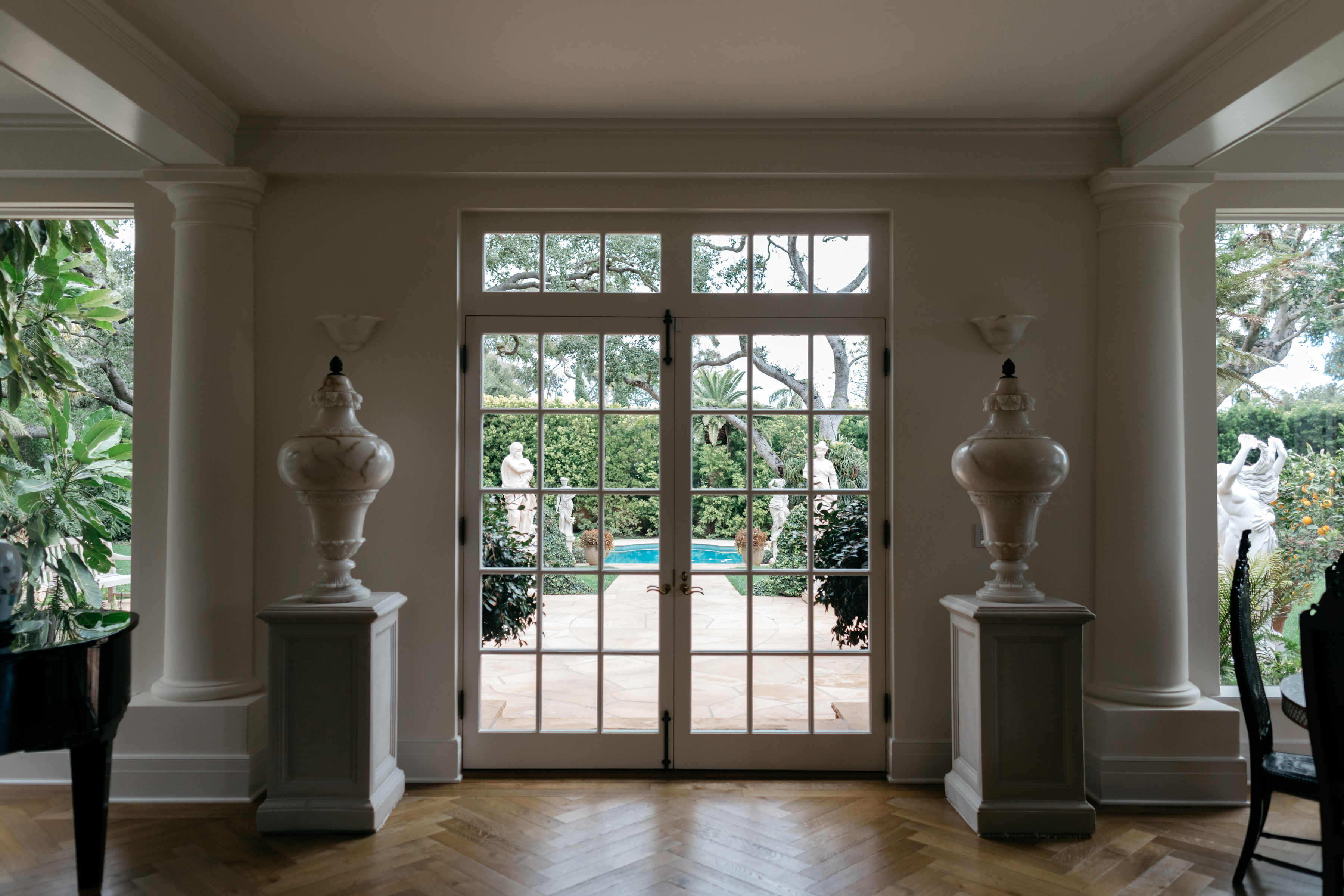 Ultra-high net worth clients are often more focused on asset preservation than accumulation. Yet while they commonly own multiple homes, automobiles, watercrafts, heirloom jewelry and other expensive collections like art and wine—all of which greatly increase their risk—few have the specialized coverage needed to adequately mitigate that risk. This disconnect puts into jeopardy the very lifestyle they are looking to protect. In fact, a recent survey of families with investable assets of over $5 million revealed that 40% carried less than $5 million in liability coverage, and 21% had none at all. As a result, many affluent families are unwittingly exposed to risks that could threaten their existing wealth, their future earnings and even the legacy they plan to leave for future generations.
One way to add accretive value and differentiate yourself amongst other advisors is by identifying a solution that effectively covers the elements that make your clients more vulnerable to loss.
To read more, click here.