At PURE, insurance is about more than just the things we protect. It's about our members. It's about making them smarter about risk, helping them reduce their chances of experiencing a claim and making them more resilient so that if a claim does happen, they can recover faster and with greater ease.

Coverages designed to fit you and your lifestyle
Services delivered from the heart
See how PURE's services can
Join PURE
If your home is valued at $1 million or more, PURE might be right for you. Fill out our quick, secure form to request a proposal and a PURE Advisor will reach out to chat within 1 business day.
By clicking "Submit," you agree to PURE's privacy policy. PURE will never sell your information, so no need to worry.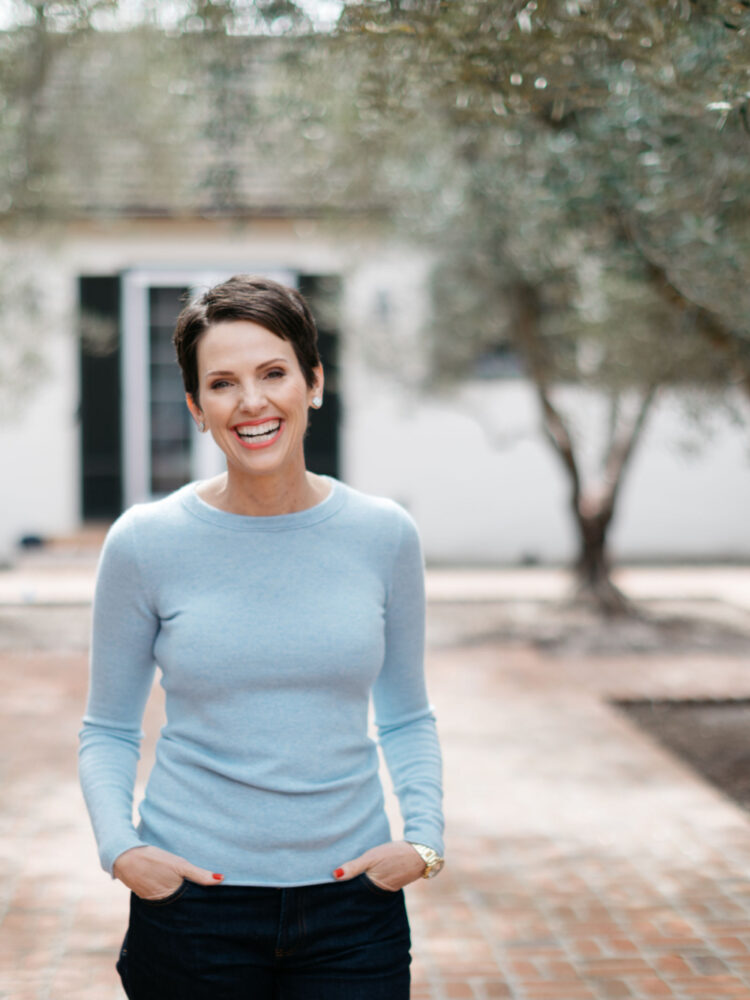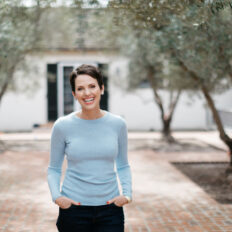 MEMBER SPOTLIGHT
"We were safe and our home was still standing. So many others in the community had the added stress and anxiety that come with having to find resources and negotiate contractors. I didn't have to do that. I had Chuck and I had PURE."
Hollye Jacobs, member since 2016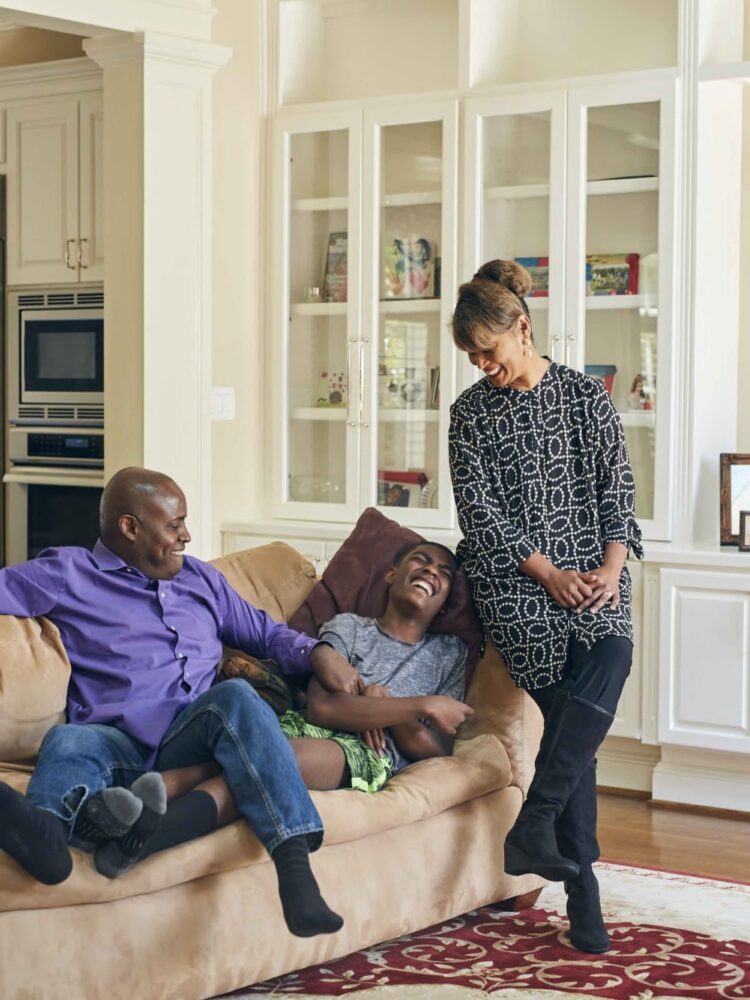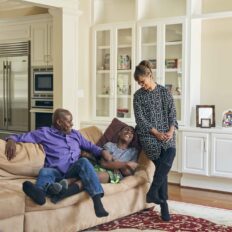 MEMBER SPOTLIGHT
"It wasn't like working with an insurance company. The calm that they gave us and the general feeling of caring they displayed—to this day we talk about how much that meant to us."
Drs. Richard Browne & Lauren Browne, members since 2014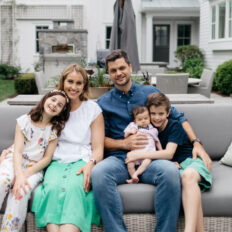 MEMBER SPOTLIGHT
"I'm usually fairly skeptical of insurance companies, but PURE told us they were going to rebuild our home to its original condition, and they made good on their promise."
Isaac & Nicole Sine, members since 2018