We're not for everyone. But we might be perfect for you.
When you become a PURE member, you join a very select group of responsible, financially successful families who own extraordinary homes and other high-value assets. A more responsible membership means fewer claims, which leads to lower premiums.
The power of alignment.
PURE is a member-owned insurer and a part of the PURE Group of Insurance Companies, a specialist group of companies serving the personal insurance needs of financially successful families across the United States. Collectively, the companies that make up the PURE Group benefit the PURE membership by creating excellent financial strength and providing a strong sense of alignment.
Built by innovators. Driven by purpose.
We deliver more than just the status quo; we come to work every day engaged in simplifying and actively making a difference in the lives of our members. You won't find a team of professionals more fiercely dedicated to protecting you, your family and your assets.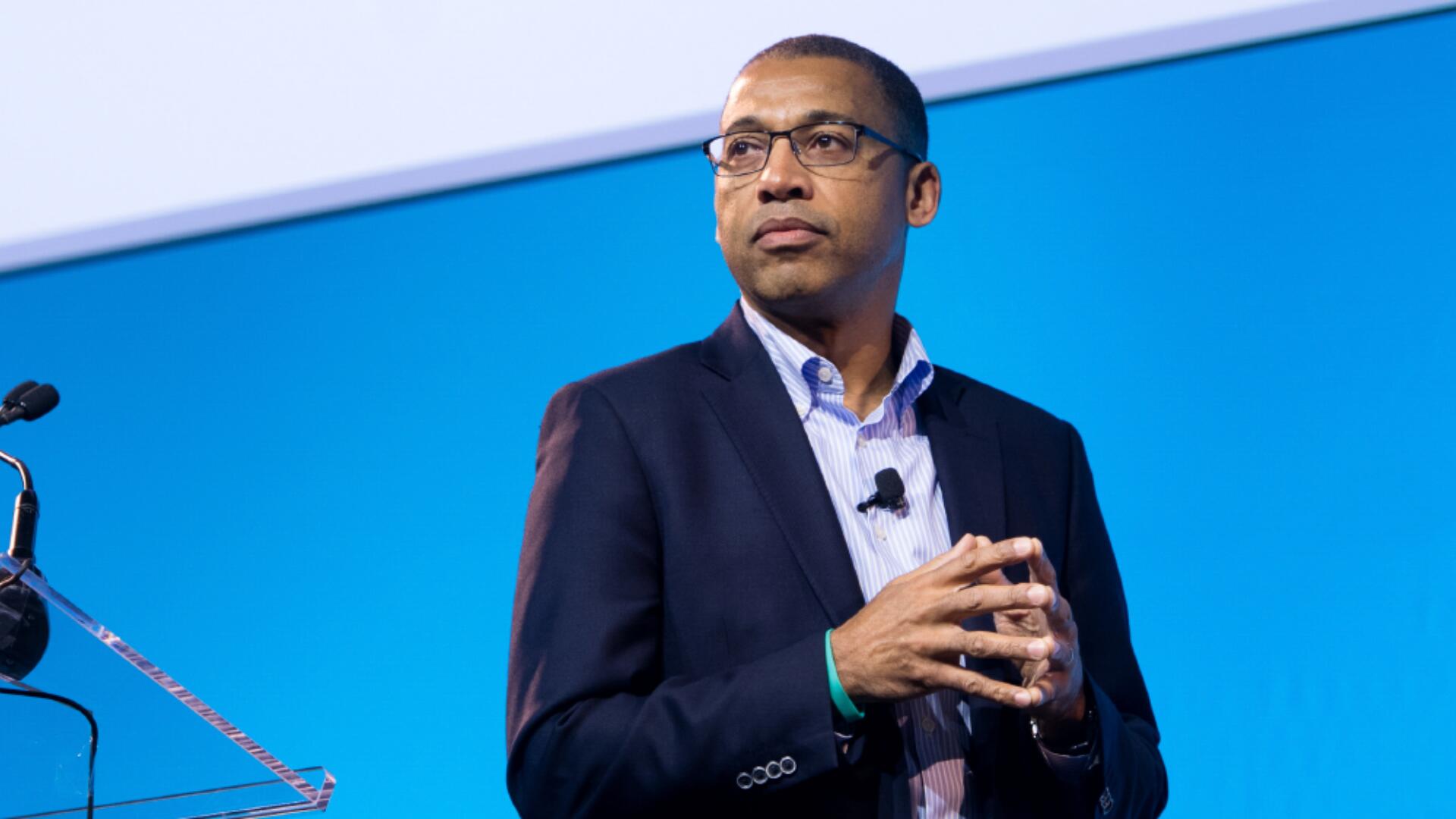 What sets us apart?
Purpose
We are dedicated to making our members smarter, safer and more resilient so they can pursue their passions with greater confidence.
People
We are deeply committed to hiring, developing and rewarding exceptionally talented people. This commitment creates loyalty among our employees, encourages collaboration and leads to innovation.
Principles
We seek to provide our employees with a career that is part of a fulfilling life. In exchange, we ask them to practice "membercentricity" and uphold all of our PURE Principles.

We are reimagining the insurance experience.
Membership with PURE means more than just an insurance policy. PURE's coverages are customizable to meet your unique needs, and we provide a service experience designed to make your life easier.
Coverage Designed for High Net Worth Individuals
Whether you own multiple homes and vehicles; collect fine art, wine and antiques; or travel extensively, PURE's suite of products are optimized to help protect you from the risks and liabilities presented by your unique lifestyle.
---
A Service Experience to Make Your Life Easier
Your time is valuable, so we deliver a service experience that minimizes the demands on your schedule by providing a variety of resources to assist before, during and after a claim.

Join PURE.