Corporate Social Responsibility
Our diversity, equity & inclusion journey
Diversity
Diverse and inclusive teams are more creative, have greater social intelligence and are less likely to be constrained by groupthink; they activate more voices and produce more sound decisions. We equip our leaders to find common ground, lift people up and help create clarity.
While we believe that our workforce should be at least as diverse as the communities in which we live and work, we recognize that this is our aspiration and not yet our reality.
Equity
We work to ensure that all employees have equitable access to opportunities and that rewards are equitably distributed. Internal training, mentoring and sponsorship ensure that all our people have equal opportunity to advance on the basis of merit. Compensation is impartial, objective and determined based on merit, without favor or bias.
Inclusion
We want employees to feel passionate about their jobs, committed to the organization and willing to invest discretionary effort into their work. We believe that people can only perform to their full potential in an environment where they feel like they are safe, treated fairly and respected. We work to cultivate spaces for PURE colleagues to develop meaningful connections.
Environmental, social and governance snapshot
55% of our workforce is female




44% of leadership roles are filled by women




24% of our workforce is comprised by minorities




20% of leadership roles are filled by minorities




44% of our employees participate in an Employee Resource Group

We are 100% carbon neutral
Employee demographics data are self reported as of year end 2022. Leadership is defined here as Director and above. Our carbon neutral status is certified by the Verdis Group.

Our Employee Resource Groups and their missions
PURE+
PURE+ brings the LGBTQ+ community and its allies together to promote awareness, encourage growth and ensure equality.
API
API works to create a community of individuals that identify as Asian and Pacific Islander by forming a safe haven to connect, grow and celebrate our similarities and differences.
PURE United
PURE United seeks to unite employees by promoting awareness, providing resources and acting with purpose to ensure the voices of our communities are elevated and to encourage solidarity with marginalized groups.
The BERG
The BERG seeks to provide a space for like-minded individuals at PURE to enhance their voices by sharing and promoting ideas through community involvement, cultural literacy and personal development.
PURO Orgullo
Puro Orgullo strives to foster a network of employees to advance the personal and professional development of its members by creating a supportive environment for the Hispanic/LatinX community at PURE.
The Women's Leadership Council
The Women's Leadership Council works to keep PURE extraordinary by building a powerful, passionate network and support system to attract, retain and elevate talented women and strengthen PURE's culture of collaboration and community.
PURE Frontier
PURE Frontier is building a community amongst remote employees and their colleagues by bridging the gap of location and striving to cultivate inclusivity across the organization. Our focus is to provide ways for members to network and build lasting relationships while fostering both personal and professional growth.
Community Involvement
Giving back to the communities in which we live and work has been a vital part of our company culture since inception. Our employees have many charitable passions, and by supporting these efforts, we believe that we can further activate their connection to our purpose-driven culture.
Organizations supported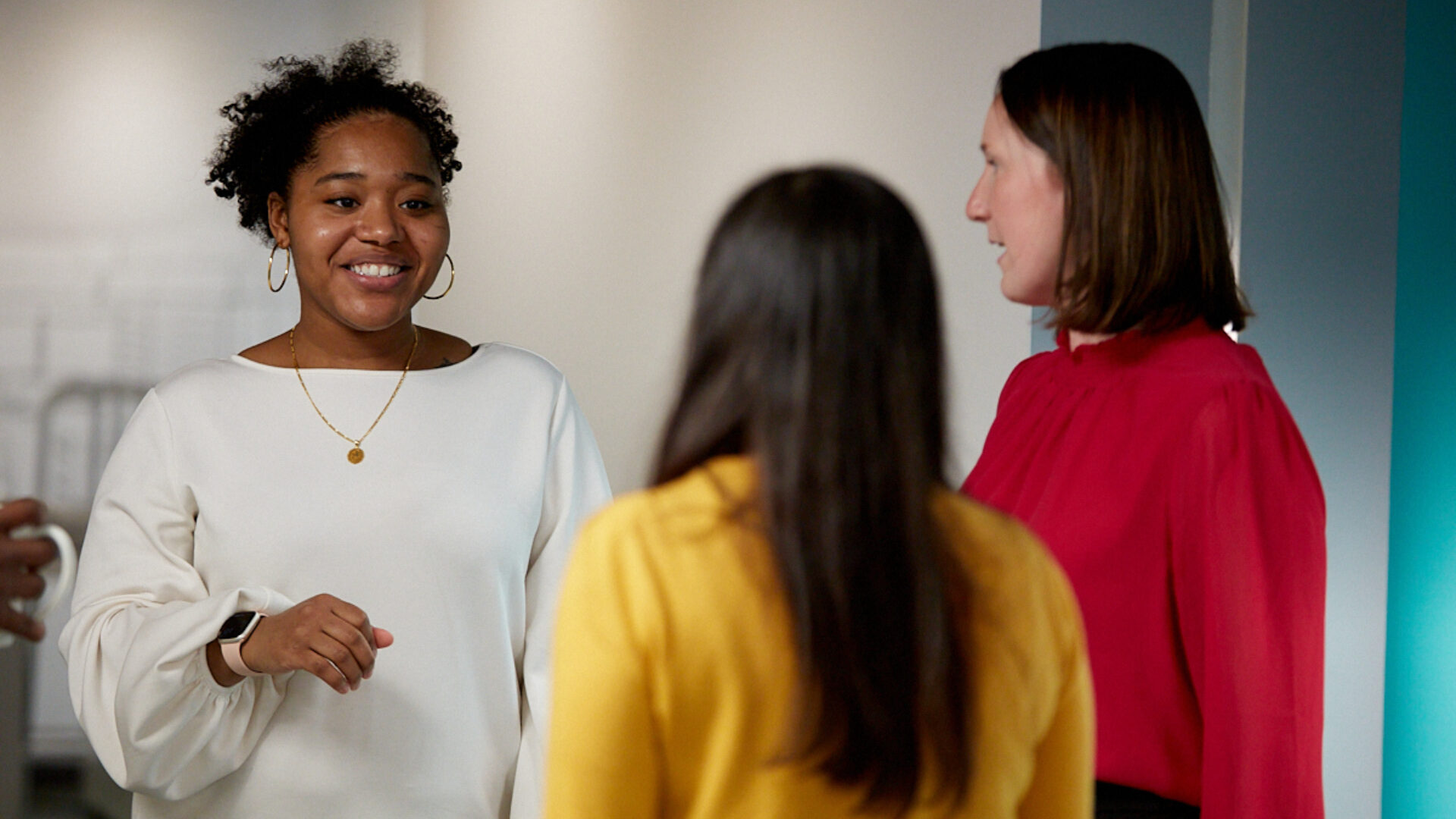 Employee match
We matched over $25,000 of employee donations in 2022
Volunteer time off
Employees took 1,500+ paid volunteer hours in 2022
PURE Insurance Championship
The PURE Insurance Championship is a PGA TOUR Champions event hosted at Pebble Beach Golf Links that, together with the AT&T Pebble Beach Pro-Am, helps to raise millions of dollars annually to support hundreds of nonprofit organizations. Among them is First Tee, an organization that impacts the lives of young people by promoting character development, life skills and values through education and golf.
PURE Insurance Scholars
PURE has pledged to raise $1 million by 2025 to support their scholarship program through the First Tee. Each year, five rising college freshmen are selected from the First Tee program, paired with mentors and provided access to professional development workshops, financial assistance and help securing internships.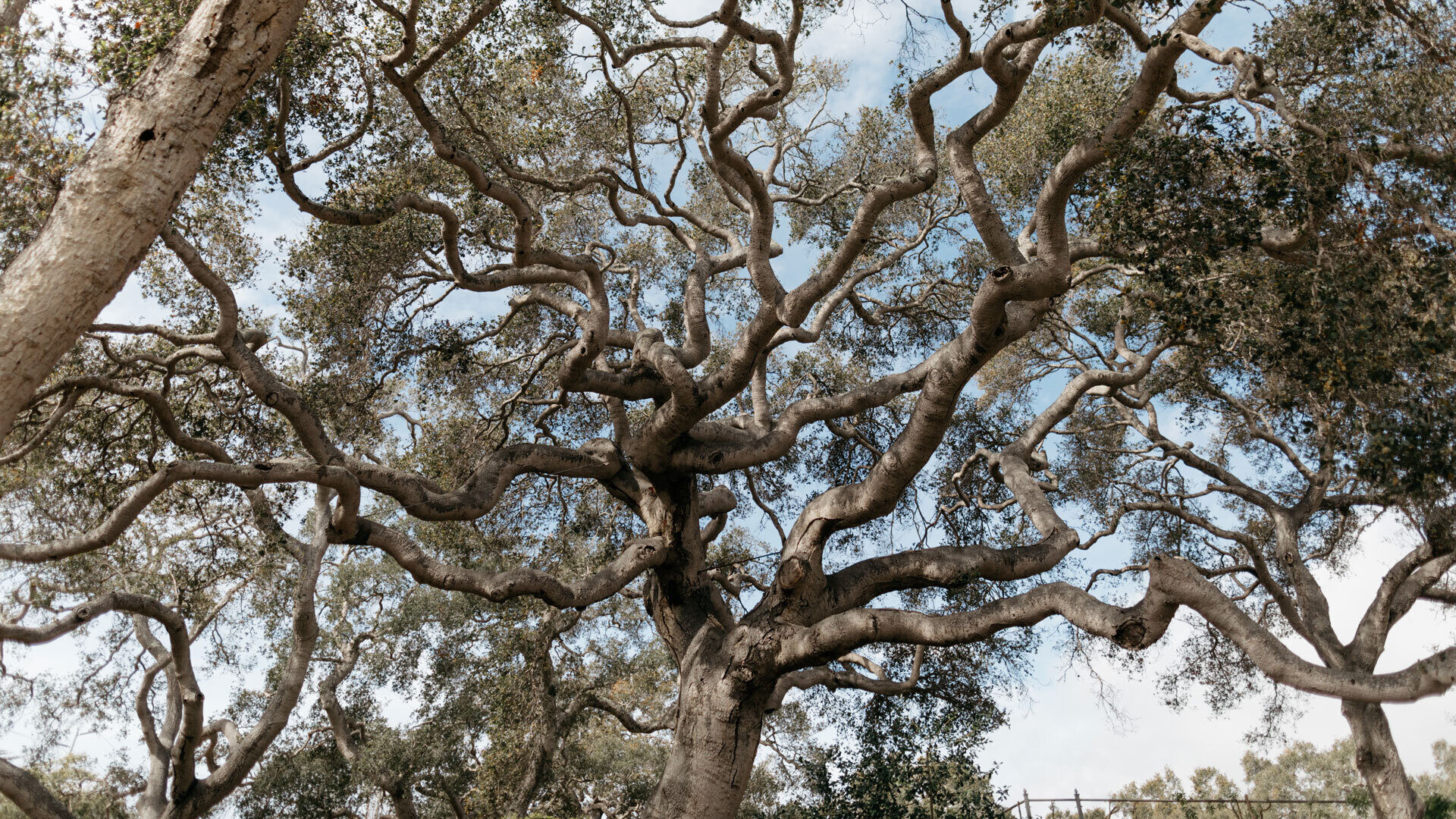 Sustainability
Reducing carbon emissions
We are now carbon neutral. Commuting and travel make up most of our emissions, so we provide stipends to encourage commuters to use mass transit and we are in the process of converting our company fleet to hybrid vehicles.
We partner with the Arbor Day Foundation to contribute to reforestation efforts in Idaho, California and Colorado. Through this partnership we have planted more than 37,000 trees to remove 1,400 metric tons of carbon dioxide from the atmosphere.
Investment considerations
Our investment management strategy has explored ways we can proactively address climate change within our portfolio. Beginning in 2016, we redirected our investments away from fossil fuels, and in 2021, we invested in our first Environmental, Social and Governance (ESG) fund, focused on supporting climate infrastructure projects in North America that build solutions for energy storage and supports the transition to renewable energy sources.