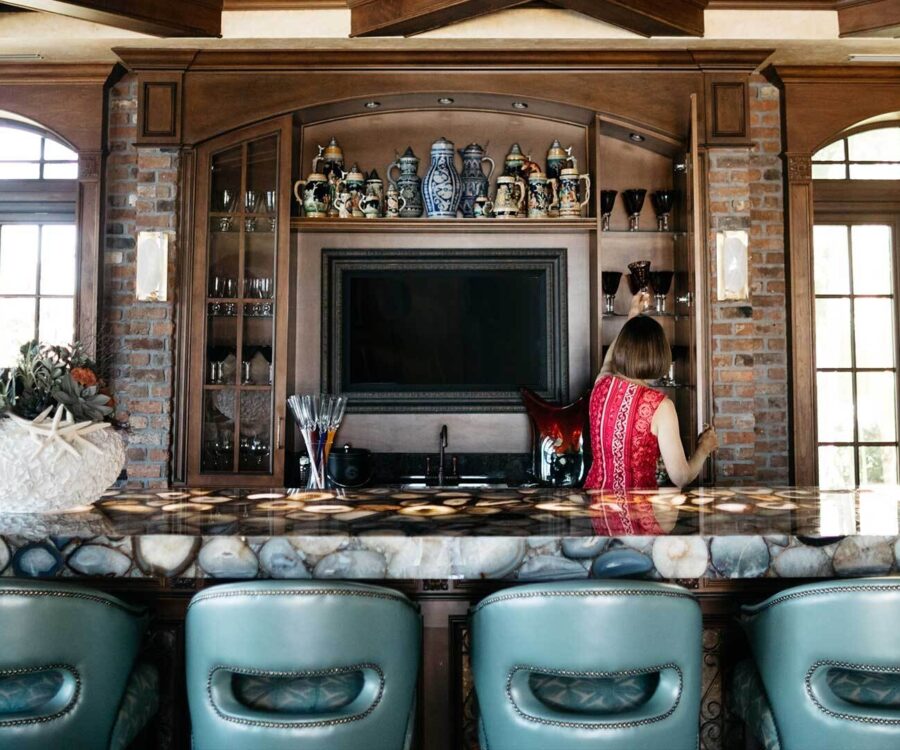 PURE Home Systems Protection
For the mechanical and electrical systems in your home
You rely on complex and expensive systems to power and run your home, like central air condition systems, security systems, sound systems and more. This optional endorsement can be added to your Homeowners policy to include coverage for losses caused by mechanical and electrical system breakdowns. PURE Home Systems Protection also includes benefits like coverage to replace damaged equipment with a new unit that is more environmentally friendly or safer.
Notable home systems protection coverage features
Accidental Breakdown Coverage
Coverage limits of $100,000 (with a $500 deductible) and $500,000 (with a $1,000 deductible) are available to repair or replace your critical home systems if there is a mechanical or electrical breakdown.

Improved-Efficiency Home Systems Replacements
We'll pay up to 150% of the cost to replace damaged equipment with a new unit that is better for the environment, more energy efficient or safer following a covered loss.

Coverage for Additional Living Expenses
If your high value home becomes unlivable due to a covered loss, we'll pay for you to stay in temporary housing that meets your standard of living.

Worldwide Home Systems Protection Coverage
Our coverage extends beyond the equipment installed on your property, offering protection for items like portable generators, laptops and other electrical equipment that travels with you.

Coverage When Damage Isn't Visible
Proof of physical damage is commonly required in order for an equipment breakdown loss to be covered, but with increased use of smart home technology, homes are becoming more digital and the cause of failure is not always visible. Our home systems coverage responds for microelectronic circuitry failures, even if damage cannot be seen.
Service to make your life easier
Exceptional Claims Response
Our home systems and equipment breakdown claims are handled by in-house professionals and our team works to provide you with the excellent claims service. From a quick and professional response to a timely and fair settlement, PURE Member Advocates® exist to make the claims process easier.