Welcome Brokers
We've compiled all the information and resources you need to access our systems, serve your current members and introduce PURE to your best prospects and clients.
Introducing our new podcast series, Risk Thinkers. Be a fly on the wall as industry experts dive deep in conversation on the risks facing the high net worth market. Learn more and listen to our first episode.
Advice & Insights to help members become smarter and safer
This library of content is dedicated to educating members on how to reduce risk, along with industry insights from our experts in insurance, fine art and more. We encourage you to share this content with your clients.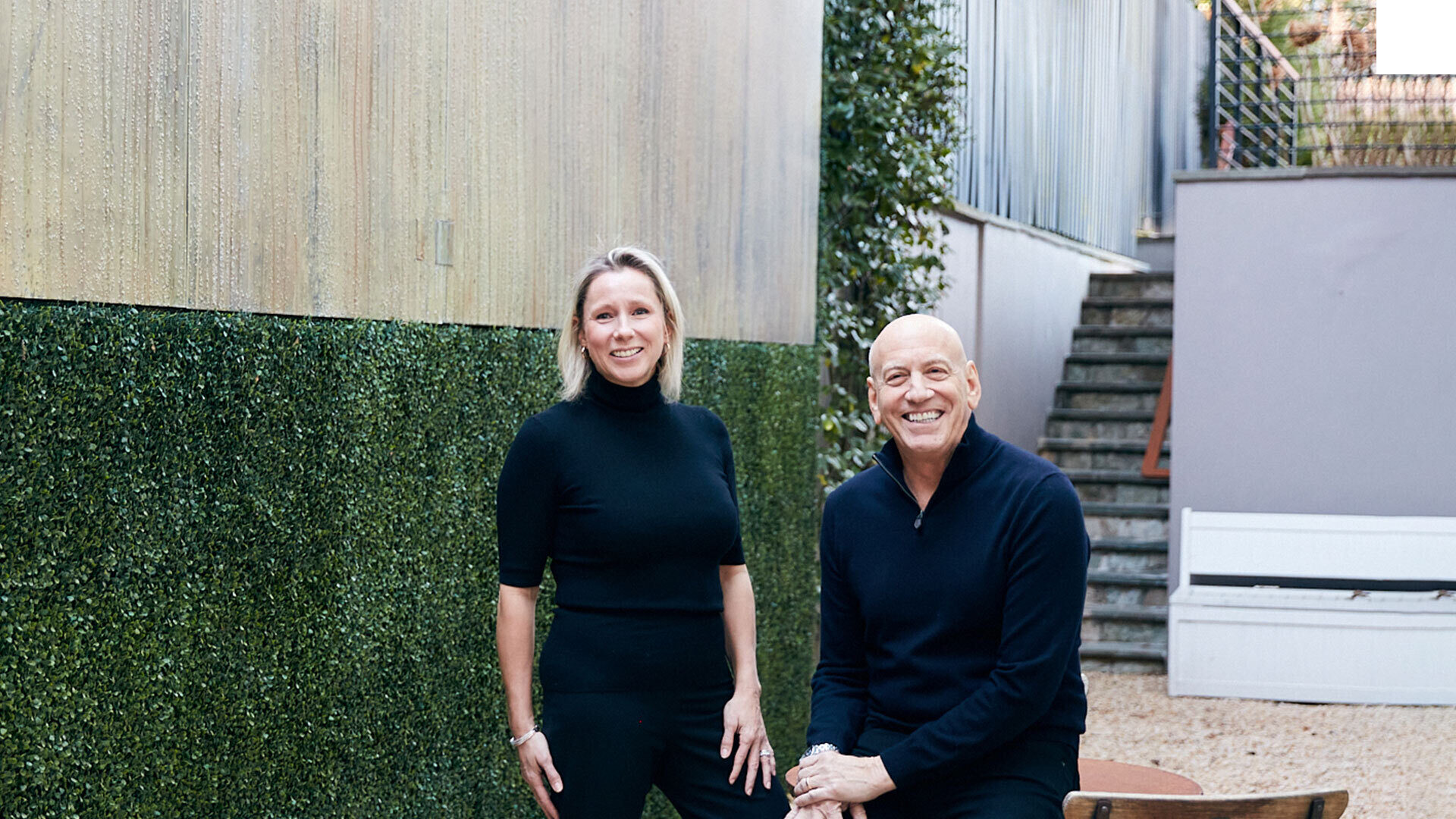 Report to Members
We publish an annual report to members in the spirit of transparency. It provides an in-depth view of company financials, highlights the benefits of membership and tells the stories of PURE members.
Read the report
Follow us on LinkedIn for company updates and other news
Not yet appointed with PURE?
Our careful broker selection process helps to ensure a successful partnership and deliver a better member experience. We welcome the opportunity to work with brokers who have a thorough understanding of the personal insurance needs of high net worth individuals and families.