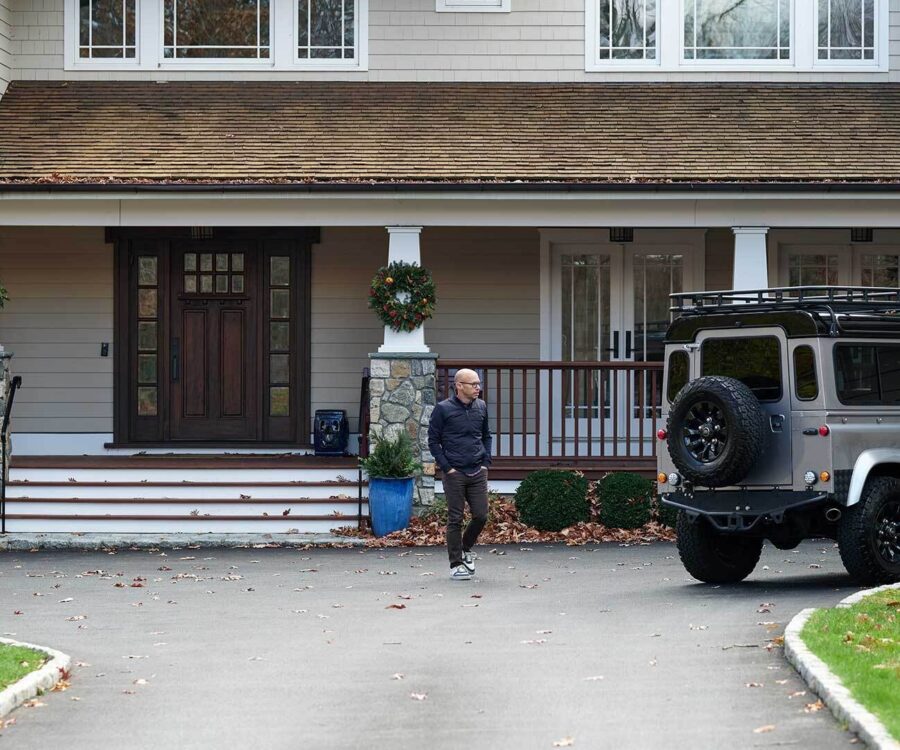 Luxury Automobile Insurance
For luxury vehicles, golf carts and everything in between
You can insure all of your cars and other luxury vehicles on one customizable policy designed to reward responsible drivers. We recognize that if you have more cars than drivers, you can't drive them all at once, and we acknowledge this with savings.
Notable luxury car coverage features
Agreed Value
If your vehicle is a total loss, we'll pay the Agreed Value on your policy with no deductible.
Original Replacement Parts
If your vehicle needs repairs, a PURE Member Advocate® can help locate a nearby repair shop, and we'll pay for them to use original equipment manufacturers' (OEM) parts.
Flexibility with Rentals Worldwide
If you rent or borrow a vehicle, you're covered for both property and liability damage. And if you need to rent a car while yours is being repaired, your Member Advocate can even arrange to have the vehicle brought to you.

Coverage for Other Transportation Expenses
If your vehicle breaks down more than 50 miles from home, our coverage helps to reimburse you for hotel accommodations, meals and other expenses up to the limit on your policy without a deductible.1 A Member Advocate can also assist you with all of the logistics.
Protection from Uninsured Drivers
If an uninsured driver damages your luxury vehicle, your Collision coverage will apply without a deductible. And, if you have a Personal Excess Liability policy with PURE, you can purchase additional Uninsured Motorists coverage.
Unlimited 24/7 Towing & Optional Roadside Assistance
If you are involved in a covered accident and your vehicle is not drivable, we will pay to tow it to the repair shop of your choice. You can also add additional coverage for complete roadside assistance to help when you have a lockout, breakdown or when you are in need of a tire change.2

1. Coverage capped at $5,000 in some states. 2. This extended coverage option is available for private passenger automobiles only.

Services to make your life easier
The Dedicated Assistance of a PURE Member Advocate
We want to help you return to normal as easily as possible following a car accident. A PURE Member Advocate can assist you by booking rental vehicles, locating repair facilities, communicating with other drivers' insurers and reducing other administrative tasks.
File Claims, Access Auto ID Cards and More, Directly from Your Smartphone
With the PURE Insurance Mobile App, you can file claims directly from your smartphone and receive repair estimates in as little as a few hours. You can also access your Auto ID cards, connect with towing and roadside assistance and receive temporary proof of insurance when purchasing a new vehicle.