PURE Insurance | Press Kit
We're PURE, a property and casualty insurance company designed exclusively for successful, responsible families. We opened for business more than 15 years ago with the goal of offering something different in the insurance space: a company focused on doing what's right for our membership (policyholders), one that promotes transparency and alignment of interests, and delivers greater value.
Today, after growing at least 15% in each year since we began, we are the most awarded insurer in our category, offer coverage in all 50 states that includes high value homeowners, automobile, collections, watercraft, personal excess liability, fraud & cyber and flood to a membership of more than 100,000 incredible individuals and families.
What Makes PURE Different
Broad Industry Expertise
People
The PURE Team is made up of some of the brightest and most talented trailblazers in the industry. In addition to risk management, homeowners insurance, art insurance and insurance industry trends, here are a few other topics our experts can speak to:
Martin Leitch

CEO

Insurance Industry Trends, Reciprocal Structure, Underwriting Strategy, Risk, Coverage Solutions, Jewelry Coverage, Flood Coverage, Watercraft Coverage, Homeowners Coverage, Personal Excess Liability, Cyber & Fraud Coverage, Construction Costs

Dave Logan

President & Chief Risk Officer

Risk and Risk Management, Climate Change

Ross Buchmueller

Founding CEO and Senior Advisor

Insurance Industry Trends, Reciprocal Structure, Construction Costs

Nelia Moore

Art Services Manager, East

Art Preservation, Art Collecting, Art Acquisition, Digital Art and NFTs, Wine Collecting, High Value Jewelry, Jewelry Collections, Keeping Collections Safe

Renee Mikon

Art Services Manager, West

Art Preservation, Art Collecting, Art Acquisition, Digital Art and NFTs, Wine Collecting, High Value Jewelry, Jewelry Collections, Keeping Collections Safe

Katherine Richardson

Chief Human Resources Officer

Culture, Recruiting, Benefits, DE&I

Derek Zahn

Chief Claims Officer

Claims Handling, Claims Trends

Matt Schreibeis

Head of Member Experience

Digital Innovations, Member Experience, NPS, Buying Tools, Technology

Jason Metzger

Head of Risk Management

Reconstruction Costs, Risk Management, Loss Prevention, Water Damage, Winter Weather, Loss Prevention Tools, Resilient Homes, Generators, Water Shut Off, Smart Home Technology, Roofing Materials, Seasonal Tips

Kristen Vicino

Head of Service

Service Innovations, Service Experience, Claims Handling, Emotional Intelligence (EQ)

Lindsay Holden

Head of Distribution & Sales

Winter Weather, Burst Pipes

Katie Krum

Chief Marketing Officer

Digital Marketing, Integrated Marketing, Content Marketing, Social Media and Branding
Examples of our expertise
We can offer proprietary analysis, industry insights, expert perspectives and exclusive information on a broad range of topics.
Who's Noticing
Industry watchers like us.
PURE is the most awarded firm in its class of specialty property and casualty insurers.
But more importantly, members love us.
And at the end of the day, that's what it's all about.
95% renewal rate

Nearly 19 of every 20 PURE members renewed their membership in 2022.

100,000+ members

PURE reached the 100,000-member milestone  in Q1 2021.

59 Net Promoter Score® in 2022

This reflects a highly engaged and enthusiastic membership and is nearly 30 points higher than the insurance industry average according to Satmetrix.
Martin Leitch Named Chief Executive Officer of PURE Group of Insurance Companies • Jun. 6, 2023 • Privilege Underwriters, Inc. (PUI) and the affiliated companies of the PURE....READ MORE
PURE Recognized for Organizational Excellence, Service and Innovation in 2022 • Feb. 1, 2023 • We are humbled to have received several premier awards in the wealth management....READ MORE
PURE Surprises First Tee Junior with Scholarship at The Match • May 10, 2022 • First Tee Junior Isabelle Junio was announced as a PURE Insurance Scholar at The Match....READ MORE
Introducing PURE Specialty Exchange • May 10, 2022 • Privilege Underwriters, Inc. announced it's Domestic Surplus Lines insurer for high net worth families with complex exposures....READ MORE
PURE Launches in Idaho • Jan. 18, 2022 • With our recent launch in Idaho, we are excited to serve new and existing members in the state and to have completed our national expansion....READ MORE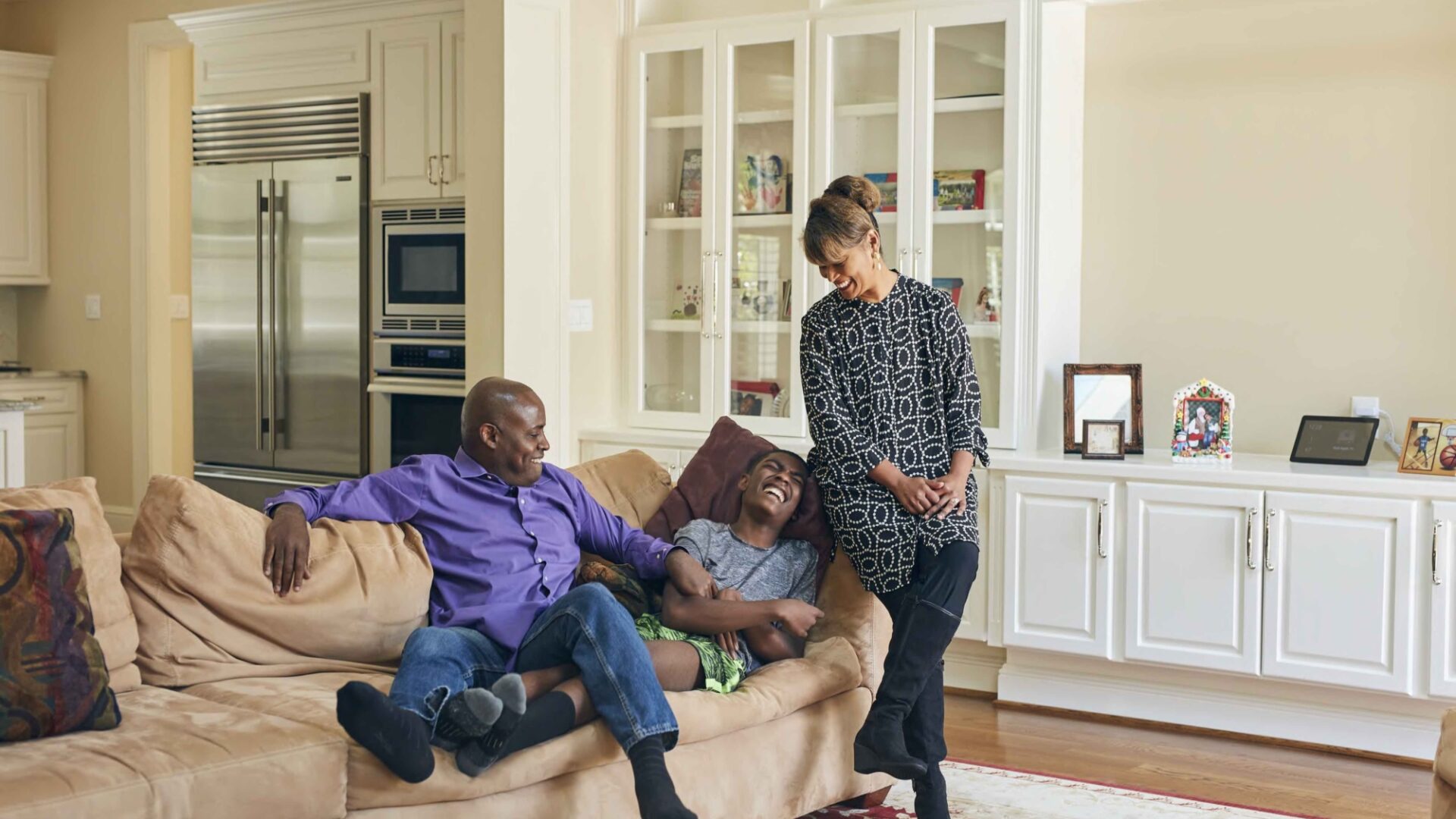 Report to Members
Get to know the membership, get insights and advice intended to help reduce your risk and learn where premium dollars are going.
READ THE REPORT
Media Contact
For media inquiries, contact:
Kristin Piccini
VP, Marketing Communications
[email protected]