Why PURE
WE PRIORITIZE FAIRNESS
As a member of PURE, you don't pay whatever the market will bear. Instead, your premiums are based simply on your risk factors.
WE ARE HIGHLY SELECTIVE
By building a membership of the most responsible owners of the finest homes, we are able to keep claim costs down, which helps keep premiums fair and service astonishingly good.
WE'RE NOT GREEDY
WE'VE GOT YOUR BACK
We are constantly looking for ways to make our members safer and help them avoid future claims. In some cases, we even contribute to the cost of installing loss prevention solutions that will prevent a claim from reoccurring.
1. Subscriber Savings Accounts (SSAs) remain on PURE's balance sheet and are available to PURE to meet its claim or expense obligations. The precise handling of SSA's is subject to PURE's Subscriber's Agreement and Power of Attorney, with oversight from the Florida Office of Insurance Regulation. PURE's operating results depend substantially upon the Company's loss experience. Actual experience may deviate from expected results due to factors including frequency of losses or multiple large losses.
Insuring high net worth individuals is all we do
By focusing entirely on this space—and welcoming only highly responsible members—PURE can offer more generous coverage and fair pricing.
Our members choose PURE because they expect more from their insurance company. We deliver by providing a service experience built around their needs.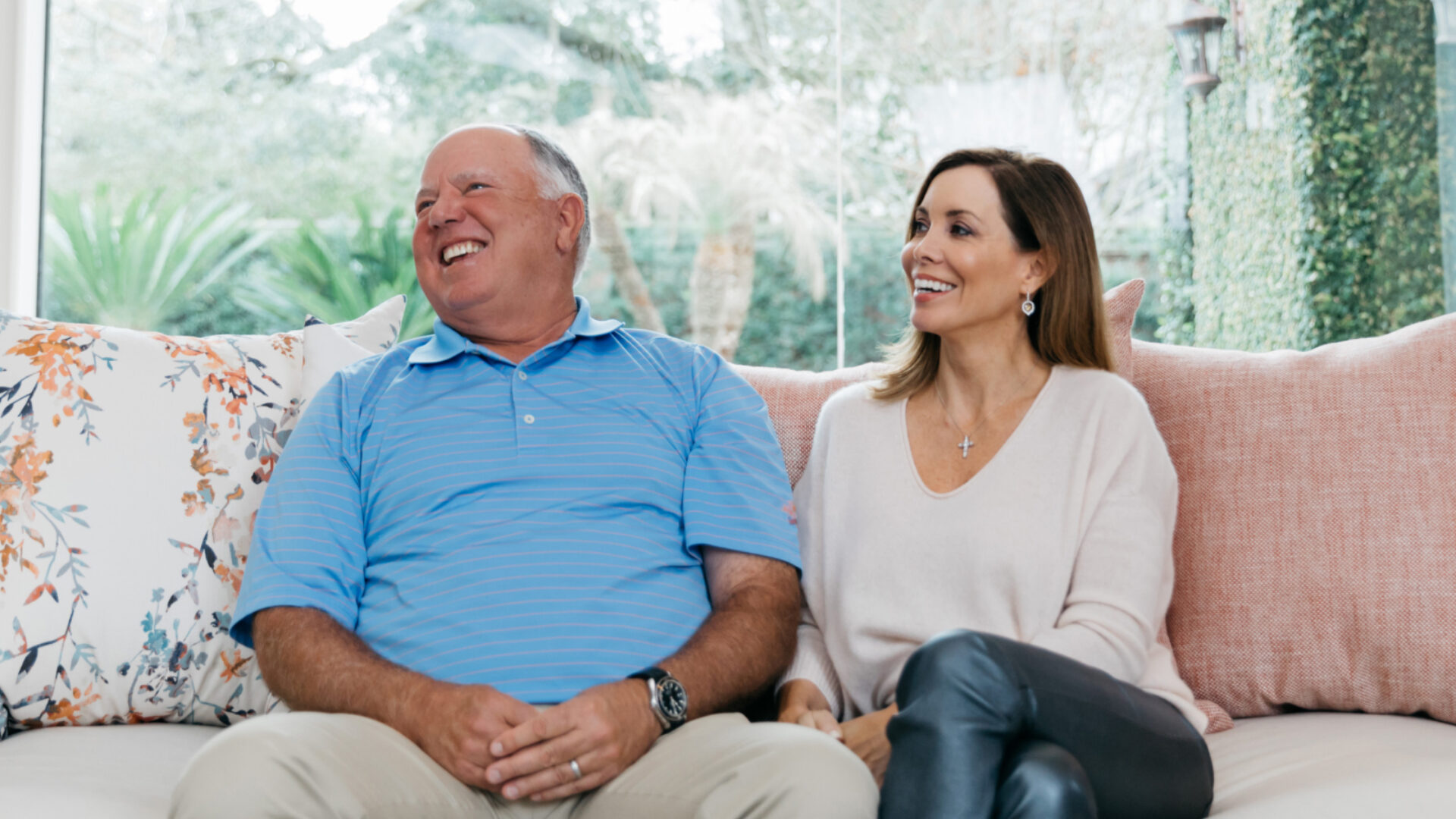 THE RECIPROCAL MODEL IN BRIEF

Policyholders own the insurance company
It aims to maximize policyholder satisfaction
It incentivizes fair premiums, not the highest the market will bear
Industry watchers like us
PURE is the most awarded firm in its class of specialty property and casualty insurers.
But more importantly, members love us
And at the end of the day, that's what it's all about.
95% renewal rate

Nearly 19 of every 20 PURE members renewed their membership in 2022.

100,000+ members

Our membership is made up of more than 100,000 successful individuals and families from across the country.

59 Net Promoter Score® in 2022

This reflects a highly engaged and enthusiastic membership and is nearly 30 points higher than the insurance industry average according to Satmetrix.
This is a carousel with slides. Use Next and Previous buttons to navigate, or jump to a slide with the slide pagination dots.
MEMBER SPOTLIGHT

"It wasn't like working with an insurance company. The calm that [PURE] gave us and the general feeling of caring they displayed—to this day we talk about how much that meant to us."

Drs. Lauren & Richard Browne, members since 2014

MEMBER SPOTLIGHT

"I can't tell you how shocked I was at how pleasant everybody [at PURE] was. How accommodating, friendly and open they were."

Katherine Quinn, member since 2013

MEMBER SPOTLIGHT

"Who'd have thought these people from your insurance company would come into your life, that you would be sitting at a lovely restaurant having dinner with them? Who experiences that in their lives? No one ever does."

Natasha Trethewey & Brett Gadsden, members since 2017