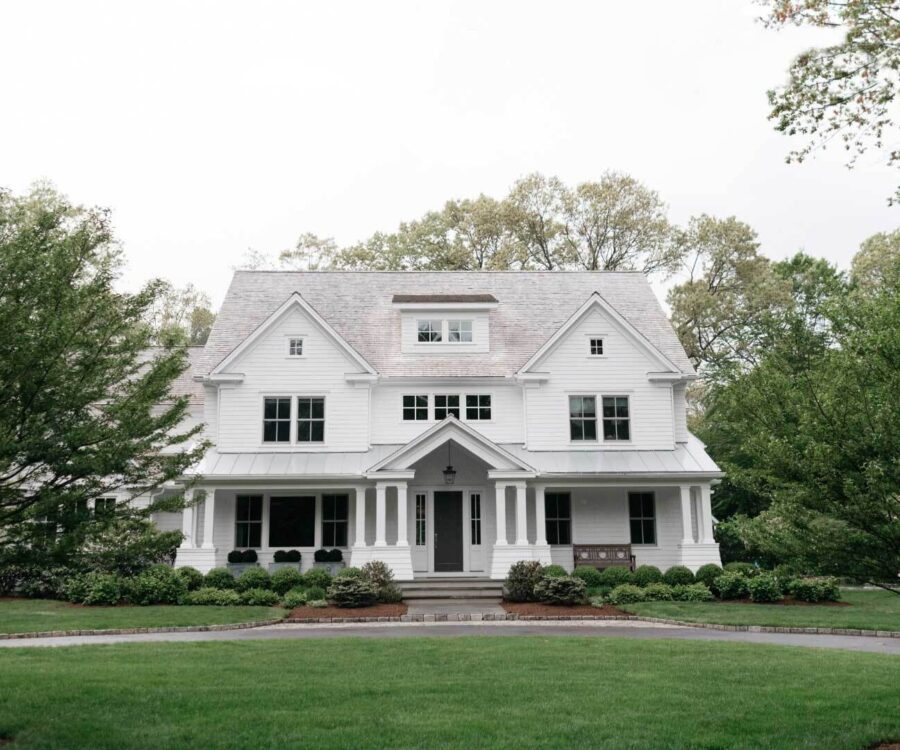 High Value Home Insurance
Specifically designed for luxury homes
Your home is extraordinary, with custom and unique features, so you need a Homeowners policy that is just as specialized. Our policy includes benefits like Guaranteed Replacement Cost, coverage for lost or stolen jewelry and the flexibility to choose whether to rebuild or receive a cash settlement if your home is a total loss.
Notable features of high value home insurance
Flexible Rebuilding Options
If a fire or other event destroys your home, our coverage gives you the option to rebuild or receive a cash settlement. It's that simple; you decide.

Guaranteed Home Replacement Cost
Our coverage provides peace of mind in knowing that your luxury home can be rebuilt to the same standard, even when the actual cost to do so exceeds your coverage limits.1
Jewelry Coverage Included in Your Homeowners Policy
Our high value Homeowners policy includes $50,000 of coverage for lost, misplaced or stolen jewelry. This helps to better protect your valuables that are not covered by a dedicated Collections policy and avoid out-of-pocket expenses at the time of a claim.2
Broad Coverage for Sewer and Drain Backups
If a sewer backs up and causes your drains (whether inside or outside of your home) or toilets to overflow, we will pay to clean it up and replace or rebuild damaged property, up to the limit on your policy.
Flexible Deductible Options & Waiver of Deductible
We give you the flexibility to choose a deductible for your luxury home policy that best fits your lifestyle and we also recognize that large losses can be extremely disruptive. So, if your deductible is $25,000 or less and you experience a covered loss that is more than $50,000, we will waive your deductible.
Coverage to Help You Prevent a Similar Loss
For covered losses greater than $10,000, we will contribute up to $2,500 to help you implement a solution that reduces the likelihood of a similar loss. Members use this benefit to invest in whole-house generators, leak detection systems, lightning suppression systems and other loss prevention solutions.
1. Coverage not available in all states
2. Up to $25,000 for any single item.
3. Oregon Senate Bill 82: Homes in wildfire-prone areas will be assessed for their individual risk characteristics and protections; based on those findings, PURE's Underwriting team will make a determination on a that individual home's eligibility and premium.

Services to make your life easier
Helping You Reduce Risk to Your Home
The best way to protect your home is to prevent losses from happening in the first place. PURE Risk Managers conduct a PURE360 Risk Management Consultation and recommend ways to make your home safer and take advantage of premium discounts. A PURE Risk Manager can help implement those recommendations, from vendor selection to appointment scheduling.
Claims Service that Exceeds Your Expectations
While we do everything in our power to help you prevent a loss, claims do happen. Our adjusters will work directly with you to deliver a hassle-free claims experience with speed, professionalism and compassion. A PURE Member Advocate will be available during and after the claim to help you locate temporary housing, connect with local contractors and vendors, replace lost items and more.