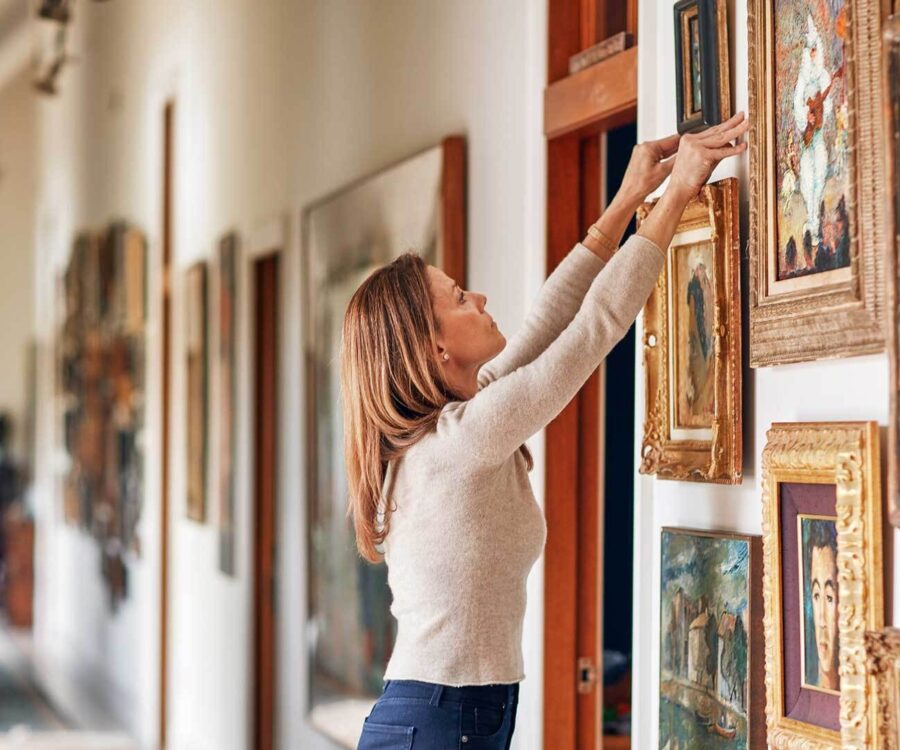 Jewelry, Art & Collections Insurance
The standard of protection your valuables deserve
Your possessions are likely worth so much more to you than their monetary value. Whether you have a vast fine art collection, a carefully curated wine collection, several pieces of jewelry or something in between, we provide customizable coverage at fair pricing designed to reward responsibility.
Notable jewelry, art & collections insurance coverage features
Flexible Coverage Options
Our policy covers your valuables worldwide and allows you to choose between scheduled (itemized) coverage for items with known values, blanket coverage for a wider collection of lower-value items or a combination of both.
Protection Against Market Increases
If an item's market value has surpassed your coverage amount at the time of a loss, we'll pay up to 150% of the item's scheduled value.1 A PURE Member Advocate® can help you schedule regular appraisals in order to adjust your limits in response to market fluctuations.
Losses to Pairs and Sets
If part of a set, like a single earring, is lost or damaged, you can choose to repair or replace it or keep the remaining earring and be reimbursed for the difference in value. Or you could choose to surrender the remaining earring to us and receive the pair's full value.
Flexibility and Ease of Adding New Jewelry to Your Schedule
You can easily add a new piece of jewelry to your schedule online and through our mobile app. Also, know that you can take up to 90 days to schedule newly acquired items and still be covered.
Vault Storage
Storing your valuables in a bank vault better protects them and helps to lower your premiums. We give you the flexibility to remove vault-stored items several times a year; simply let us know ahead of time.
1. Up to the coverage limit for the class to which the item belongs.
Fair pricing that rewards responsibility
We aim to charge the right price for jewelry, art and collections coverage—one that represents the true risk of loss and rewards responsible behavior. Updated appraisals, well-protected home safes and a diversified schedule increase savings even more.
MEMBER STORY
Theft of treasured jewelry
When PURE member Beth Zuckerman returned to find that her home had been burglarized, her heart was broken—her extensive collection of gifted and inherited jewelry was gone. Because she'd recently had her collection appraised, she was able to provide detailed photos to help the police in their investigation. They eventually arrested the individuals who had stolen from her, but unfortunately, very few of her pieces were recovered.

A PURE Member Advocate communicated with the police during the investigation, keeping her informed and providing support during her devastation. The Member Advocate was also able to help her locate and purchase similar items to many of the ones she had lost and worked with her jeweler to commission repairs for the recovered pieces that had been damaged.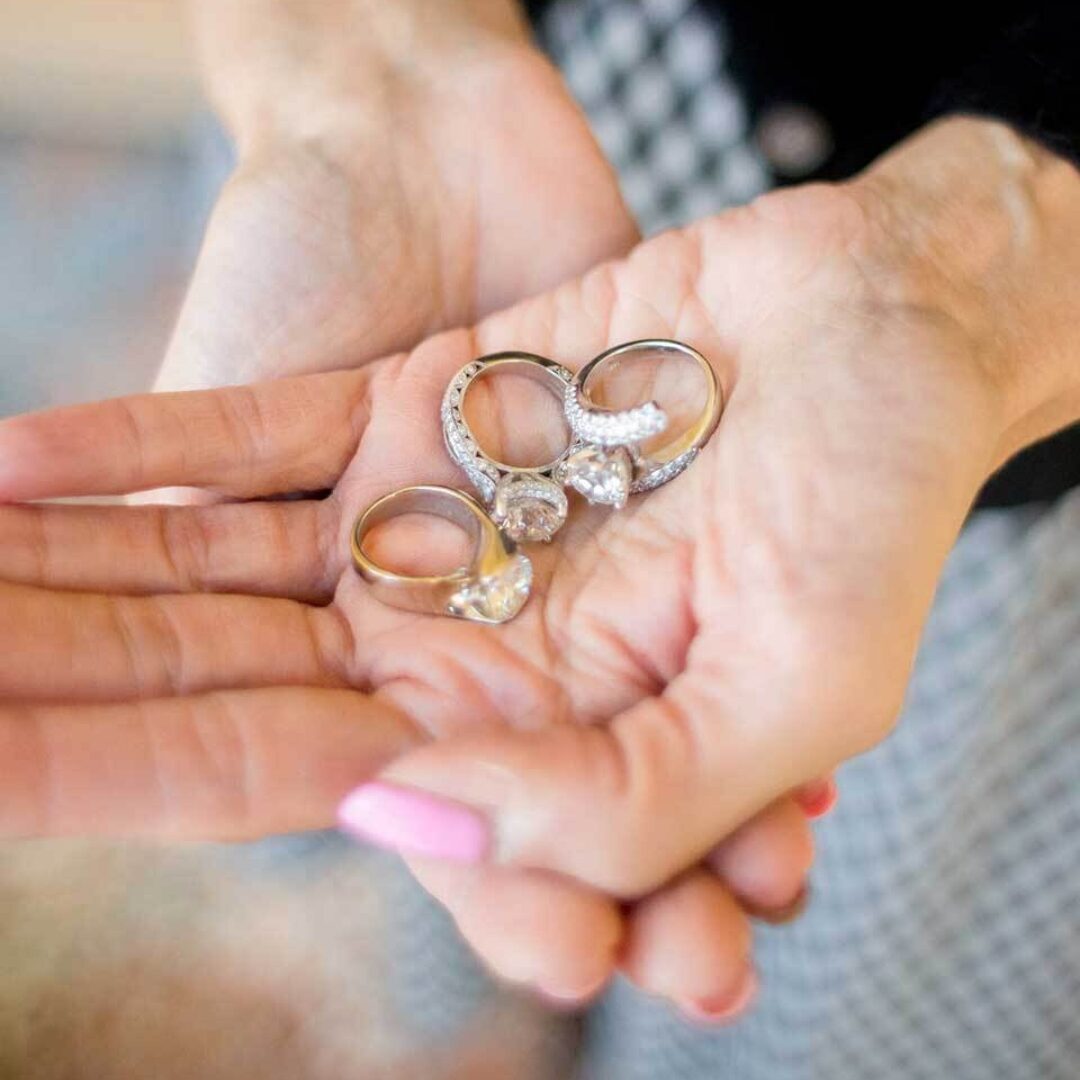 Services to make your life easier
In-House, Fine Art Experts
The PURE Art Services team is a valuable resource to members with fine art collections. In addition to offering expert advice, emergency planning and claims adjusting, this team can assist with valuations, maintenance, loan coordination, legacy catalogs and other services.
Personalized, Compassionate Service
PURE Member Advocates can locate home security vendors, recommend a safe for your home and more. They've even been known to search tirelessly for replacements for lost or damaged items, whether that meant scouring auction sites or locating a jeweler on a remote island.
Timely Settlements
Many of our property claims consist of relatively simple losses, like those involving lost or stolen jewelry. Our claims team uses a streamlined loss adjustment process, resulting in quicker settlement times for our members. Using new screening mechanisms, we can now employ a timely loss adjustment process that often allows us to settle a claim on the same day it's reported or very shortly thereafter.