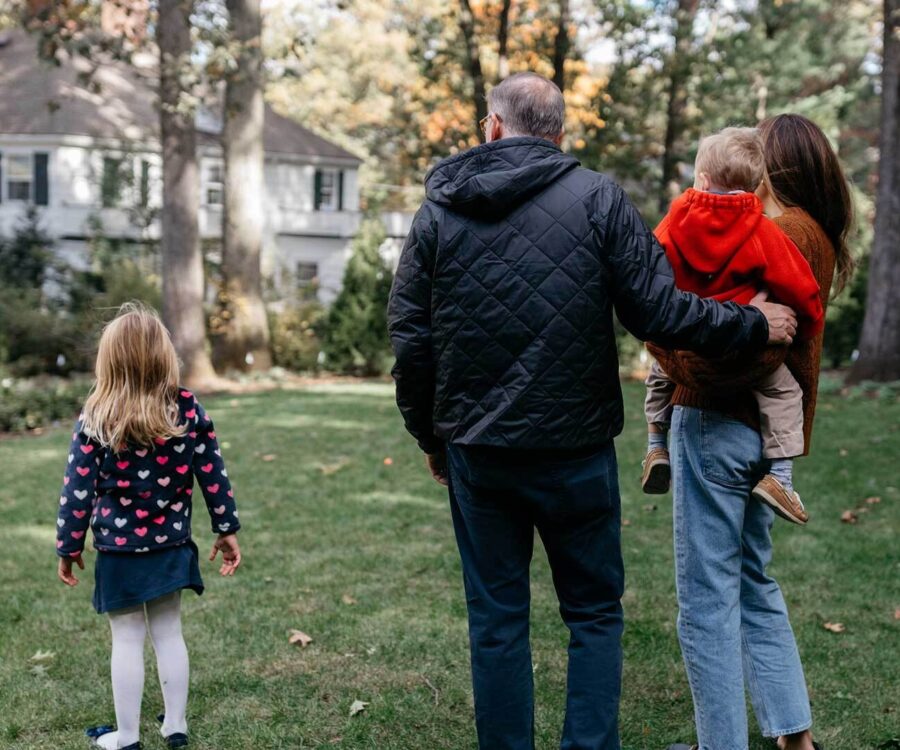 Personal Excess Liability Insurance
For the legacy you've worked hard to build
Certain aspects of your lifestyle—like owning multiple homes or watercraft, or employing domestic staff—may increase your liability risk and hold the power to threaten your existing wealth, your future earnings and your future legacy. Our Personal Excess Liability insurance can help protect that legacy against claims of personal injury, bodily injury and property damage worldwide.
Pricing that better aligns with risk
Our pricing for personal excess liability coverage is logical and doesn't discourage those who need higher limits from selecting the right amount. It considers your individual risk factors, such as the number of drivers in your household and their driving experience (as opposed to the number of cars in your driveway) and accounts for the likelihood of the limit being paid out in a claim. For a pricing estimate or guidance in selecting a limit that's right for your family, visit our Personal Excess Liability Calculator.
Members who purchase a policy with personal excess liability limits above $10 M save 65%, on average.1
1. Based on the filed rate per $M of Personal Excess Liability coverage by other high net worth carriers.
Notable personal excess liability coverage features
Coverage for Defense Costs
Our personal excess liability policy includes coverage to defend you against claims of bodily injury, defamation, libel, slander, wrongful entry or eviction and emotional distress, and does not reduce the amount available to pay damages.

Choice of Counsel
You can choose representation from a panel of trusted attorneys and defense counsel, and we will reimburse you up to $10,000 if you choose to have your personal counsel shadow the case.

Fewer Out-of-Pocket Expenses
Our excess liability coverage picks up at the dollar amount where your primary PURE policy (Homeowners, Automobile or Watercraft) ends, reducing coverage gaps and out-of-pocket expenses. Our drop-down coverage feature also means that you're protected for an entire covered loss, even if the underlying policy does not apply or is not required.

Specialized Coverages
In certain situations, more specialized excess liability coverage can help further protect your family's assets.
Not-for-Profit Directors and Officer Liability Coverage
Board members can be held liable for the actions or inactions of the organizations they serve, including accusations such as wrongful termination and breach of fiduciary duties. This optional excess liability coverage protects you as an officer for a qualifying not-for-profit organization.
Domestic Employment Practices Liability Coverage
If you employ domestic staff such as drivers, housekeepers or childcare providers, you can add coverage to protect against wrongful employment allegations and crisis management services to help preserve your reputation.
Uninsured Motorist and Uninsured Personal Liability Coverage
This optional coverage can protect against injuries or damages caused by an at-fault third party.
CLAIM SCENARIO
Distracted driving
A PURE member's daughter was driving her parents' car when she rear-ended another vehicle. While she was thankfully unharmed, the driver and passenger in the other vehicle sustained serious injuries that required surgery and lengthy hospital stays. We settled the claim for $5 million on the members' behalf.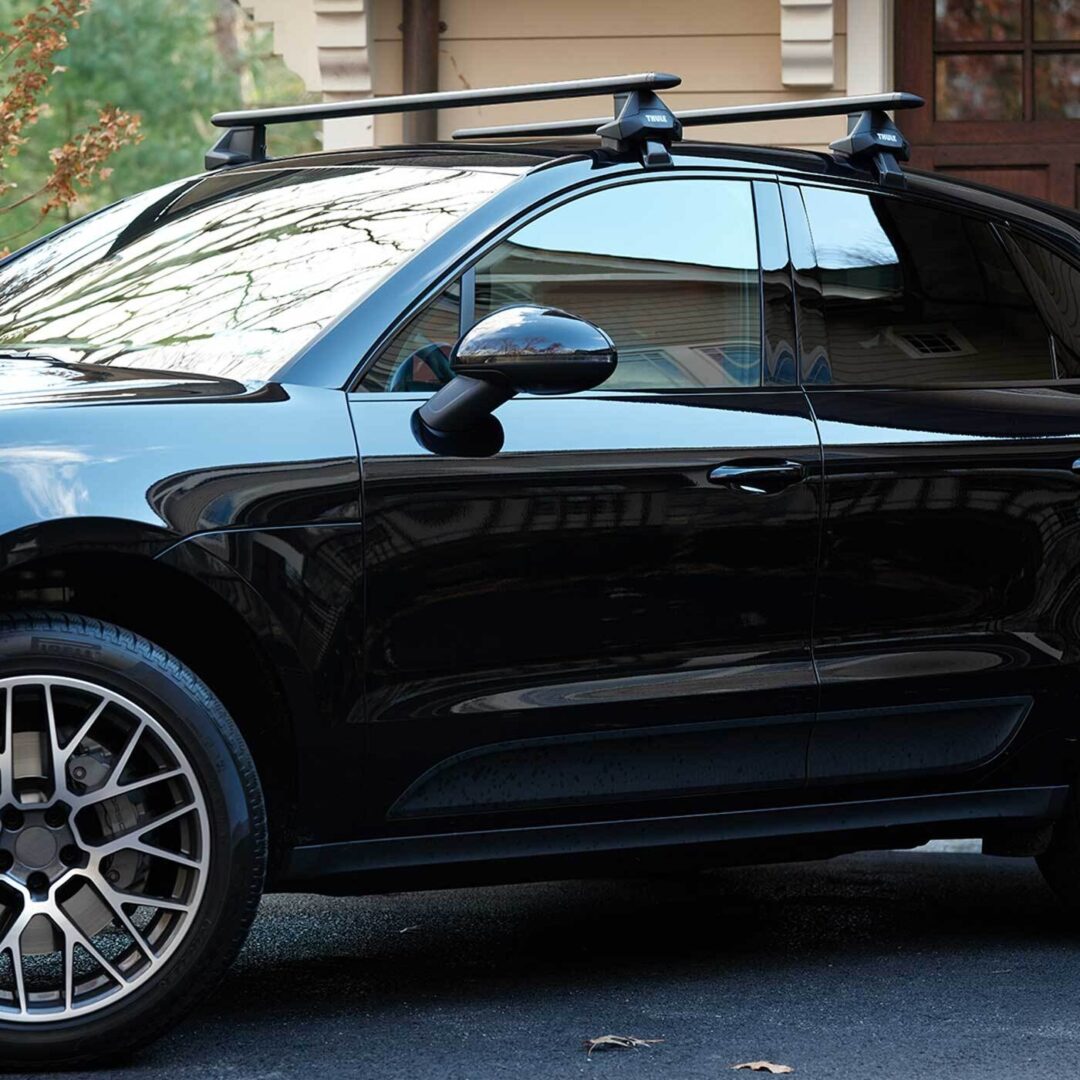 CLAIM SCENARIO
An uncontained fire
A fire broke out in the kitchen of a member's New York City apartment and spread to a neighbor's apartment before the fire department arrived. Soot, smoke and water damage impacted several other units in the building. We paid $5 million to settle the claim.