Matt Schreibeis
Head of Member Experience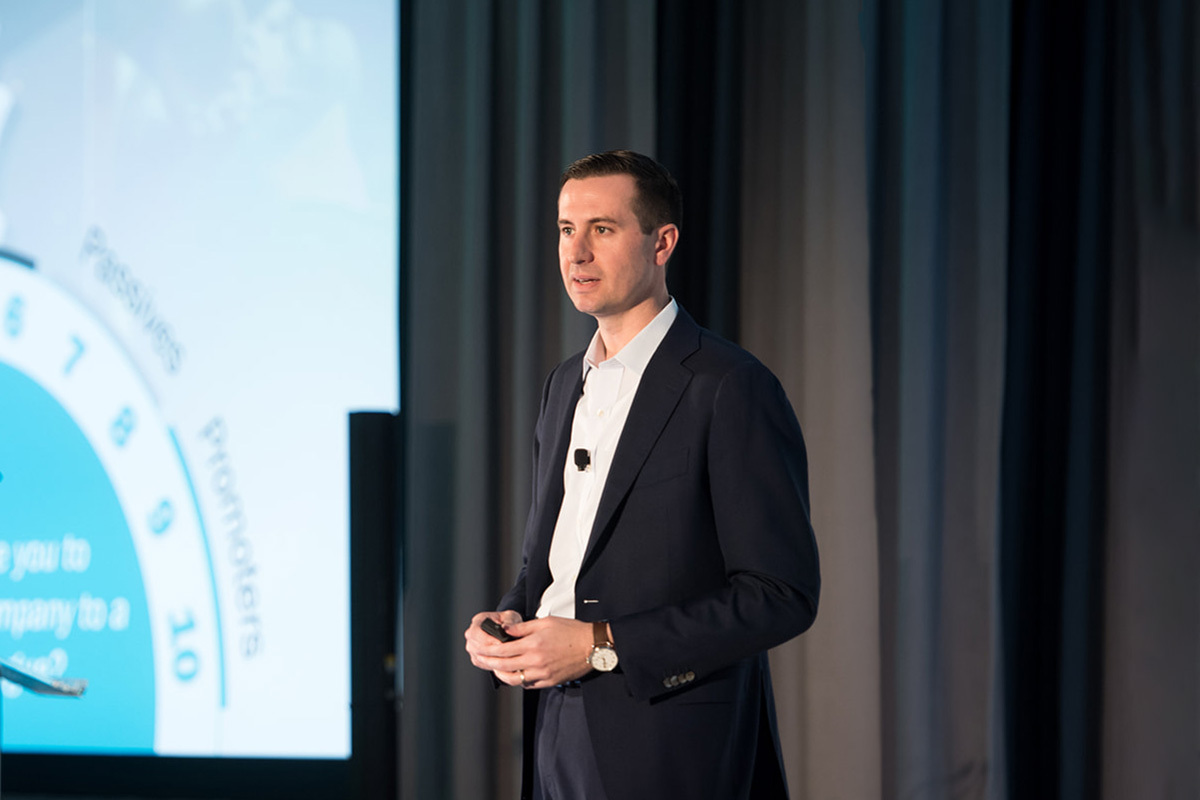 Matt and his team are responsible for enhancing the day-to-day interactions of members, creating a rich, seamless digital experience and conducting member research and feedback to understand and address the needs of members. Matt also leads multiple teams to deliver on major initiatives for the company like new product launches, operational efficiency gains and more.

Prior to PURE, Matt was a Senior Manager at Deloitte Consulting LLP, focused on the Financial Services industry. He spent over 10 years leading project teams focused on large-scale integration, customer experience and operating model designs. Matt holds an MBA from Duke University's Fuqua School of Business and a Bachelor's degree from Miami University. Matt lives in Westchester County, NY with his family and enjoys golf and watching sports.
Your preparation is the one thing you can control in business. Diligent and thoughtful preparation will give you confidence and expertise in every meeting or presentation you take on.