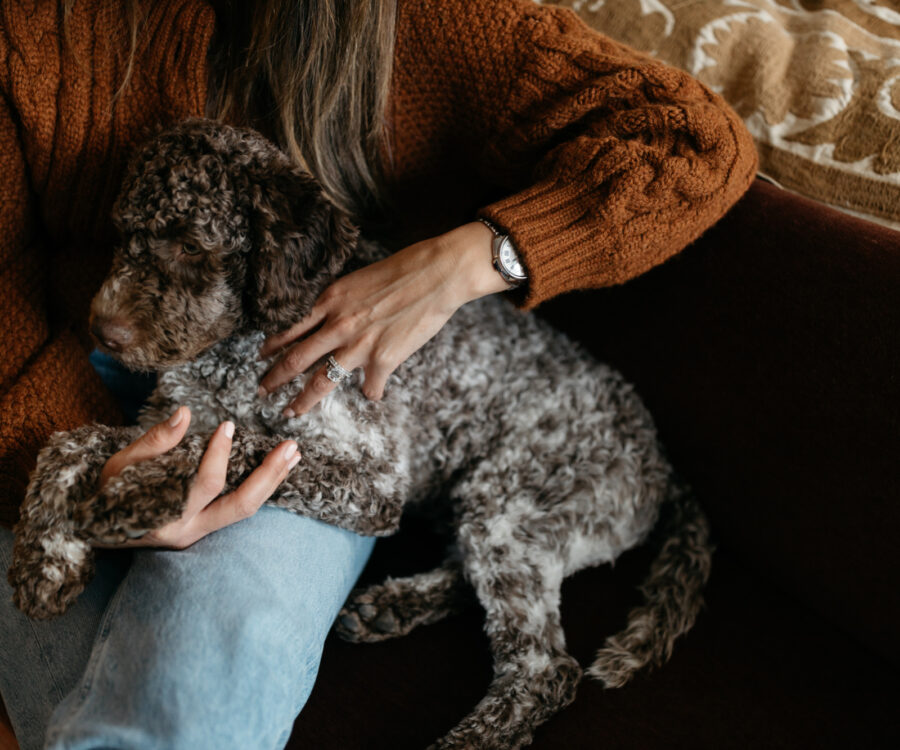 Protect Your Valuables with Jewelry Insurance
Wear your precious jewelry with confidence
Whether you have an extensive jewelry collection or a few favorite pieces, your jewelry holds both monetary and sentimental value. And wearing your most precious pieces out comes with risks. PURE's Jewelry insurance coverage can help protect your valuables in the event of damage, loss and theft, offering you the flexibility to choose from itemized coverage for each piece or blanket coverage for a wider collection.
Worldwide Jewelry Coverage
Whether you are attending a party or traveling for vacation, you'll want to wear your favorite jewelry and timepieces or bring them along with you. But that comes with risks, and no matter where you travel, you want to know that your jewelry is protected. PURE's Jewelry insurance includes worldwide coverage for damage and loss, keeping your jewelry covered so you can continue to enjoy your favorite pieces everywhere.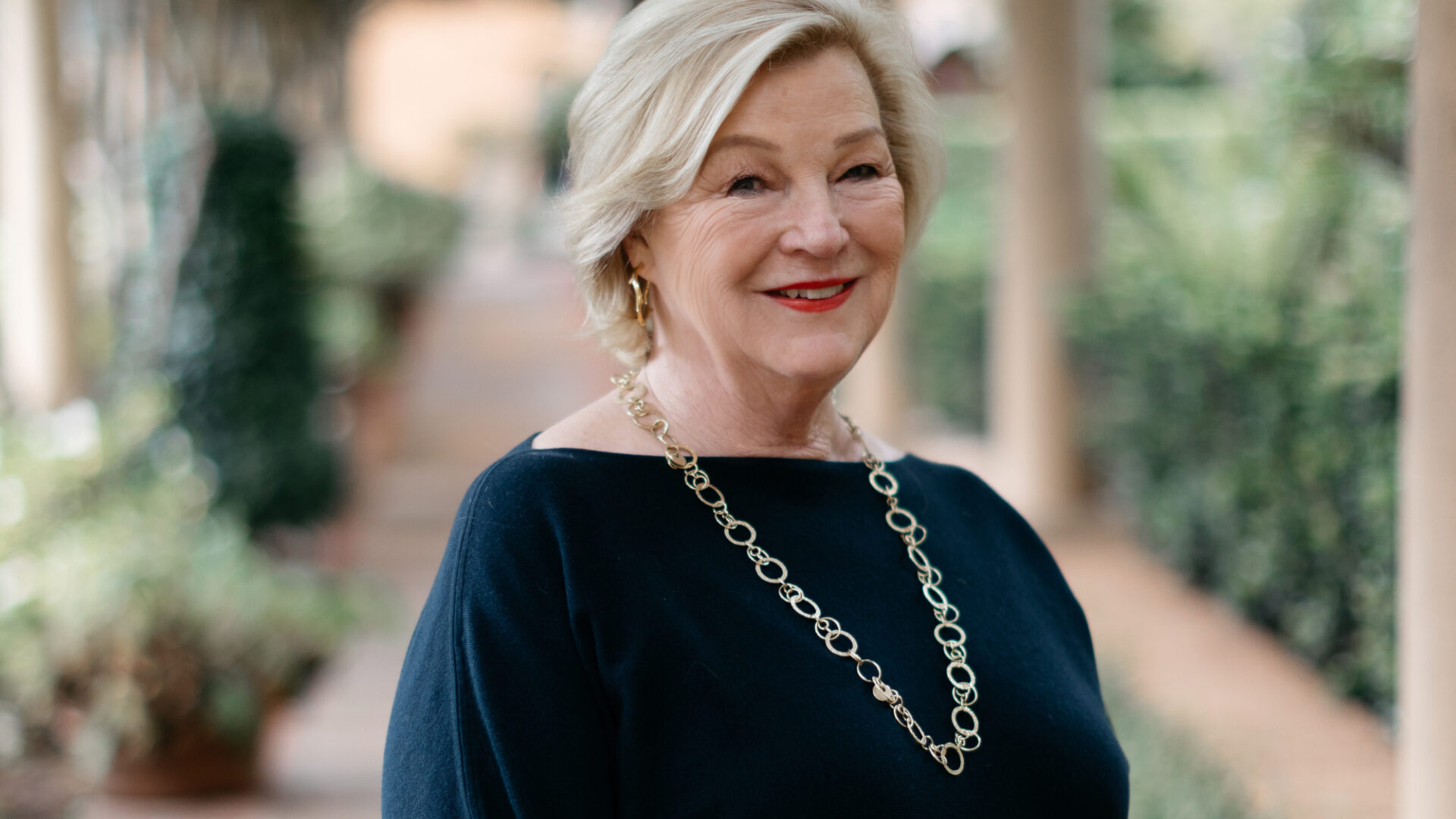 Faster Claims Payments
Lost or stolen jewelry claims are fairly simple to adjust, yet can take an average of 70 days to finalize, largely due to the amount of documentation required and the process around collecting it. With the help of data modeling, we've been able to reduce that time to as little as one day (for lower valued claims) while also reducing the administrative burden associated with the claims process on our members.
Flexible Jewelry Insurance Coverage
If part of your earring set is lost or damaged, you have the flexibility to decide how you would like your jewelry coverage to respond. PURE's jewelry insurance policy allows you to select from three options: repair or replace the lost earring, keep the remaining earring and receive the difference in value, or surrender the remaining earring to receive the full value of the pair.
Protecting the Value of Your Jewelry Against Market Increases
PURE's Jewelry insurance also helps protect your valuables against market increases. If you experience a covered loss when the market value of your jewelry is higher than the scheduled amount, PURE will pay up to 150% of the scheduled amount.
A PURE Member Advocate can set you up with regular appraisals as part of your jewelry insurance policy. This service helps to account for fluctuations in the value of your jewelry over the long-term so you can get the right limits of protection for your specific jewelry pieces. By maintaining updated valuations of your collection, you can secure a premium discount of up to 20% on your jewelry coverage.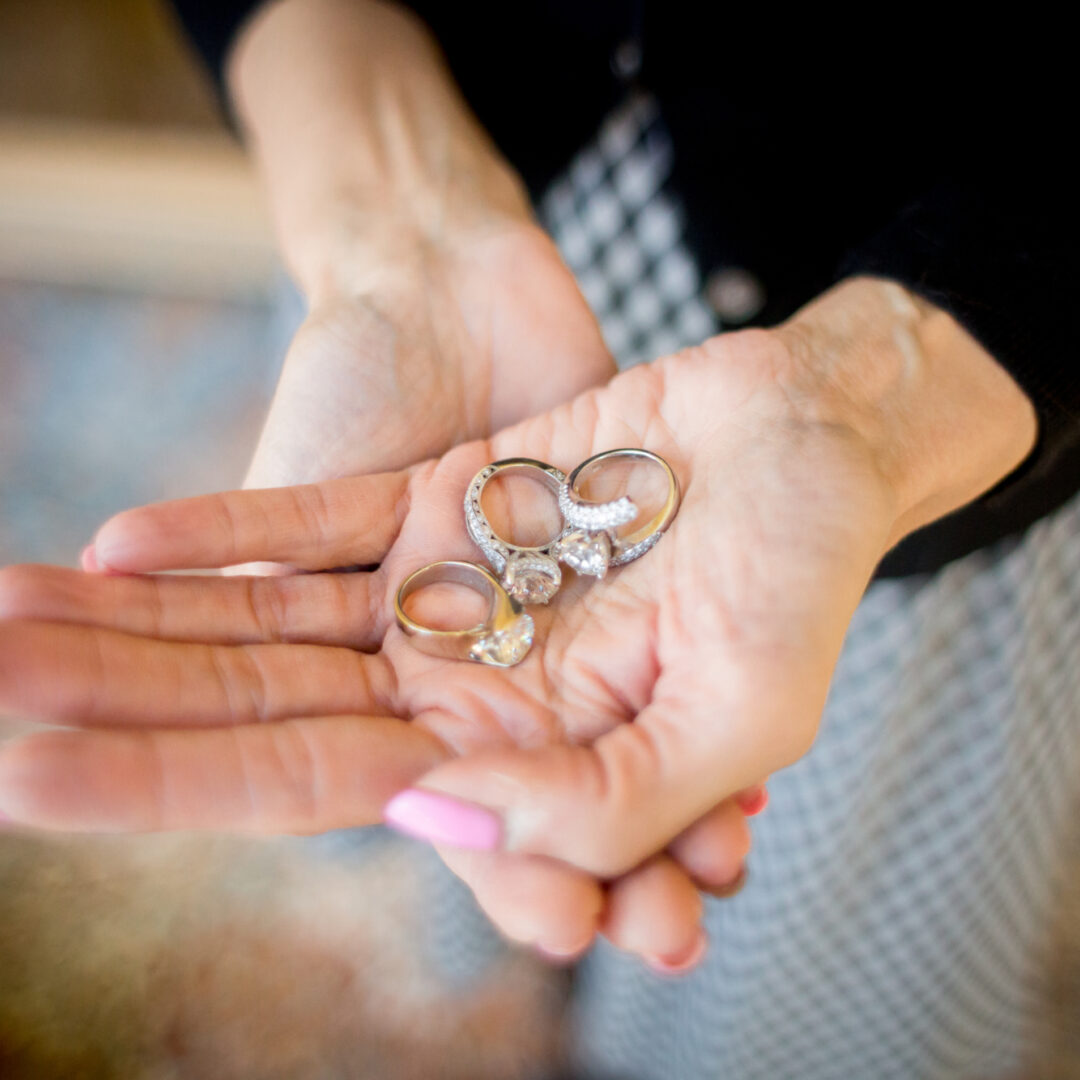 Jewelry Insurance with Personalized Support
PURE Member Advocates® are here to offer you support in the event of damage or loss. While nothing can replace the sentimental value and memories of a beloved piece, Member Advocates can help recreate custom pieces or locate suitable replacements if your original jewelry cannot be repaired or recovered.
PURE Member Advocates can even help in proactively planning ways to protect your jewelry, including recommendations for the best security safes for storing your jewelry at home.