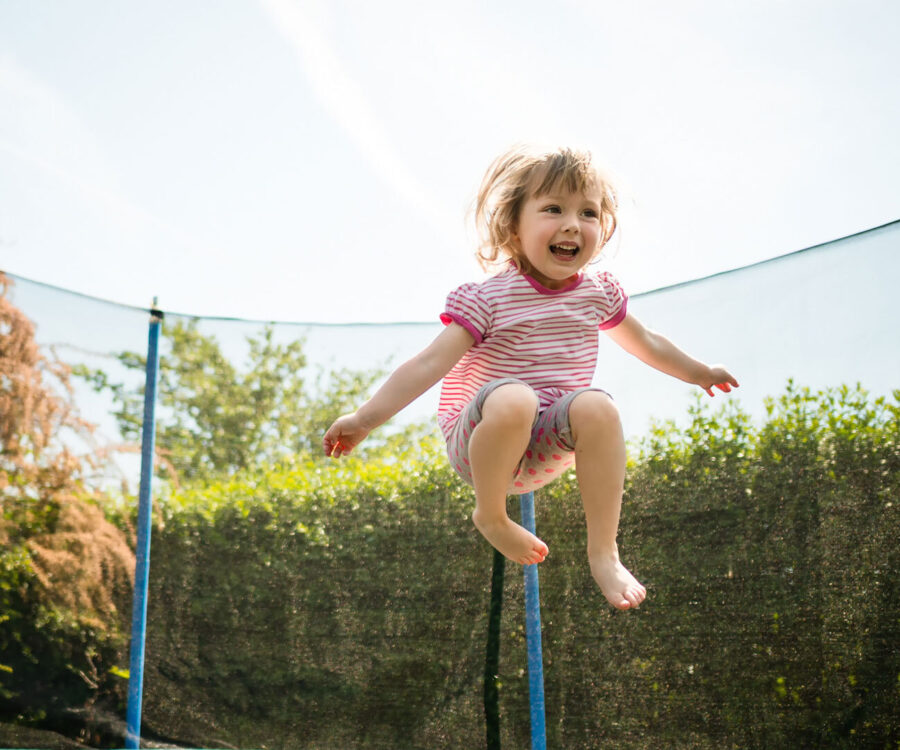 Ensure Coverage with Personal Umbrella Insurance
Protection for your family and lifestyle
Liability risks can threaten your existing wealth and take away from the legacy you've saved for future generations. Protect yourself and your family from these risks with proper umbrella liability insurance.
Calculate Your Umbrella Insurance Coverage
Maintaining adequate limits of umbrella excess liability coverage is crucial for protecting your family, assets and future earnings from a potential personal liability lawsuit. This tool can help you assess how much umbrella coverage you need based on your unique risk factors and help you estimate your costs.*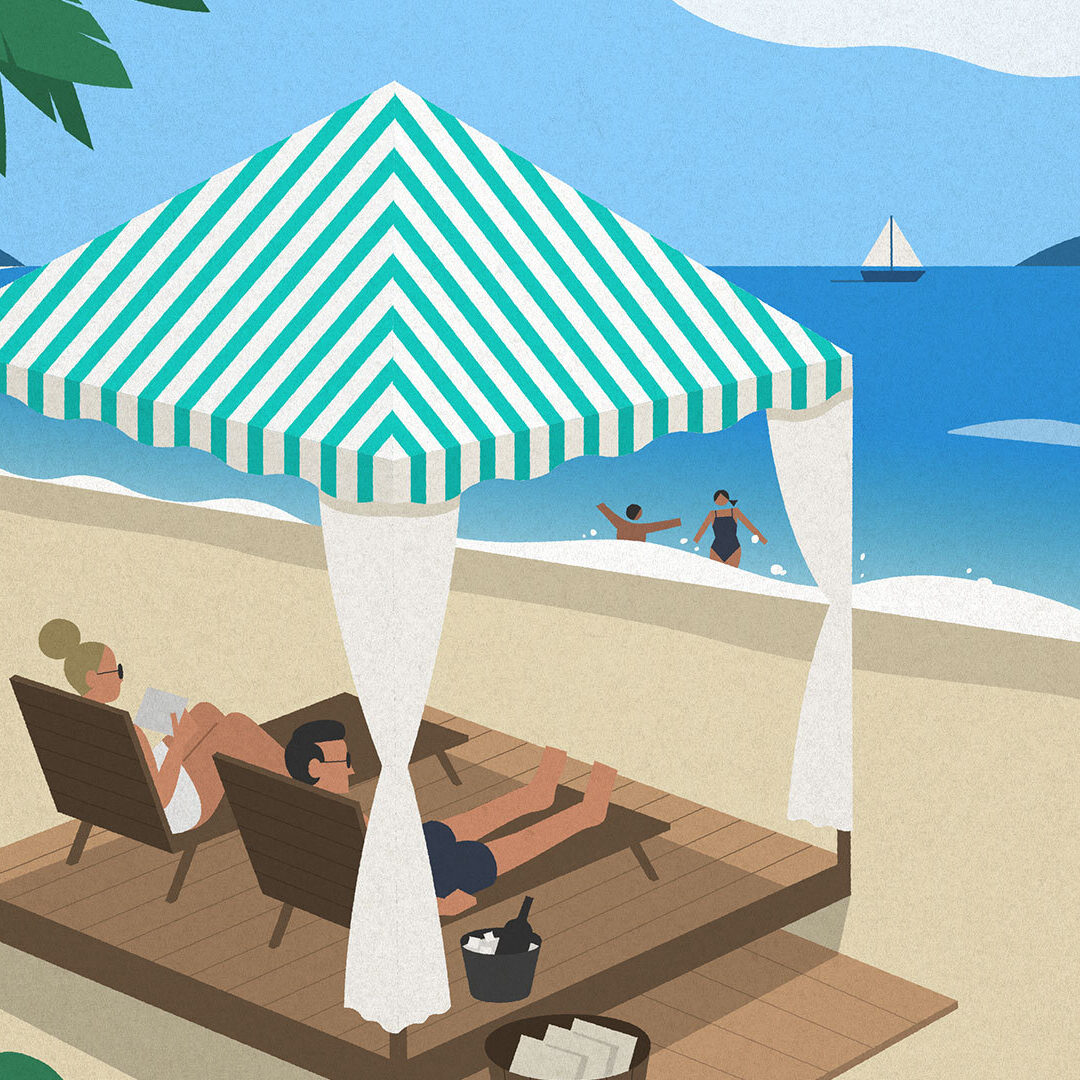 For Additional Coverage
Your family can also opt for a more specialized policy depending on your specific needs.**

Specialized umbrella coverage options include:
Not-for-Profit Directors and Officers Liability Coverage

Domestic Employment Practice Liability Coverage

Uninsured Motorists Coverage and Uninsured Personal Liability Coverage
Learn more about PURE's umbrella excess liability coverage options.
Personal Excess Umbrella Policy Pricing that Better Aligns with Your Risk
PURE's pricing for umbrella coverage is logical and reflects your individual risk factors, such as the driving experience and number of drivers in your household (as opposed to the number of cars in your driveway, which doesn't present an accurate picture of your risk). In addition, our pricing doesn't discourage those needing higher limits from selecting the right amount of coverage.
Instead, the pricing for our umbrella policies more accurately reflects the likelihood of the limit being paid out in a claim. This has resulted in an average annual savings of 65% for members who purchase umbrella limits above $10M.1
1. Based on the filed rate per $M of umbrella coverage by other high net worth carriers.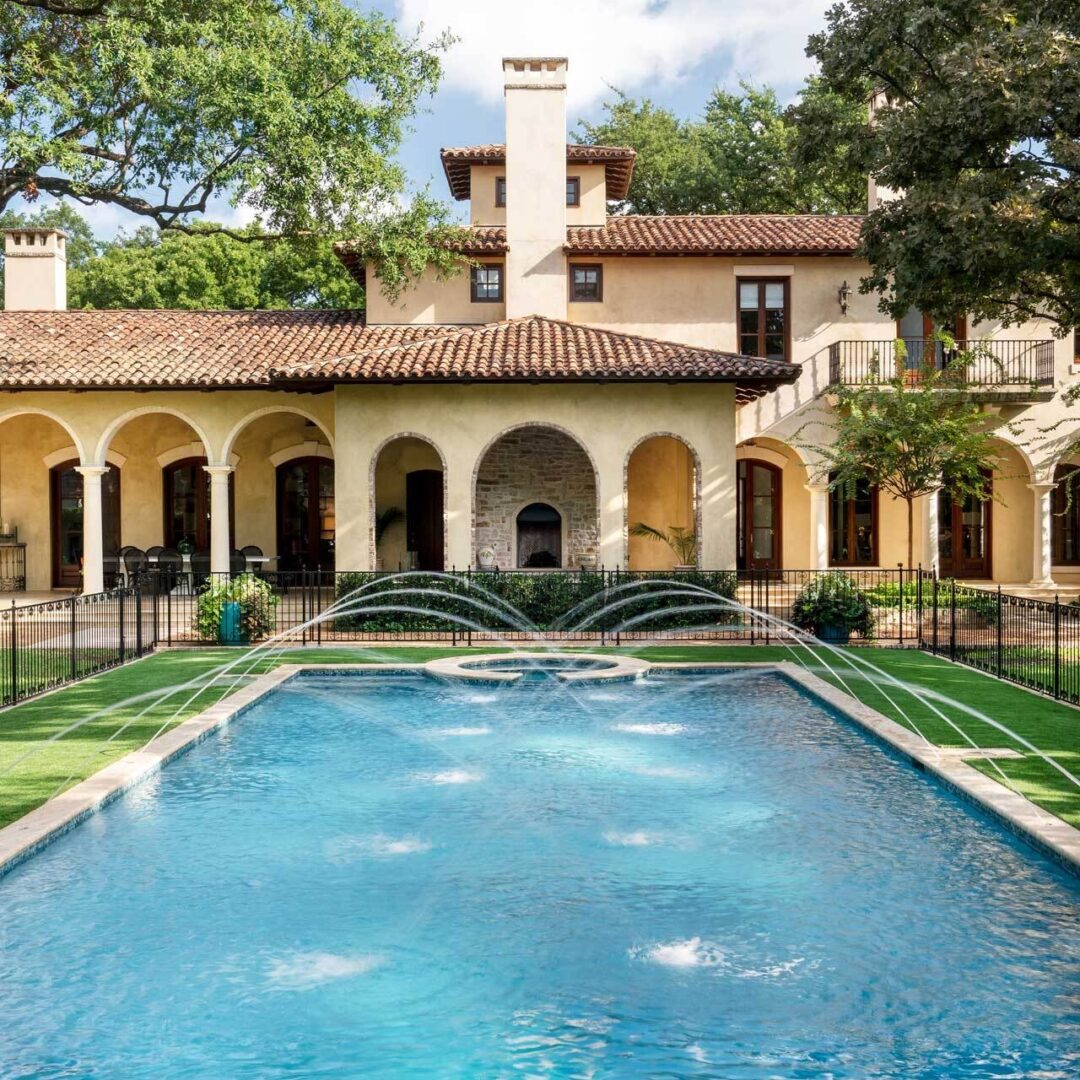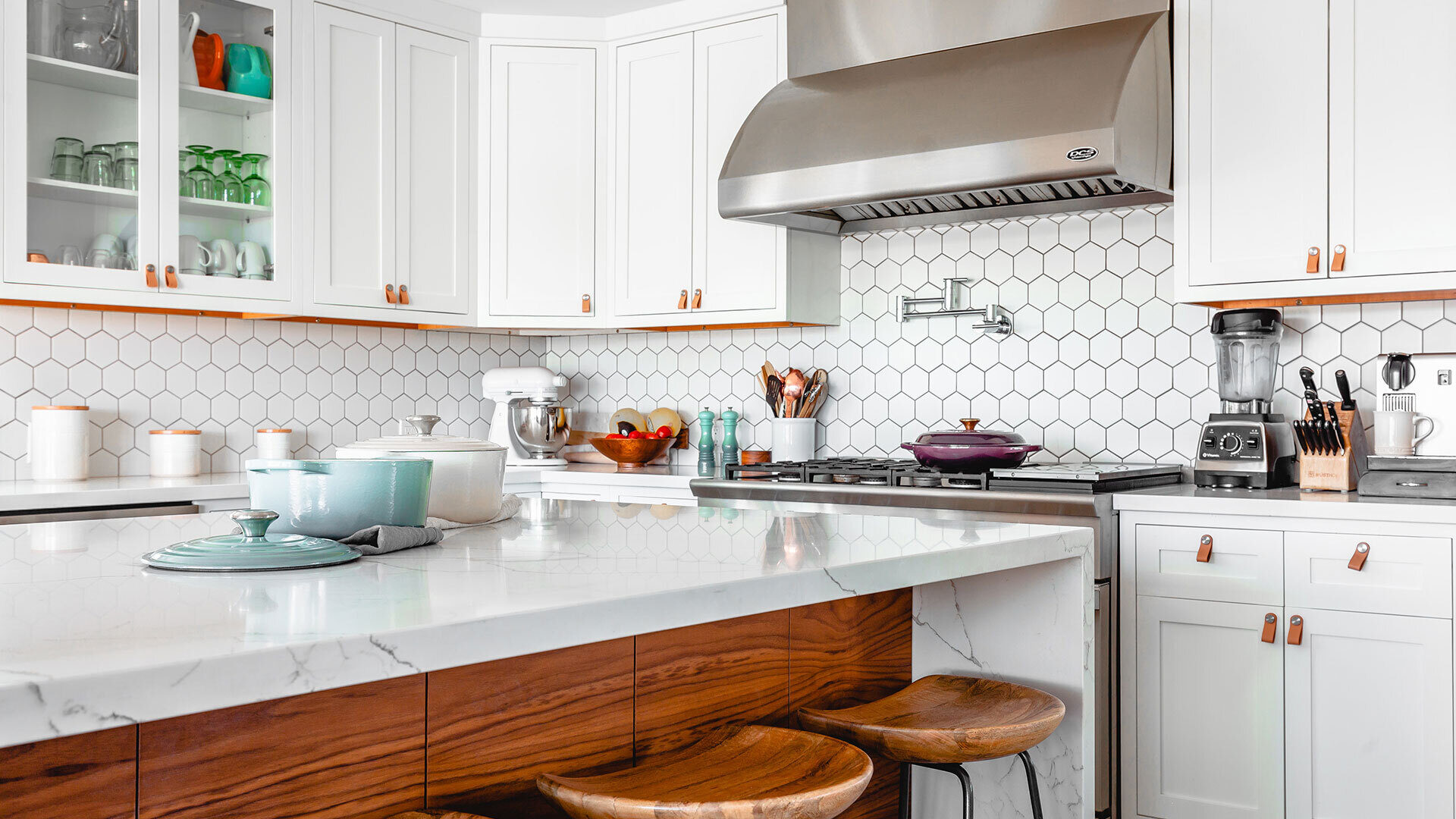 Umbrella Experiences From The Membership
An Uncontained Fire
A fire broke out in the kitchen of a PURE member's New York City apartment. Before the fire department could arrive, the fire spread to a neighboring unit. Other units suffered significant smoke, soot and water damage as a result. PURE paid $5 million to settle a liability lawsuit on the member's behalf.
A Significant Car Crash
A PURE member's teenage daughter was driving a car owned by her parents when she became distracted and rear-ended another vehicle. She was unharmed; however, the other driver and his passenger sustained serious injuries—and both required surgery and lengthy hospital stays. PURE paid $5 million to settle the claim on the member's behalf.