Katherine Richardson
EVP, Chief Human Resources Officer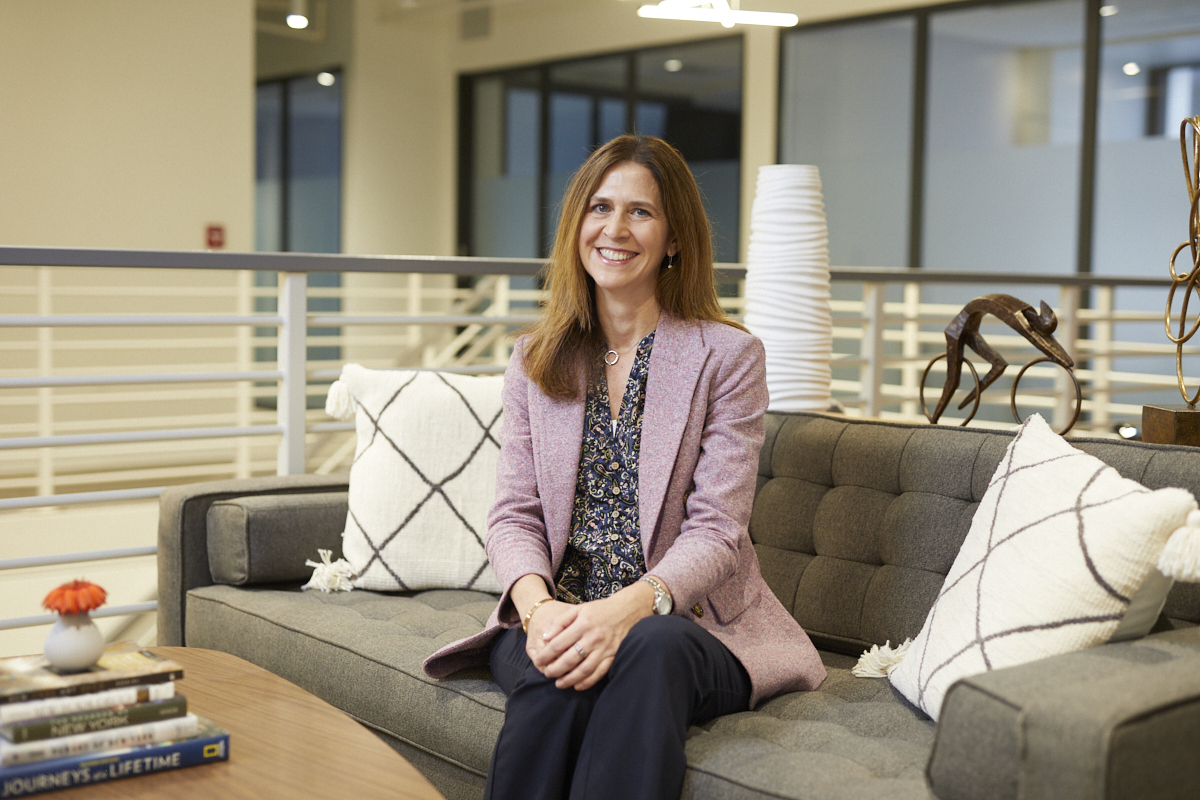 Katherine is responsible for developing core people strategies to build upon PURE's workplace culture. She joined PURE in 2017 with extensive experience as a senior HR leader in the insurance industry, leading companies through times of extraordinary growth and change. She is passionate about workplace culture and creating an environment where employees can be successful and engaged. Katherine is a graduate of Texas A&M University with a degree in Business and History.

Katherine is a proud mom and splits her time between New York City and a house on Candlewood Lake in CT.
You will be amazed at how far you can travel, how much progress you can make and how much you can accomplish if you just keep going.