Lindsay Holden
Head of Distribution & Sales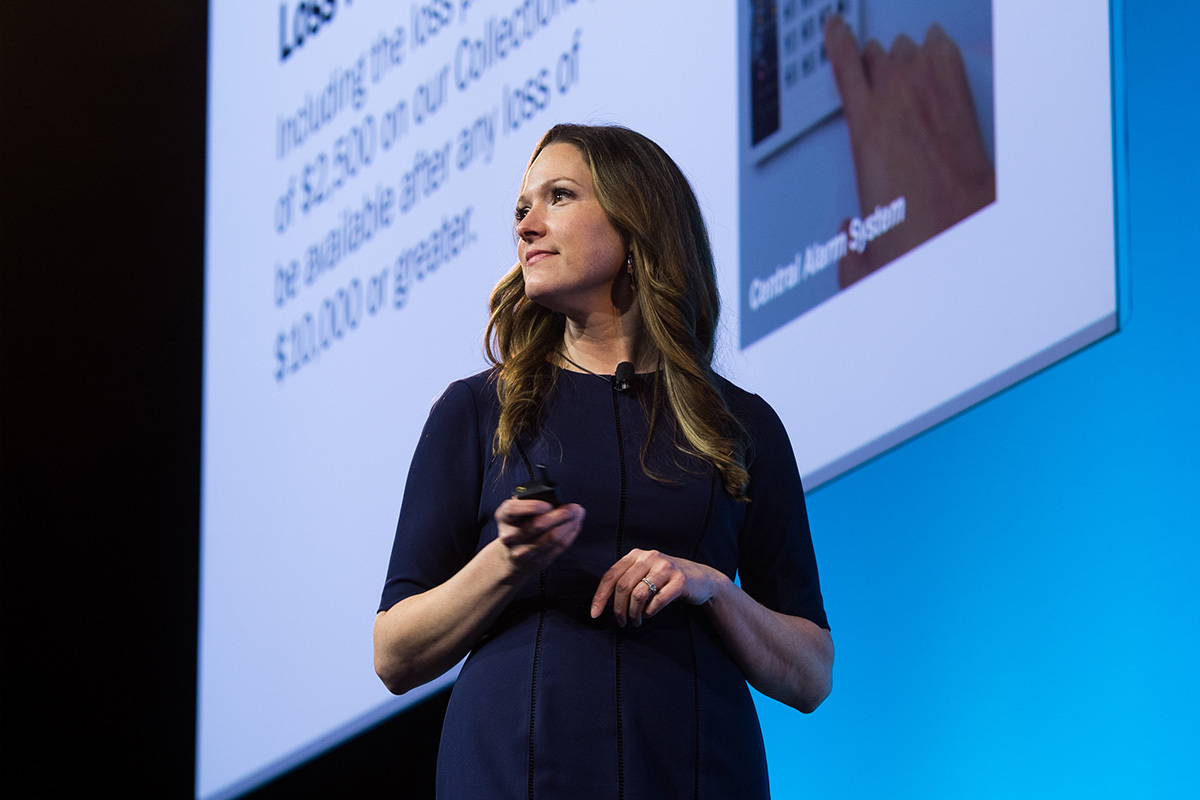 Lindsay has 17 years of experience in the insurance industry, with more than a decade focused specifically on the high net worth personal lines segment. Currently, Lindsay is responsible for the leadership of the New England, New York, Mid-Atlantic, Southeast and Florida businesses. Earlier in her career, Lindsay held business development roles on both the carrier and broker side.

Lindsay is a former chair and current member of the Women's Leadership Council which drives numerous initiatives focused on the education and advancement of women at PURE. Lindsay lives outside of Boston with her husband Matt and their three children.
Listen more than you talk and always ask questions. Reach back and bring people with you.