Building Resilient Homes: The Evolving Threat of Hurricanes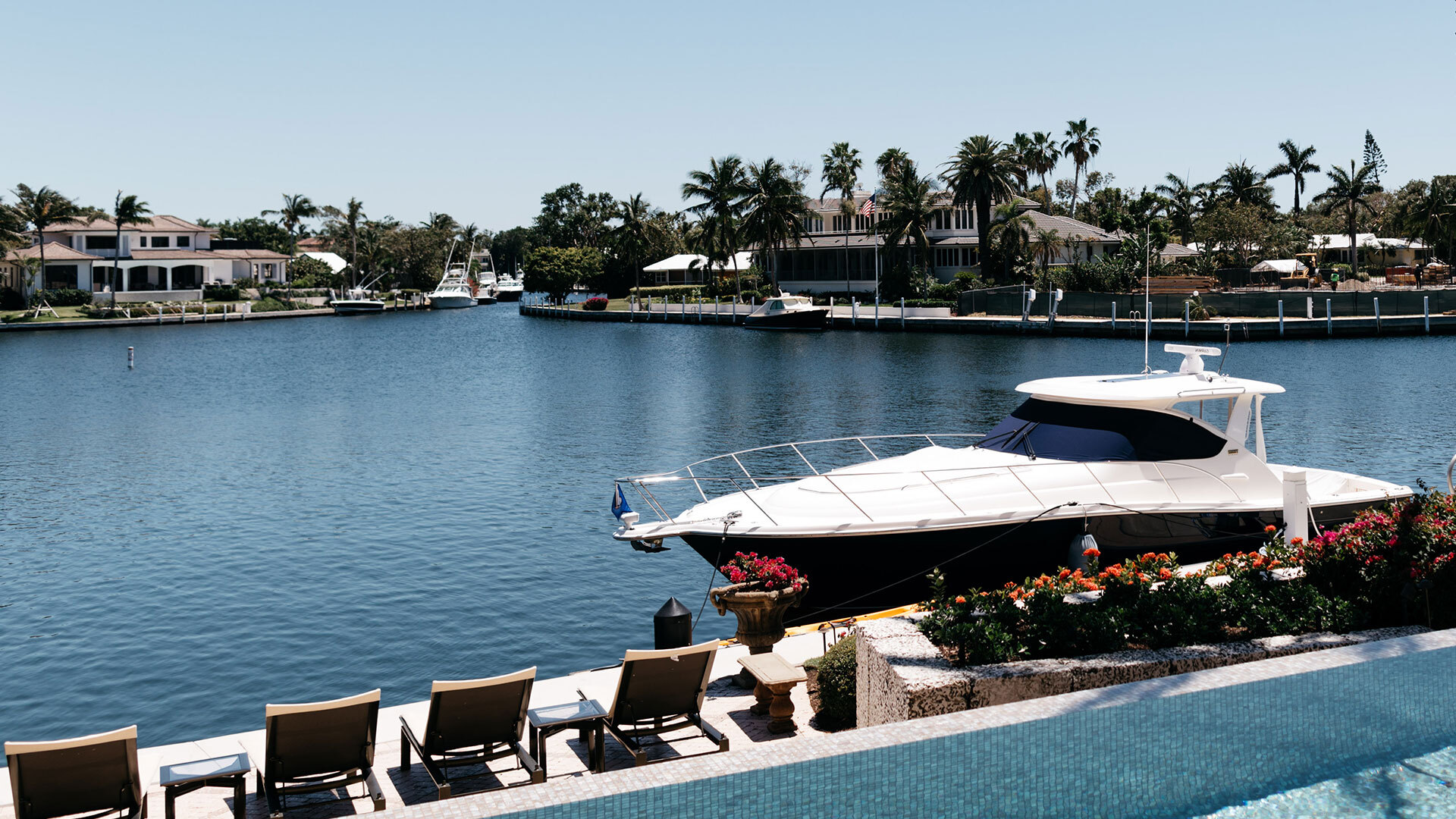 As one of the most hurricane-prone areas in the world, preparing for hurricanes has become a part of the Gulf Coast lifestyle. But, with sea levels and ocean temperatures rising, states along the northeastern coastline are now seeing stronger storms and an increased threat of hurricane damage with each passing year. As a result, members in the Northeast should shift their mindset and consider proactively protecting their home and property from this extreme weather.
One member living on the coastline in Louisiana decided to remodel his home with the most wind-resistant materials possible—far beyond building code requirements. When Hurricane Ida hit his neighborhood—a Category 4 storm that made landfall just west of New Orleans in 2021—his renovations had been completed and his home was unaffected.
Making updates to your home and understanding your insurance coverage are important steps in proactively approaching hurricane preparedness beyond the Gulf and Southeast regions.
Protect your home with wind-rated materials:
Impact-rated and wind-rated garage doors are reinforced to withstand high wind speeds and wind-borne debris. Wind-resistant entry doors have a three-point latch that makes them less likely to blow open, especially if they also have a two-inch deadbolt; and doors with three hinges and those that open outward provide the most protection during a windstorm.
Your roof is made up of an entire system (decking, a roof covering, underlayment—the protective layer between your decking and roof covering—and fasteners) and only certain roofing systems are approved in Florida. For example, all roof coverings must withstand 130-mile-per-hour winds and peel-and-stick underlayment must be used for secondary water protection. When even a part of your roof blows off, it can result in costly water damage and mold. This underscores the importance of having a complete Florida Building Code-approved roofing system to guard against windstorm damage.
Understand your insurance coverage:
Make sure you have the right protection for your specific needs. By working with your independent insurance broker to understand your coverage, they can help you identify coverage gaps and possible out-of-pocket expenses in the event of a hurricane-related claim.
You should also be aware that, in some locations, certain coverage restrictions activate when a tropical storm becomes a hurricane.
Some states exclude or have separate coverages for wind damage. The out-of-pocket expenses for hurricane damage go by several names including "named storm deductibles," "hurricane deductibles" and "windstorm or hail deductibles." These are separate, often significantly higher, deductibles that apply during major weather events.
Damage caused by flooding is excluded from homeowners policies. This is true even if the flood is caused by a hurricane. This makes buying flood insurance, even if you're not in a "high-risk" flood zone, very important.
About the PURE Situation Room®
The PURE Situation Room is just one of the ways that we're there for members. This always-on resource keeps them informed about risk and how to reduce it and alerts them to events such as hurricanes, wildfires, automobile safety recalls and cyber threats. At the start of each season, we share readiness advice with members to help them prepare for risks they may face in the months ahead.