Traveling in the Digital Age: How to Stay Ahead of Hackers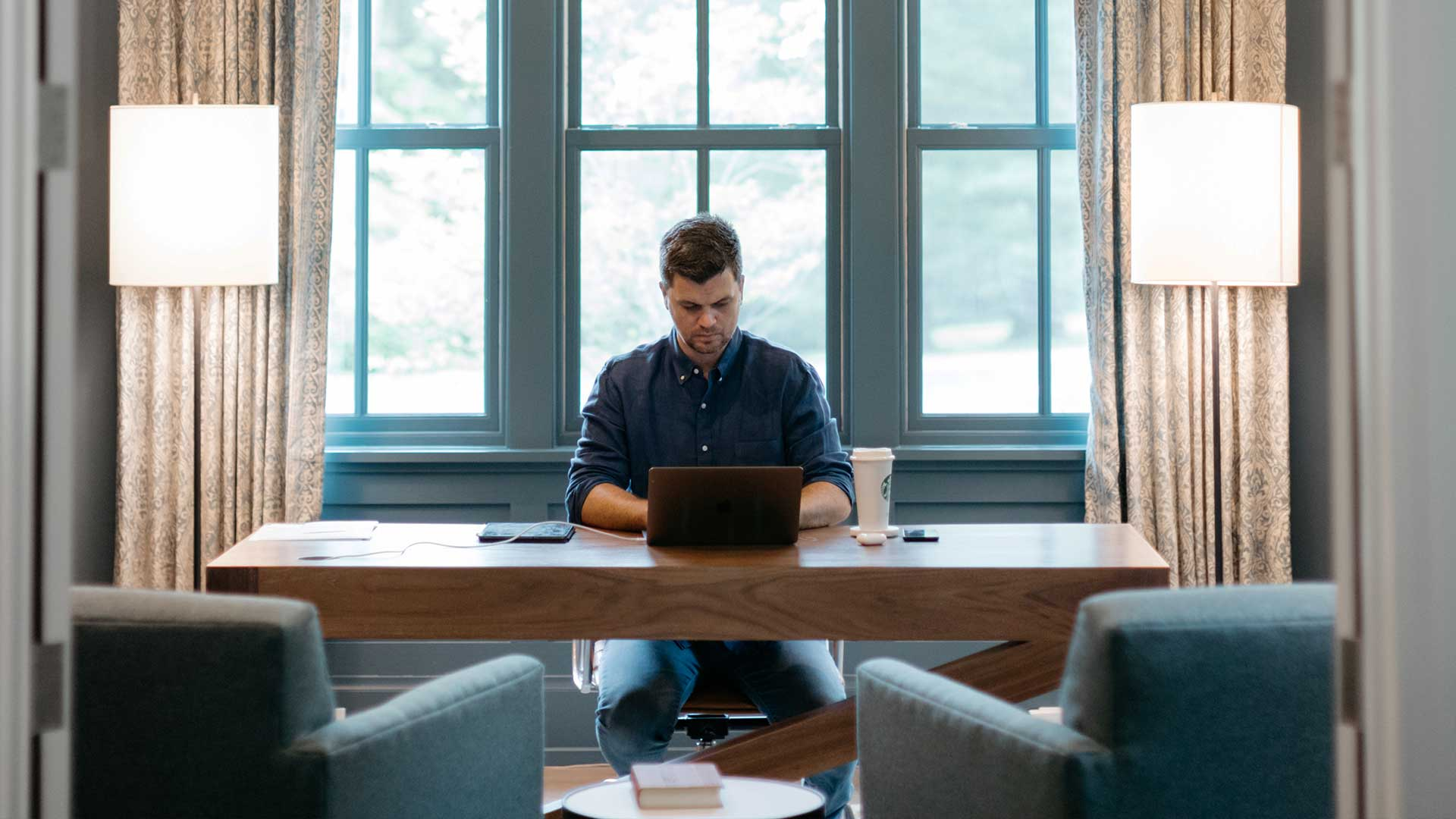 Cybercrime can occur anywhere and at any time, which makes it crucial to be aware of the risks that you face when away from your secure networks at home. When you're unfamiliar with your surroundings and the people around you, it can be much easier to find yourself vulnerable to cyber-attacks. Wherever your next getaway may be, we outlined a digital safety checklist of things you can do to prepare your devices in advance of your trip.

Cybersecurity Tips While Traveling
Avoid connecting to unsecured networks and use a personal internet connection. Turn off unnecessary automatic connectivity such as automatic Wi-Fi or Bluetooth to avoid connecting to any networks unintentionally. Additionally, MiFis create a password-protected, personal mobile internet connection and they use WPA2, the best form of wireless encryption. You can also use a virtual private network (VPN) service, downloaded to your device as an app that adds even more layers of security.
Back up your devices in advance. Backing up your data to the cloud before traveling will make it easier to restore your data to a new device in the event your electronics are compromised. If one of your devices is ever lost or stolen, you will want to remove all sensitive data as soon as possible in order to mitigate unauthorized access. You can enable remote wipe capabilities for phones via services like Find My iPhone and Lookout Mobile.
Inform your bank that you will be traveling. Ask them to monitor your account for large or uncommon expenses, and with most companies, you can enable push notifications to your phone for when purchases are made. Using a single, designated credit card for all international transactions can help you monitor transactions more closely.
Limit access to personal information. If you're traveling for an extended period of time or to places unfamiliar to you, keep the number of logged-in accounts and data on your devices limited to what is necessary instead of all the personal information typically stored on them. You can also open a throw-away email account and forward your emails there to reduce your exposure during travel periods.