Flood Insurance Explained: What Homeowners Need to Know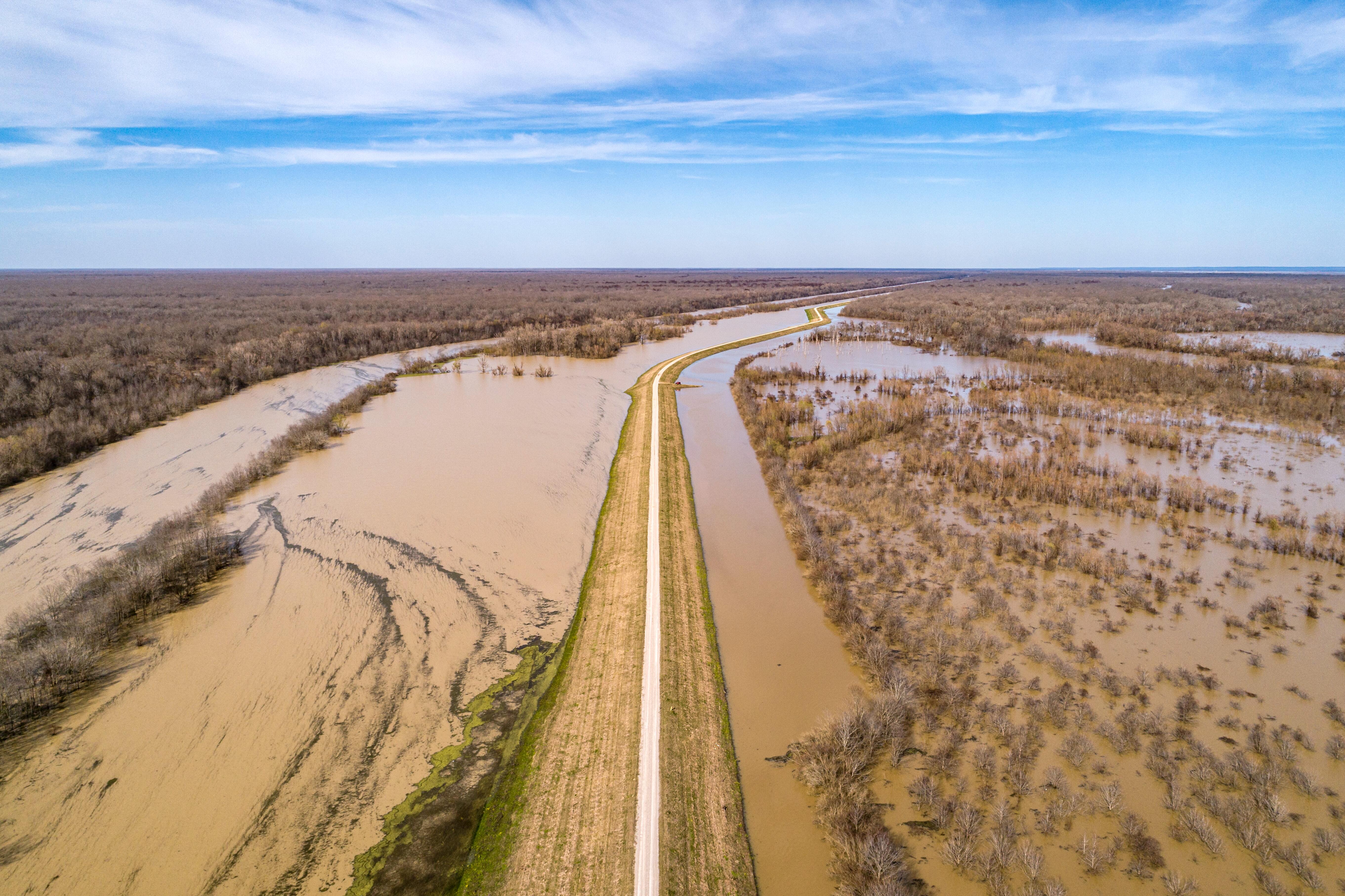 Sarah Alfieri
August 17, 2022
---
On the 16th anniversary of Hurricane Katrina, Hurricane Ida made landfall just west of New Orleans—bringing with it the sort of damage we have grown used to seeing with major tropical events. But, days later, the remnants of the Category 4 storm brought unprecedented flooding to parts of the Northeast, making Ida one of the most complicated and expensive weather events in PURE's 15-year history.
The areas hardest hit were ones not accustomed to flooding, so many affected homeowners, PURE members included, were unprepared and did not have the right insurance coverage in place. Even some of those who had coverage through the National Flood Insurance Program (NFIP) were caught off guard by the low limits ($250,000) that they hadn't given much prior thought to.

Flood zones are supposed to provide an indication of a home's flood risk. The problem is that a number of these maps, officially known as Flood Insurance Rate Maps maintained by FEMA, haven't been updated in decades. With climates changing and sea levels rising, people are more at risk of floods than they may realize.

FEMA Reports: People in low-to-moderate risk areas file one in five flood insurance claims and receive over one-third of disaster assistance for flooding, underscoring the importance of flood insurance no matter where you live.


Those in "high-risk" areas are generally required to purchase flood insurance in order to obtain a mortgage; for those in "lower- to moderate-risk" areas, flood coverage is optional and oftentimes seen as unnecessary. There have been too many times where homeowners thought they had flood coverage only to learn—after it was too late—that they did not. This is an unfortunate common occurrence among homeowners without flood endorsements or a primary flood product.


Today's flood insurance options

National Flood Insurance Program
In the 1920s, after decades of devastating floods, private insurers found it too costly to continue offering the coverage and began dropping it. For decades after, ruinous flood losses occurred with potentially grave financial implications for homeowners without coverage. With this understanding, Congress stepped in with the National Flood Insurance Act (1968) to provide homeowners with an affordable flood insurance option.
The policies they offered and rates were generic across the board—up to $250,000 in coverage for damages to the structure of a home and up to $100,000 in coverage for damages to contents within the home from flood events. People could select either coverage: the physical structure of the home or the personal belongings in the home or both. These terms and limits remain unchanged to this day, though rates have increased for 77% for current policyholders.
If you are doing the math and think those limits seem low, you are in the majority, certainly for the high net worth but even for the average American with the median home price of $374,900.* Then, when you read the policies more closely, there are additional exclusions that may impact what you select.

NFIP Coverage FAQs
Physical damage to your home and the built-in features (cabinets, built- in bookshelves, foundation, walls, staircases, etc.) for up to $250,000 in coverage
Personal contents (not stored in the basement) up to $100,000
Additional costs to rebuild the home in compliance with required building ordinance by law, for up to $30,000 with some restrictions
Groundwater entry and mudflow caused by flood
Damages to a detached garage, up to 10% of the total building limit
Appliances—refrigerators, stoves, washers and dryers—and electrical, heating, cooling and plumbing systems
Valuables, up to $2,500
Up to $1,000 in emergency expenses to protect your home from flood or imminent flood, or to move contents to protect them from flood or imminent flood
Moisture, mold or mildew that could have been prevented by homeowner
Currency, precious metals and paper valuables
Outdoor property—landscaping, patios, fences, decks, septic systems and pools
Additional living expenses needed if your home is inhabitable
Basement improvements such as finished walls, floors or ceilings
Personal belongings in basements and crawl spaces
Cars and other vehicles
Damages caused by earth movement, even if caused by a flood
Damages from water backup or seepage that is not caused by a flood as defined by the NFIP
Floods that impact a single home or property (this does not meet the NFIP's definition of a flood)
The Private Flood Market
In recent years, FEMA began allowing mortgage lenders to accept private flood insurance in high-risk areas, as long as flood policies could meet regulatory definitions and requirements. This past year, NFIP policies started covering homes up to their replacement value, and two out of three homeowners saw increases in premiums as a result.
With more options for flood coverage, and with private insurance companies' access to newer, more accurate technology for assessing risk level, homeowners may feel more inclined to shop outside of NFIP.