How This Man's Employer Helps Repay His Student Loans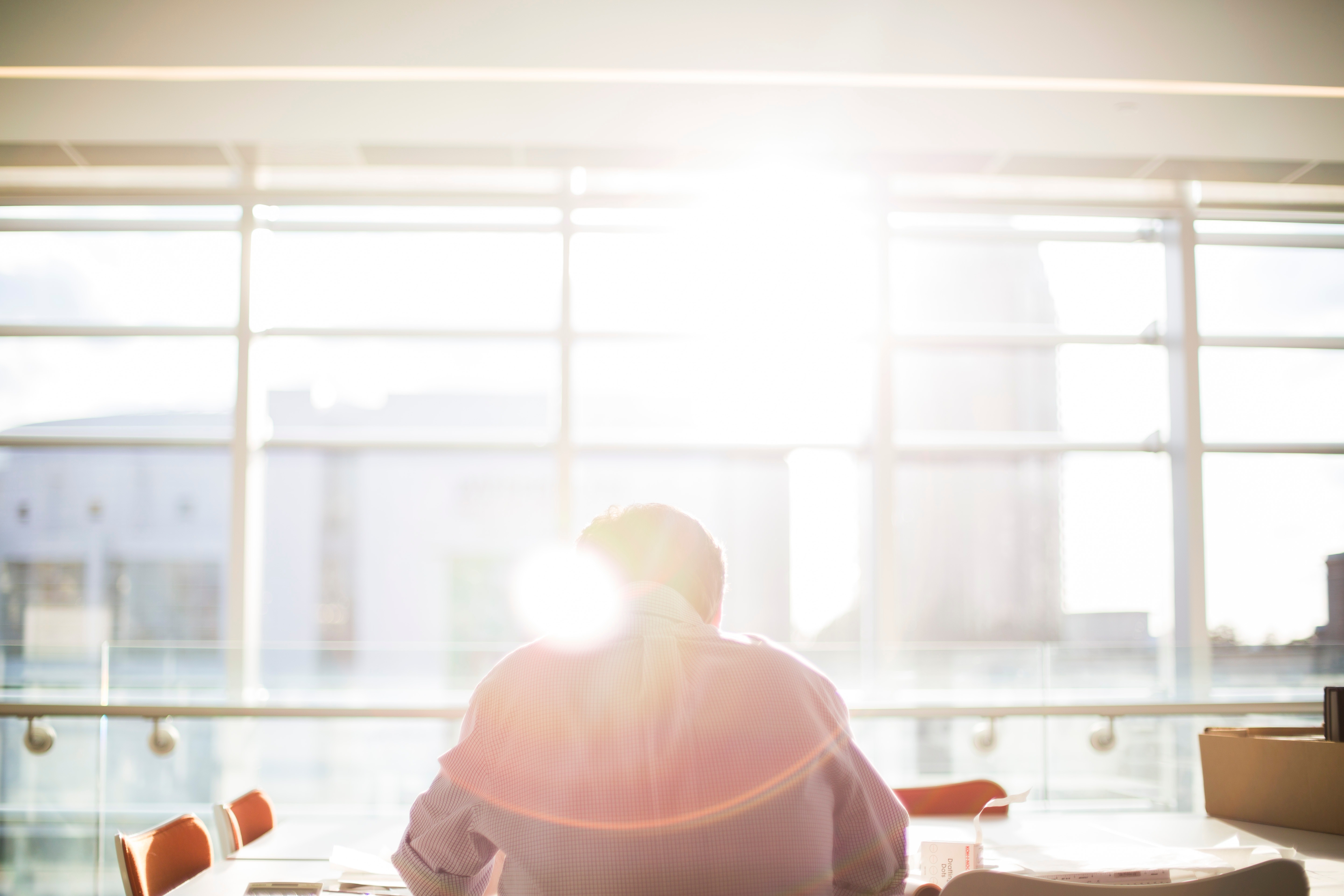 Student Loan Hero By Andrew Pentis
Receiving help from your employer to pay off student loans?
The possibility never crossed Jonathan Burg's mind.
"I had been paying my loans for so long, and it had become this monthly grind that I never really thought about it," said Burg, who's been in repayment for 11 years. "I'd go in, log in to Sallie Mae, click 'pay' and walk away."
To Burg's delight, however, the company that signs his paychecks is now contributing monthly to his debt payments.
To read more, click here.