One Beautiful Thing: Tom & Scott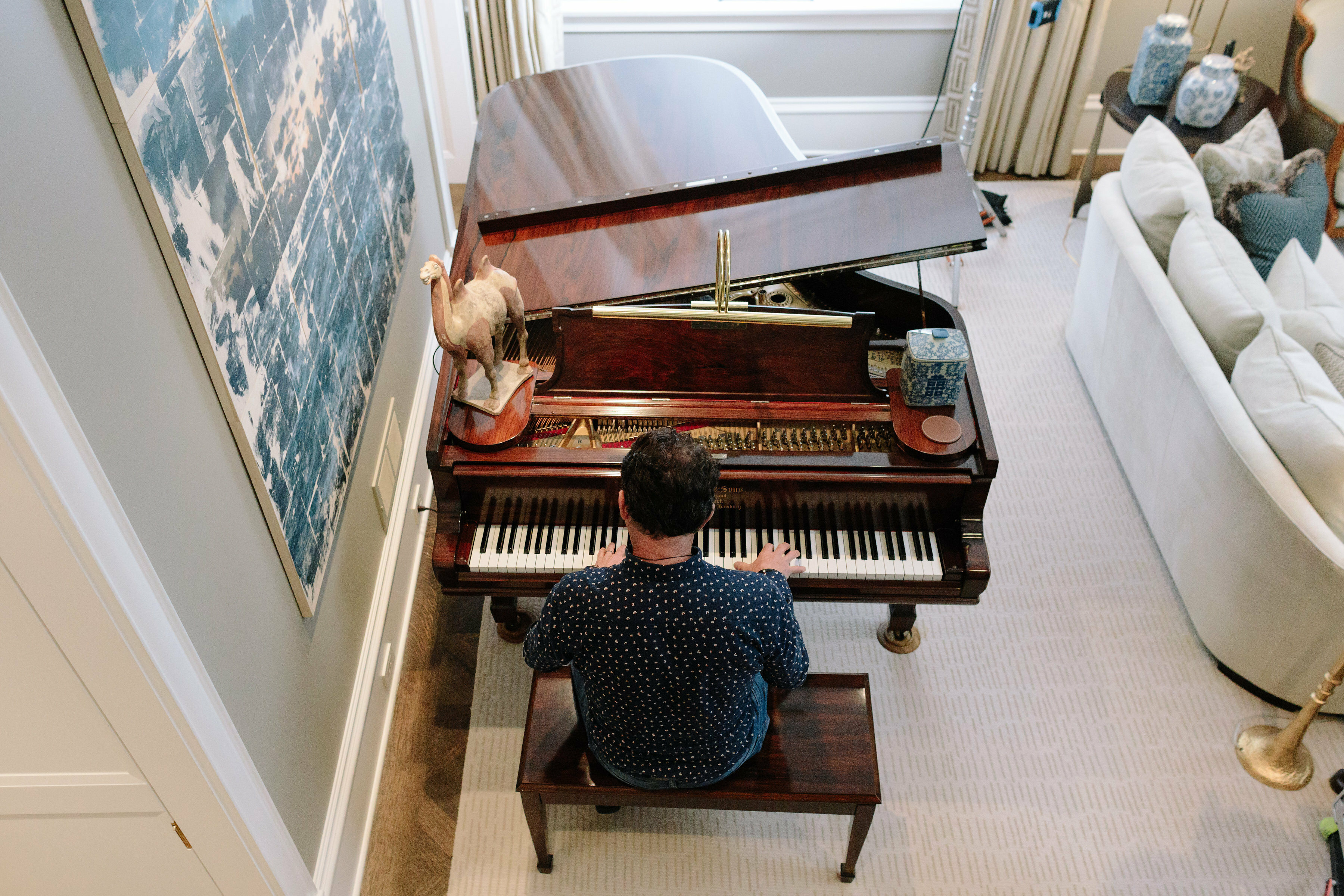 If you could play any musical instrument, what would it be? For PURE member Scott W., the answer is the piano. He began playing as a child and continued throughout his adulthood. The piano he grew up playing was even displayed in his Chicago home until it was destroyed in a devastating home fire.

One of the biggest lost items for me the night of the fire was my piano… My dream piano was always a Rosewood Steinway. So PURE said, 'We'll go find it for you.
– Scott W., member since 2014
Scott is now the proud owner of an 1887 Steinway Grand B piano, made from Rosewood. He was paid out for the value of his original piano, which he then applied towards his Steinway. To some, it's just a musical instrument, but for Scott, it hits just the right note.
PURE's Collections policy provides flexible coverage solutions for musical instruments, fine art collections, jewelry and more. Members can choose between scheduled (itemized) coverage for items with known values, blanket coverage for a wider collection of lower-value items or a combination of both.

This is a carousel with slides. Use Next and Previous buttons to navigate, or jump to a slide with the slide pagination dots.