Home Fires: Leading Causes and How to Reduce Risk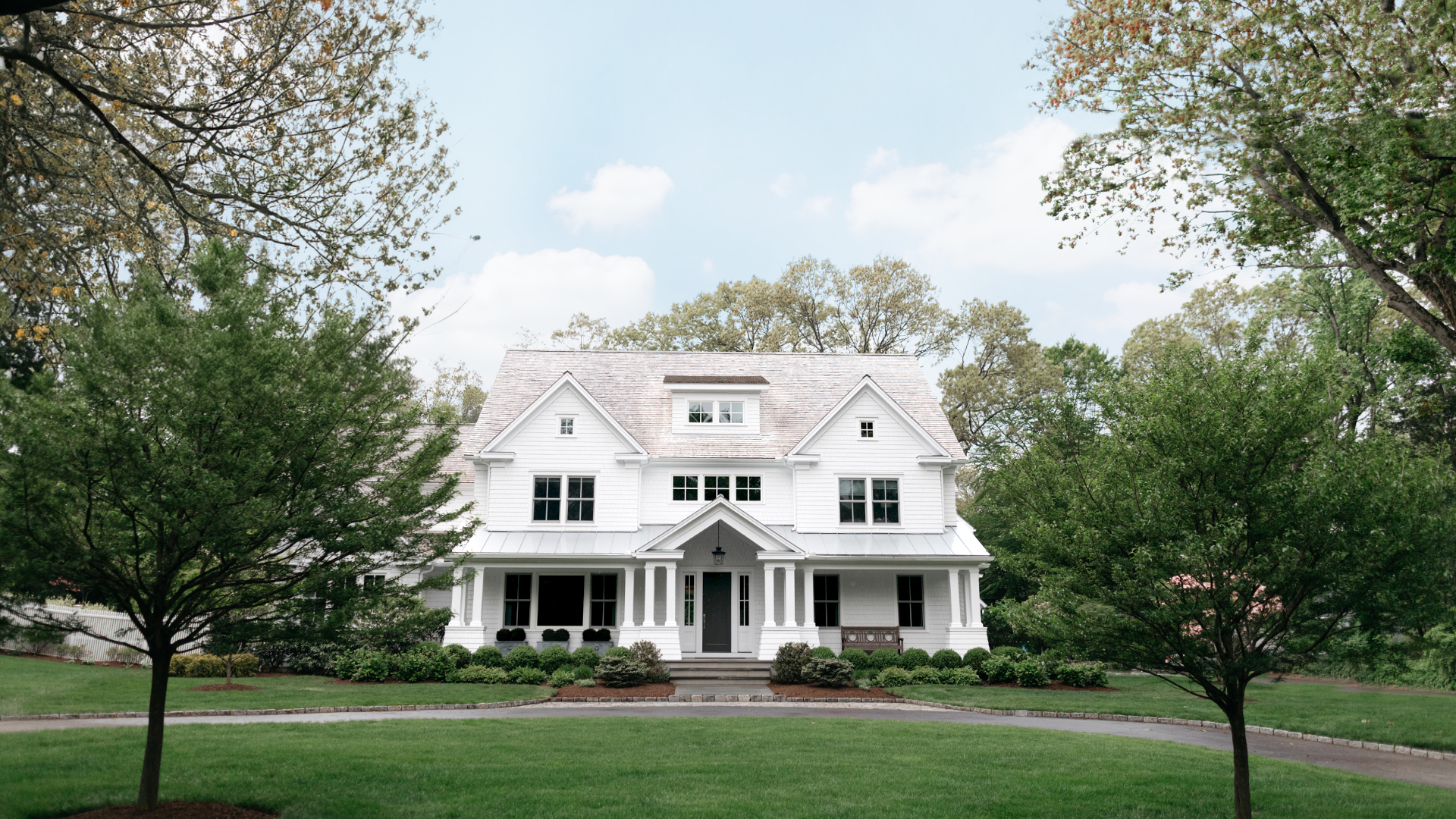 Jason Metzger
Head of Risk Management
---
Over the last several years, the number of million-dollar-plus home fire losses among our membership has been on the rise. These devastating losses continue to increase in severity, as well. In 2021, PURE saw some of the costliest claims in its 17-year history and all were home fires. Of the 20 largest claims in 2022, 17 were home fires.
These claims are dangerous and, in some heartbreaking cases, deadly. All this, compounded with lengthy, disruptive and impromptu relocation and reconstruction projects can lead to a stressful and traumatic experience.
The top cause of home fires: electrical issues
The causes for home fires among the membership have ranged from lightning strikes to cooking mishaps to unattended candles to poorly maintained fireplaces, but the most common and severe cause has been electrical issues, with an average cost per claim of over $1 million. Faulty wiring, overloaded circuits, older appliances and improperly installed light fixtures are the common causes for these electrical fires.
Fortunately, many of the conditions that cause electrical fires can be monitored and detected by a device called Ting and prevented with a few other helpful actions.
Preventing electrical fire
Installing a Ting device
This small device can be plugged into any outlet in your home and help you prevent electrical fires by monitoring electrical currents and flagging potentially dangerous spikes in voltage frequencies. If an electrical issue is detected by the device, Ting will contribute up to $1,000 towards repairs. PURE is offering a pilot program to eligible members in select states to receive a Ting sensor and three years of service at no cost. See if you're eligible and learn more.

Use appliances properly
Although it may feel like common sense, it's important to be mindful about unplugging heat producing electronics like kettles, toasters and curling irons. Be mindful of overloading power strips and outlets. If you notice that a device's power cord is frayed, cracked or loose from its plug, have it repaired or replaced before using it.
Assess your home's electrical system
Make sure your home's electrical system has been inspected by a qualified electrician. Be vigilant for signs of faulty wiring, such as flickering lights, blown fuses, discolored or scorched outlets and burning odors.
Home fires can also impact other lines of business—most commonly Collections and Automobile and, in a few instances, Personal Excess Liability. For one member, an electrical issue led to a fire that destroyed their home, as well as the $8 million art and jewelry collection that was inside.
Reminders to help reduce your risk
Here are a few reminders to help keep your family and home safe:
Inspect your chimney and have it cleaned professionally each year
Work with an electrician to ensure your home's electrical system is grounded in case of a lightning strike
Have your electrical panel inspected regularly
Have your furnace inspected annually by a professional
Never leave candles unattended
If you use a space heater, invest in models that automatically turn off when tipped over or overheated and keep them at least 3 feet away from anything that can catch fire