PURE Group launches $100/month student loan assistance benefit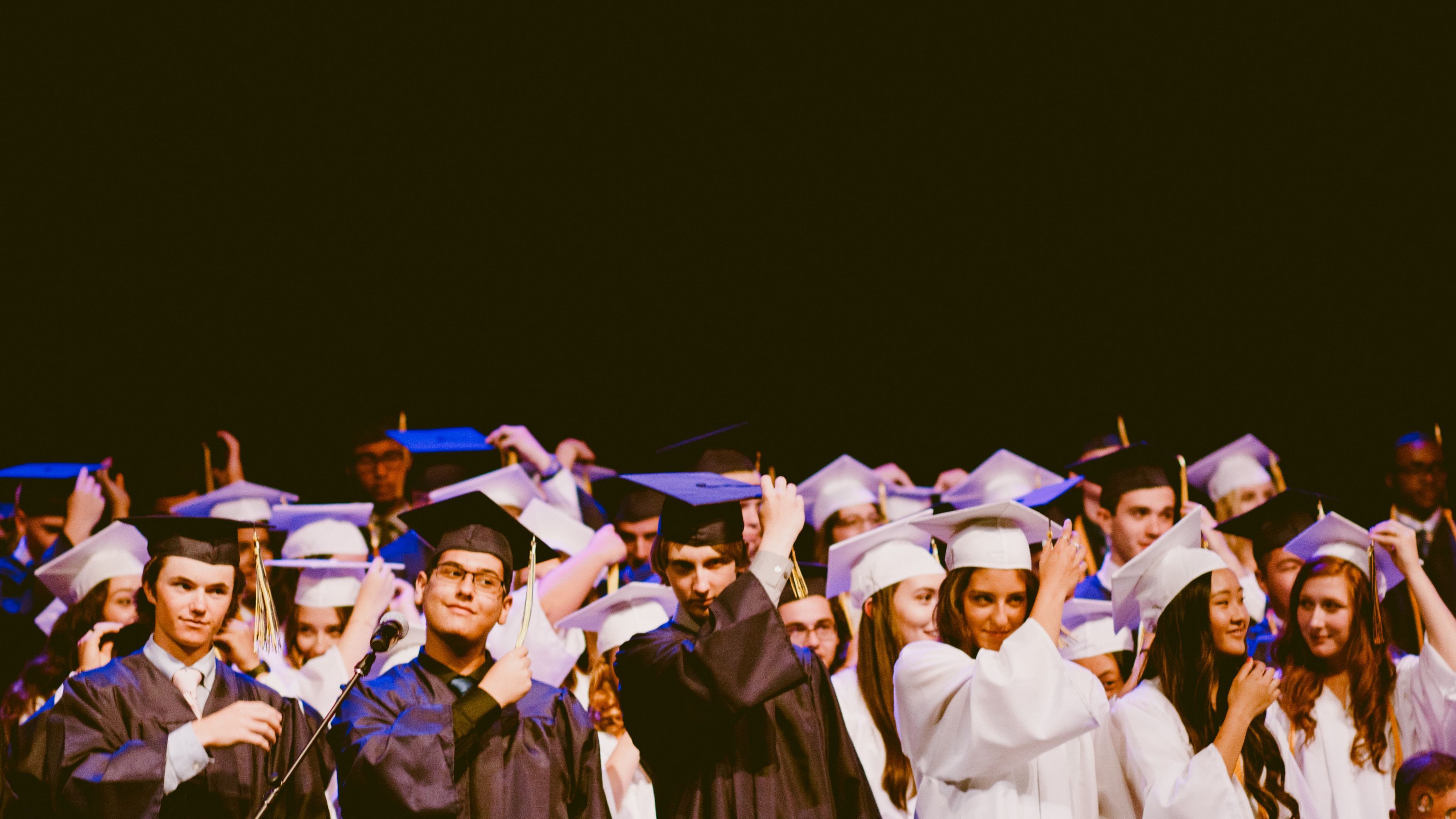 Insurance Business America
Bethan Moorcraft
Student debt is like an annoying piece of gum stuck on the shoes of millions of people and preventing them from taking a step into the future.
According to FRED Economic Data, over 44 million Americans hold nearly $5 trillion in student debt between them. With millennials now comprising about one-third of the US workforce, they're one of the most impacted and debt-ridden populations. Upon graduation, the average student loan borrower is carrying around $37,200 in loans, which is enough for a down-payment on a home.
No one is immune to this trend. That's why The PURE Group of Insurance Companies (PURE Group) has partnered with financial technology company CommonBond to add a student loan assistance program to its benefits package.
"CommonBond provides student loan repayment assistance. Through this new partnership, PURE Group will offer $100 a month in addition to an employee's regular student loan repayment. Just like accelerating payments on a mortgage or a vehicle, this benefit has the effects of greatly reducing the term of the loan and the interest expense over time," said Katherine Richardson, who was named PURE Group's chief human resources officer last week.
"We're really excited about this new partnership with CommonBond. We're constantly evaluating what benefits would be most meaningful to our employees. We think this is a unique opportunity to reduce the burden upon those carrying student debt and enable them to focus on building the next chapters of their lives."
As well as the $100 addition, PURE employees will also have access to the CommonBond for Business repayment evaluation platform, which includes an overview of income-based and loan forgiveness options, as well as customized recommendations for consolidating and refinancing private and federal loans. Those who are parents can use the solutions offered by the tech company to help plan and pay for their child's undergraduate or graduate education.
"This benefit is not age-specific. Any employee carrying a qualified student loan is eligible. However, with a significant portion (around 60%) of PURE Group's workforce being millennials, our interest stemmed from how we can help that segment of the population get on a solid financial footing at the start of their career," Richardson told Insurance Business.
"In focus groups with our employees, we heard that many people's disposable income was being consumed by paying off student debt, and lots of our younger employees felt they couldn't save for their future. This student loan assistance benefit really resonated with them.
The PURE Group has added this benefit to its growing list of offerings, such as flexible time off, which includes designated paid time off to volunteer, tuition reimbursements for career-related certifications and passion-related courses, and fitness discounts. Richardson described the package as "a reflection or PURE Group's commitment to the whole person we hire."