PURE's Approach to Service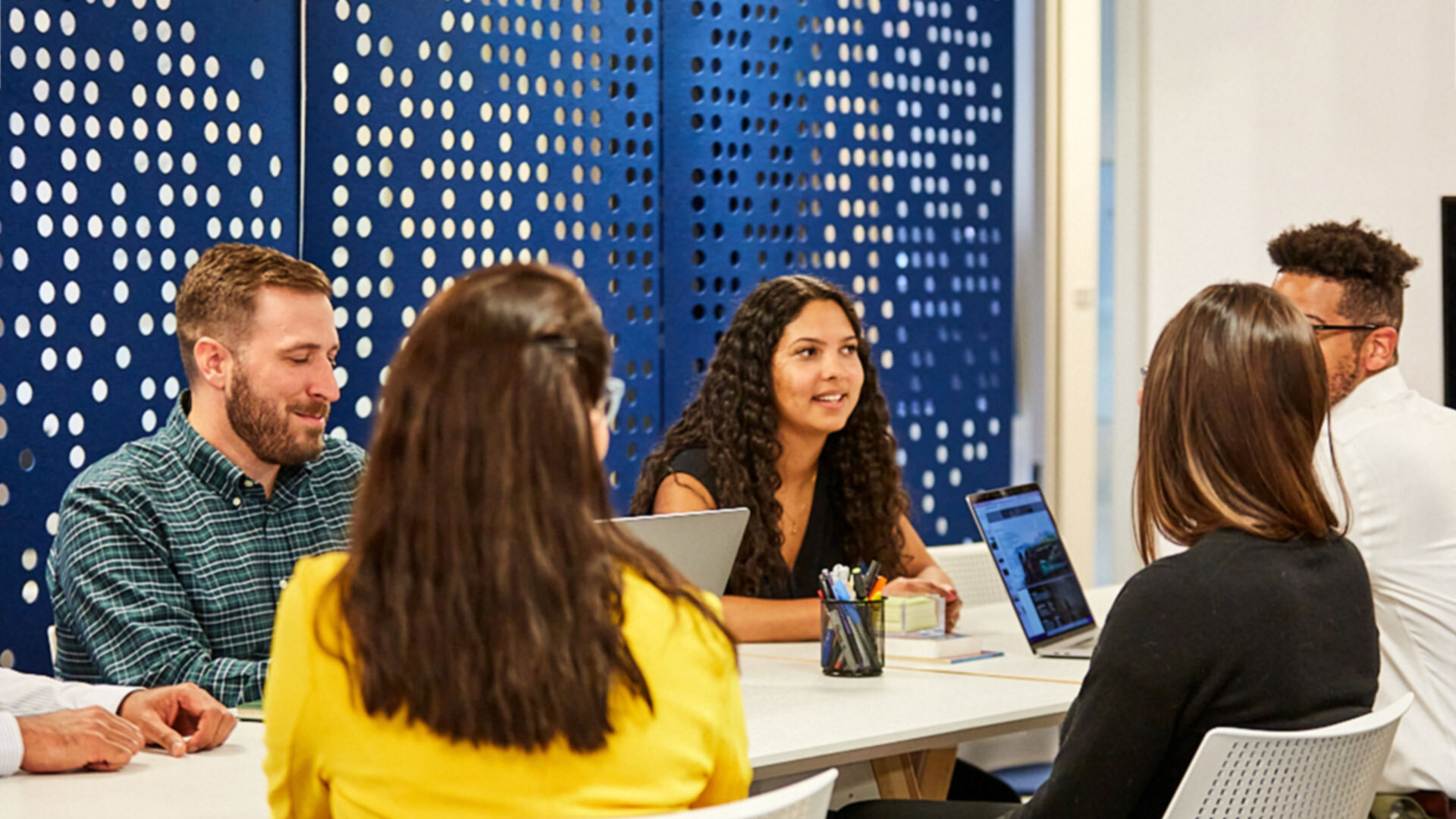 Kristen Vicino
Head of Service
May 22, 2023
---
We believe that we must provide you with greater value—beyond just a policy.
There are many companies who either offer a streamlined, easy experience or who delight their clients through high-touch human interactions. But truly great companies are those who relentlessly pursue both.

Our service commitment
We know that often the most seamless experience is when you never have to call us in the first place, but if you do, here is what you can expect. We will:
Listen generously and tailor our approach to your unique situation.
Act with humanity, especially during difficult times.
Let our warmth emanate through each interaction.
Express gratitude for our members, brokers and colleagues.
Use expertise to deliver smart, practical solutions every day.
Minimize burden through easy, responsive service and proactive communication.
We try to make sure you don't have to spend any more time on your insurance than is necessary.
Through your online account and the PURE Insurance mobile app, you can easily take care of things like paying your bill, downloading your Auto ID cards and adding a new piece of jewelry to your Collections policy.
We are always looking for ways to reduce friction, whether you're looking to ask a question, report a claim or minimize risk to your home. Improvements underway range from small changes, like making it easier to pay your bill, access your policy information or request roadside assistance, to complete overhauls, like redesigning our administration of the National Flood Insurance Program's primary flood coverage.
Improvements to our claims process are also underway and include: the option to report claims digitally, solutions that help to get you paid faster, and a text option when communicating with your adjuster. We are also working to ensure you have the best professionals and expert craftspeople to help with repairs.
Every person on our team must bring empathy and humanity to each interaction.
Throughout your membership with PURE, you will interact with several members of our team, and we aim to deliver warm, welcoming and respectful service every time. To ensure this, we are placing an even greater emphasis on:
Hiring people with a desire and aptitude to serve you— like those with a background in hospitality or service—and then providing development opportunities that allow them to thrive.
Continuing to invest in a culture where everyone understands what great service looks like.
Making sure that when we do something well, it is scalable for the benefit of all members.
Supporting resilience, responding with empathy
We recognize the emotional impact large, devastating losses can have on an individual or family. So, we work hard to bring solutions to our claims process that help address the needs of the whole person.
Our efforts began in 2014 when we engaged Dr. Steven Southwick, a Yale Medical School professor specializing in psychiatry, post-traumatic stress disorder and resilience. We developed strategies to eliminate uncertainty, address financial concerns and emphasize speed of response—all attributes that foster resiliency among our membership and help members reach resolutions sooner.
More recently, we introduced a program and resources that help safeguard employees from the effects of secondary trauma inherent in supporting members in crisis. We teamed up with the CEO of the National Center for Equity & Agency and trauma-informed care expert, Dr. Laura McGuire, to put in place tools that address this psychological fatigue, which in turn, helps support and produce a highly capable and empathetic claims team.