What Is Personal Cyber Insurance? And How Can Homeowners Buy a Policy?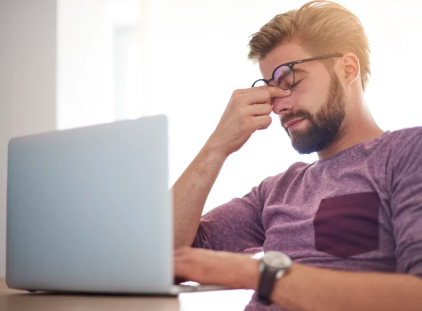 ValuePenguin By Mark Fitzpatrick
As technology has become increasingly integrated into people's lives, the risks that sensitive personal data could be compromised, including Social Security numbers and bank and credit card information, has continued to rise. And the theft of personal data can have financial consequences, with cybercrimes affecting individuals costing over $4,000 on average. One way to protect yourself financially against these risks is by buying a personal cyber insurance policy, part of a growing insurance market for cyber protection. But for now, this market is in its infancy, without any real options for standalone personal cyber insurance policies. Individuals looking for personal cyber protection will have to obtain it as an add-on to high-value homeowners insurance policies from insurers like AIG, Chubb and PURE. These endorsements currently range in price from a few hundred dollars per year to over a thousand, giving some indication of how cyber insurance policies may be priced once they become more widespread.
To read more, click here.