Love Your Collection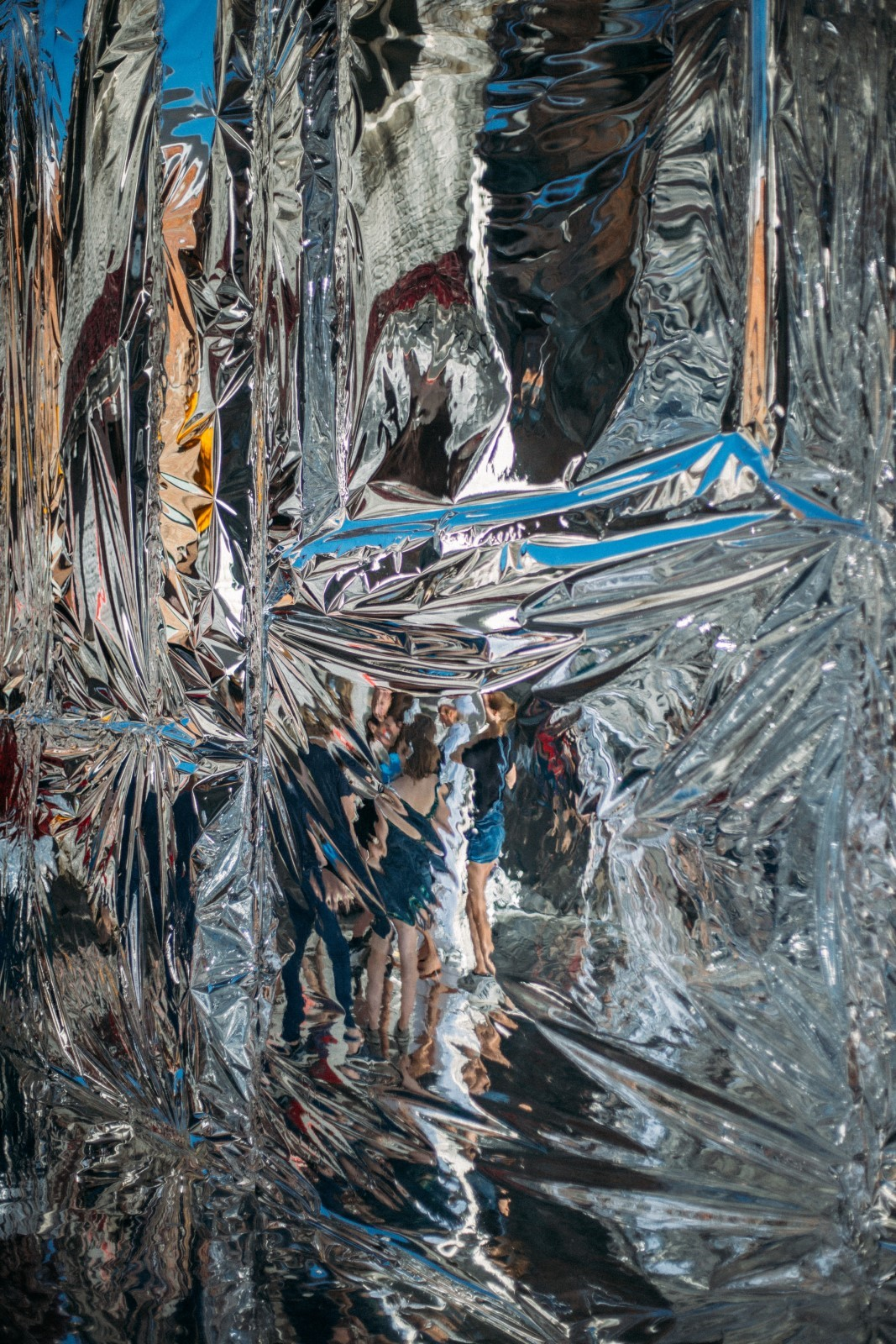 Claire Marmion
July 9, 2021
---
Today's art collectors are passionate about the pieces they buy. It is often just as much about the emotional connection they feel to a piece as the potential monetary gain. They are collecting works of art that speak to them and revel in the fact that they will be the custodian of a unique piece until it is passed to a new collector, or that it will be treasured within their family for generations to come. Some find it more rewarding than investing in the stock market.
The industry has seen an uptick in young and emerging collectors who are looking to experts for guidance in building and protecting their collections.
Today's art market is significantly more complicated to navigate than years past with contemporary artists working in avant-garde mediums, such as dried blood, gum and even human hair, that can't be protected and preserved the way a traditional oil on canvas would be


This is where our fine art specialists and museum-level services come in: We work together with members, independent brokers and wealth managers to ensure the right coverage is in place for an individual's collection based on its unique needs.
Determining the provenance of a piece of art is also something that collectors turn to experts for assistance with, as it can be a complicated journey. One client was pondering a half-million-dollar purchase, but when we researched the piece's history back to its creation in 1970, we discovered that the provenance was incorrect. There were ownership discrepancies and the piece had been altered in the 1980s by a European conservator. As imagined, all these factors directly affect the price, as well as how the artwork needs to be cared for, stored and displayed. This is a typical narrative for us, helping collectors piece together the story or history of a work of art.
Even after determining a piece of art's authenticity and protecting it properly, problems can still arise. Damage can be unavoidable, especially with the fierceness and unpredictability of weather. We were called to one of our member's homes in Florida after a recent hurricane. Their 2011 Peter Alexander was stuck to the wall; even though the house wasn't breached by water, the power went out and generators failed. This allowed for humidity to build up and cause damage to the artwork and to the wall, binding the surfaces together. To prevent additional damage to the piece, we removed the part of the wall where the artwork was stuck. We had to be creative so that we could get it safely to a restorer.
Another aspect of collecting that is important, but sometimes overlooked, is the proper installation of artwork. In one instance, we were called to a member's home after a wall-mounted Anish Kapoor sculpture fell, damaging the piece's mirrored surface. We worked alongside the artist's London-based studio to repair the piece to its original condition and to refabricate a damaged mount. To protect it from future damage, we reinforced the wall and called upon handlers specifically trained by the artist's studio to reinstall it properly in our member's home.
At the heart of it all, our fine art services are designed to make our members' lives easier and their art more enjoyable. We aim to be a true partner in the world of collecting, helping members protect and enhance their collections and build their legacy with museum-grade expertise and service.