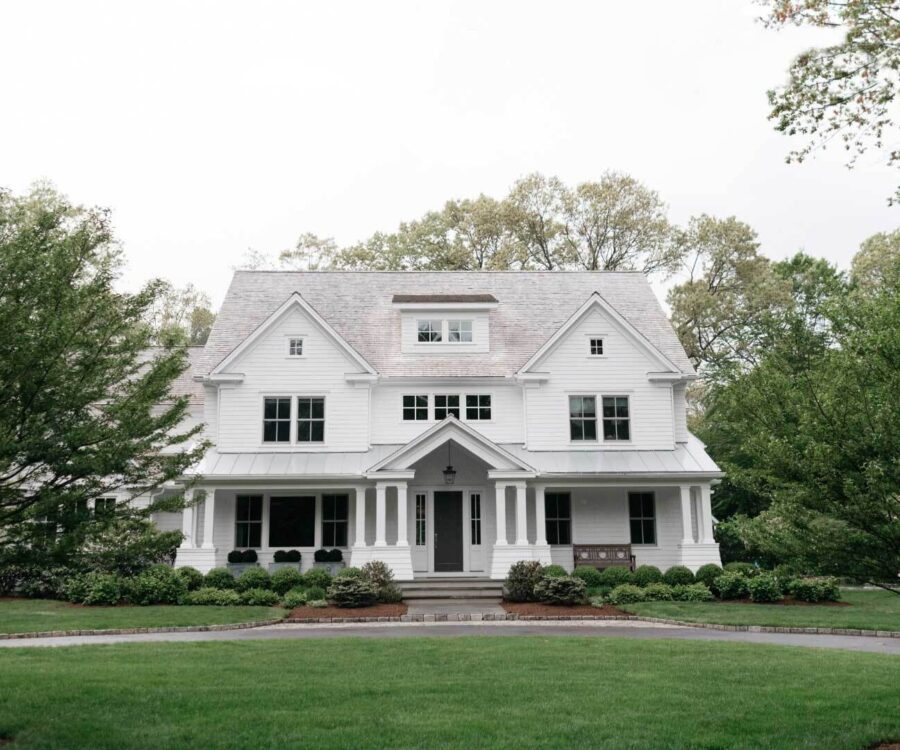 High Value Home Insurance
Specifically designed for luxury homes
When you join PURE, you are joining a membership of responsible high net worth families who have come together to insure their homes and other high value assets. This membership model helps us deliver so much more than just an insurance policy because it puts you at the center of what we do.
Notable coverages and features designed for your home
Flexible Rebuilding Options
If a fire or other event destroys your home, our coverage gives you the option to rebuild or receive a cash settlement. It's that simple; you decide.
Guaranteed Home Replacement Cost
Our coverage provides peace of mind in knowing that your luxury home can be rebuilt to the same standard, even when the actual cost to do so exceeds your coverage limits.1

Jewelry Coverage Included in Your Homeowners Policy
Our high value Homeowners policy includes $50,000 of coverage for lost, misplaced or stolen jewelry. This helps to better protect your valuables that are not covered by a dedicated Collections policy and avoid out-of-pocket expenses at the time of a claim.2

Broad Coverage for Sewer and Drain Backups
If a sewer backs up and causes your drains (whether inside or outside of your home) or toilets to overflow, we will pay to clean it up and replace or rebuild damaged property, up to the limit on your policy.

Flexible Deductible Options & Waiver of Deductible
We give you the flexibility to choose a deductible for your luxury home policy that best fits your lifestyle and we also recognize that large losses can be extremely disruptive. So, if your deductible is $25,000 or less and you experience a covered loss that is more than $50,000, we will waive your deductible.

Coverage to Help You Prevent a Similar Loss
For covered losses greater than $10,000, we will contribute up to $2,500 to help you implement a solution that reduces the likelihood of a similar loss. Members use this benefit to invest in whole-house generators, leak detection systems, lightning suppression systems and other loss prevention solutions.

1. Coverage not available in all states 2. Up to $25,000 for any single item.
Services delivered from the heart