A Guide to Wintering in Idaho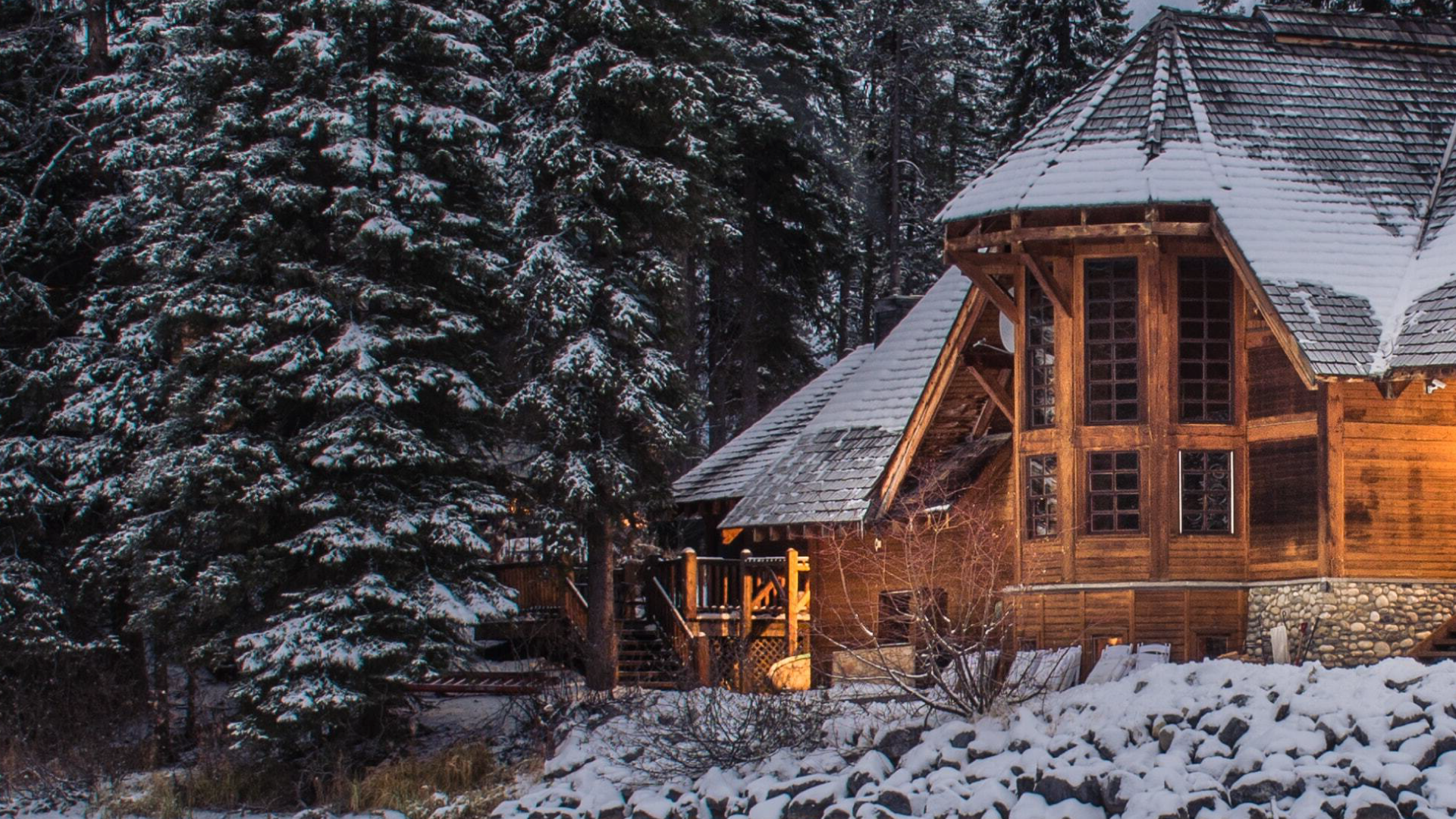 This week, we officially launched in Idaho. We're delighted to serve our existing members in the Gem State and welcome new members.

To celebrate the launch, we decided do some research, tour the state and create our own guide to wintering in Idaho. We weren't surprised to find that Idaho has a lot to offer—whether you're a passionate outdoor adventurer, an avid foodie or an architecture and interior design lover.
If you're considering a winter retreat, a summer vacation home or laying down your roots year round, like us, here are just a few reasons why Idaho should top your list.
Check out the entire guide or scroll to see more.
You can see more recommendations on Instagram.