5 Things Your Insurance Company Wants You To Know About Water Damage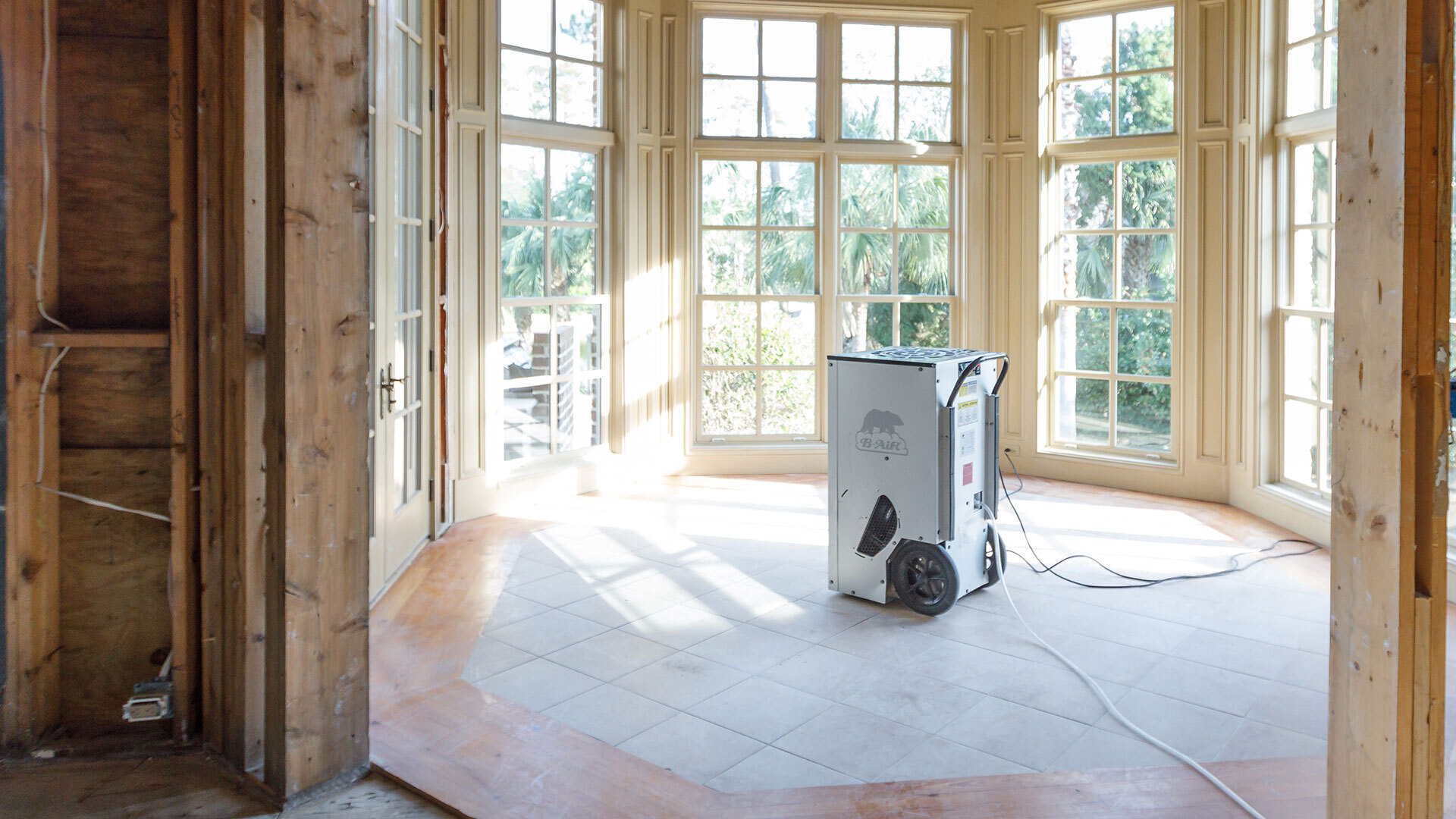 Summary of the Article
Water damage is one of the top reasons homeowners file insurance claims. In 2021, about 50% of all claims handled by PURE were the result of water damage. The best way to lower your chances of having to deal with this type of damage is to take proactive measures in your home.

Ensure your appliances are outfitted with high-quality, resilient materials and that all areas where water is transported are properly maintained and upgraded when necessary.
– Jason Metzger, Head of Risk Management
Remember your insurance coverage may only apply to certain types of water damage, and that applicable coverage depends on the source of the damage. If you need to file a claim, do it as soon as possible.
"Contact your insurance company as soon as the damage is discovered as they may have preferred mitigation service providers who can assist in mitigating the damage," says Metzger.