Reduce the Risk of Water Damage During Winter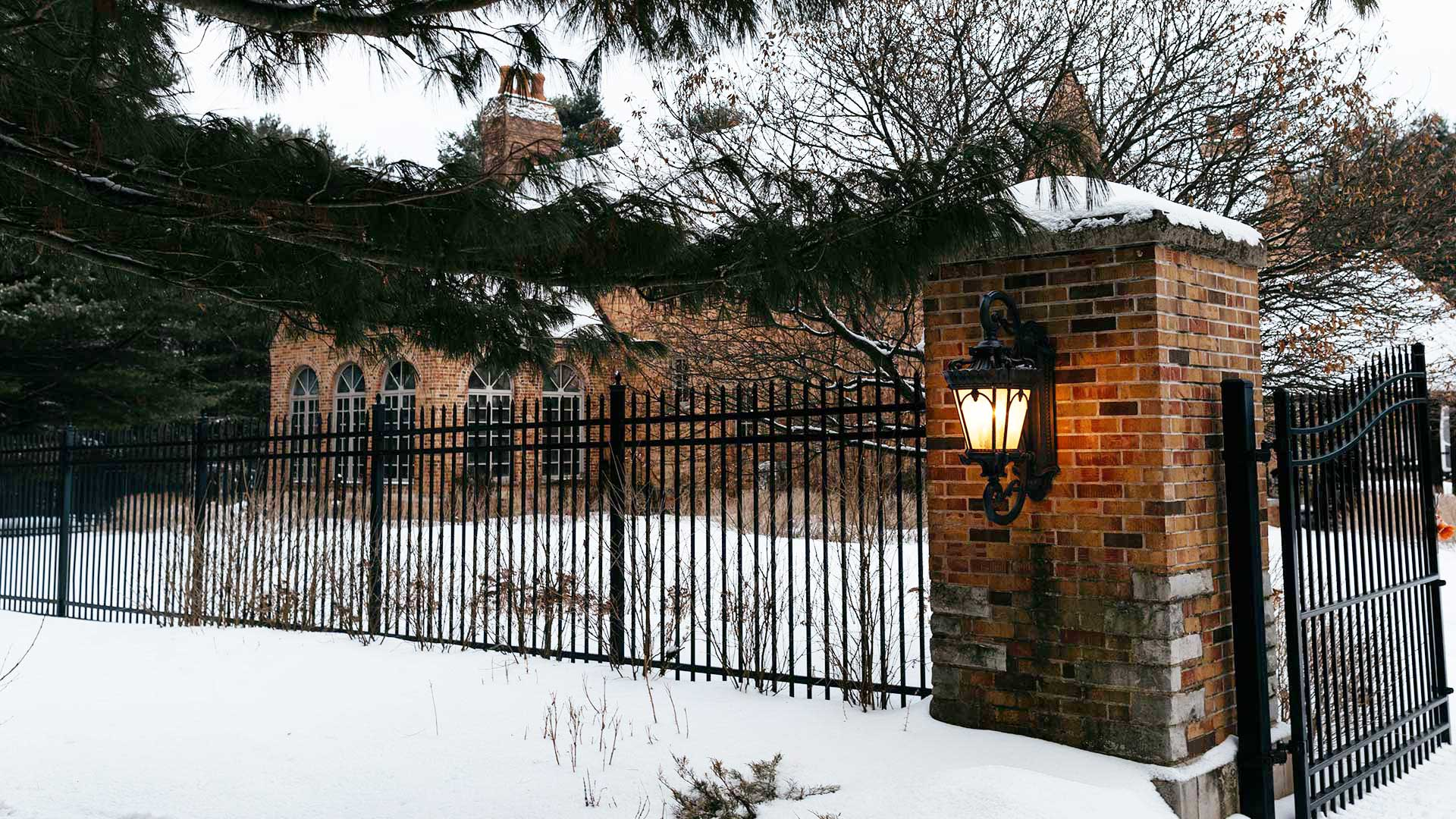 Water damage has remained one of the most disruptive and costly causes of loss among PURE members for years. This type of damage is often the result of frozen and burst pipes or appliance failure, and it is almost always more severe when a home is unoccupied.

Whether you're planning to be away for a short winter vacation or leaving for the entire season, following is our advice to help keep your home safe.
Nine ways to reduce the risk of water loss
Install a water shut-off system.

If a leak is detected, a water shut-off system can automatically turn off your water supply and notify you before serious damage occurs. Centrally monitored temperature sensors placed within your home can alert you to extreme environmental changes, helping to reduce the risk of frozen pipes and damage to climate-sensitive wines, collectibles or other valuables.

Establish an emergency plan.

When water is flowing, every minute is crucial. Create a list of preferred vendors and emergency contacts whom you would like to respond in the event of a loss. (If you do not have preferred vendors, PURE can recommend well-qualified remediation firms, fine art experts and others.) Share your plans with your caretaker and make sure they are prepared to take action in your absence.

Monitor interior temperature.

In cold climates, maintain an inside temperature of at least 65˚ to help avoid burst pipes. Open cabinets under sinks and in front of plumbing to help circulate warm air. In warm climates, maintain an interior relative humidity at or below 40% to help avoid mold. Smart-home technology can help you monitor and control the temperature and humidity of your home while you are away.

Maintain the conditions in your attic.

In the Southeast, HVAC systems, water heaters and other plumbing pipes and fixtures are commonly placed in the attic. Because these appliances are away from the heat of the home, they are more susceptible to freezing. Ensure that your attic is properly insulated and ventilated and that pipes and their exposed surfaces are well-insulated to reduce the risk of frozen and burst pipes.

Take steps to prevent ice dams in cold climates.

High levels of snowfall coupled with temperature fluctuations often lead to an increased in ice dam claims. To reduce this risk: make sure your attic is properly insulated and vented; maintain a regular snow removal schedule that includes clearing your roof, especially following large storms; and arrange for gutters to be cleaned prior to the winter season.

Add backup power to your sump pump.

Sump pumps are beneficial for homes located in flood-prone areas and areas where rapidly melting snow can lead to flooded basements or crawlspaces. A battery or water-powered backup power source can help to keep it running during power outages. Many sump pumps can be wired into your smart-home system and provide you with alerts if there is any issue.

Hire a trusted house sitter.

A caretaker should check on your home at least once a day during mild weather and two times a day during colder months. Always perform a background check before hiring anyone who will have access to your home. PURE members are eligible for complimentary background screening services.

Conduct an energy audit.

Even when homeowners take precautions, they may still experience a burst pipe claim as a result of unknown drafty areas in the home. An energy audit can identify hidden issues that could put plumbing at risk, including insulation gaps, air leakage, duct leakage and moisture issues.

Install smart-home technology.

Products like Nest allow you to monitor and manage the systems within your home while you are away. Depending on the system you select, you can control the thermostat, security and video systems, lights, appliances and more from anywhere on your smartphone, tablet or computer.
Speak with our team to get started.