Protecting and Insuring Your Jewelry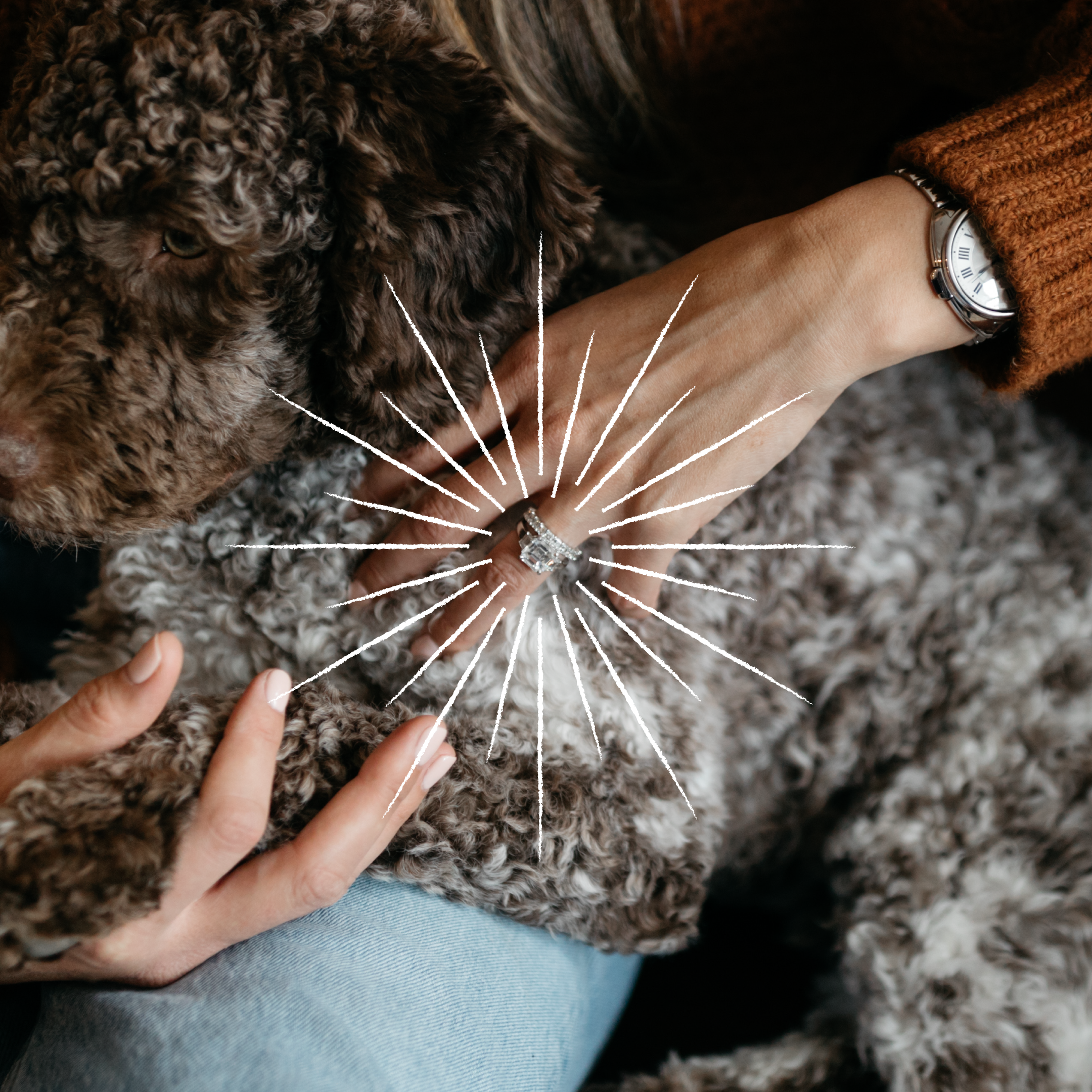 Jewelry travels with us—and can sometimes be unknowingly left behind. Because of this, it tends to present risks greater than most valuable property. While the world was on lockdown, we saw a 25% reduction in claims coded as "off premises theft." This included incidents like a watch being taken from a gym locker or a necklace that went missing from a hotel room. We also recorded 10% fewer instances of "mysterious disappearance," where a piece of jewelry goes missing without the accusation that it was stolen. The dramatic reduction of travel and entertainment during COVID likely reduced the opportunity for such jewelry losses. 
With much of the world opening back up and our jewelry and timepieces once again out from the safekeeping of bank vaults and home safes, we want to remind our membership of what they can do to help keep their loved jewelry protected.


How to Protect Your Jewelry
These measures can help you protect your valuable pieces and avoid claims.

WHEN TRAVELING
We recommend leaving expensive jewelry at home when traveling, but if you choose to bring it, use the hotel room's safe or ask the hotel concierge to hold it in the master safe. And don't leave valuables in plain sight when you are away from your room.
RECORD KEEPING
When assisting our members, we know good documentation helps create a more seamless claims process—whether you prefer a payout for your lost item or hope to locate it through police investigation. Take photographs of all pieces and keep copies of sales receipts, GIA certificates and appraisals. For fine watches, also note their serial numbers.
PURE offers a premium discount, up to 20%, for members who maintain updated appraisals.

MAINTENANCE
Have the settings for diamonds and precious stones checked to ensure the claws are not loose, particularly on regularly worn pieces. When performing maintenance or appraisals, send a trusted handler to be present to reduce the likelihood of stone switching. One of PURE's most commonly reported claims is the loss of a single earring while on the move. Consider changing the backings of those frequently worn earrings to screw backs or locking push backs.
PROTECTION AT AND AROUND YOUR HOME
Always set your security alarm when leaving the house, even for short durations of time. If you have domestic staff, run a background check before hiring anyone who will have access to your home and personal property. PURE offers members five complimentary and confidential background checks per year.
Finally, store jewelry in a top-quality safe and return it there every night or anytime it's not being worn.


How to Insure Jewelry
One of our goals has always been to reduce friction in your insurance experience. Doing so begins with ensuring you have the right coverage for your belongings. PURE offers several options to help protect your jewelry, including coverage automatically included in our Homeowners policy. Our dedicated Jewelry, Art & Collections policy offers specialized protection and allows you to choose the right type of coverage for your collection.

Homeowners Policy
Our Homeowners policy includes up to $50,000 of coverage for lost and stolen jewelry, with a $25,000 single item limit. While there is no extra cost for this coverage (it's baked into qualifying policies), claims are subject to your Homeowners deductible and coverage is limited to only those involving lost or stolen items.
Blanket Coverage For Jewelry
On a Collections Policy
Blanket coverage suits collections with lower-value items, ideally less than $100K per piece. You select an agreed upon value for your entire collection and there is a per item limit that varies based on the state in which you live. There is no deductible at the time of a claim and because appraisals are not required, there is often less administrative work. Blanket coverage generally costs more than Scheduled coverage.
Scheduled Coverage For Jewelry
On a Collections Policy
Scheduled coverage is ideal for high value jewelry. It specifies a replacement cost for each individual item and requires an appraisal, bill of sale or other documentation that confirms the value of each piece. If at the time of a claim an item's value has increased beyond your coverage amount, this policy provides additional coverage of up to 150% of an item's scheduled value, helping to protect against market increases.
Scheduled coverage for jewelry is often more flexible than blanket coverage. For example, if you lose one earring, you can turn in the other and be paid for the full set. You also have the option to choose a cash settlement or have the items replaced, and, like with blanket coverage, there is no deductible at the time of a claim. Scheduled coverage generally costs less than Blanket, and keeping jewelry appraisals up to date can help you save even more and expedite the claims process because we already have detailed information on file.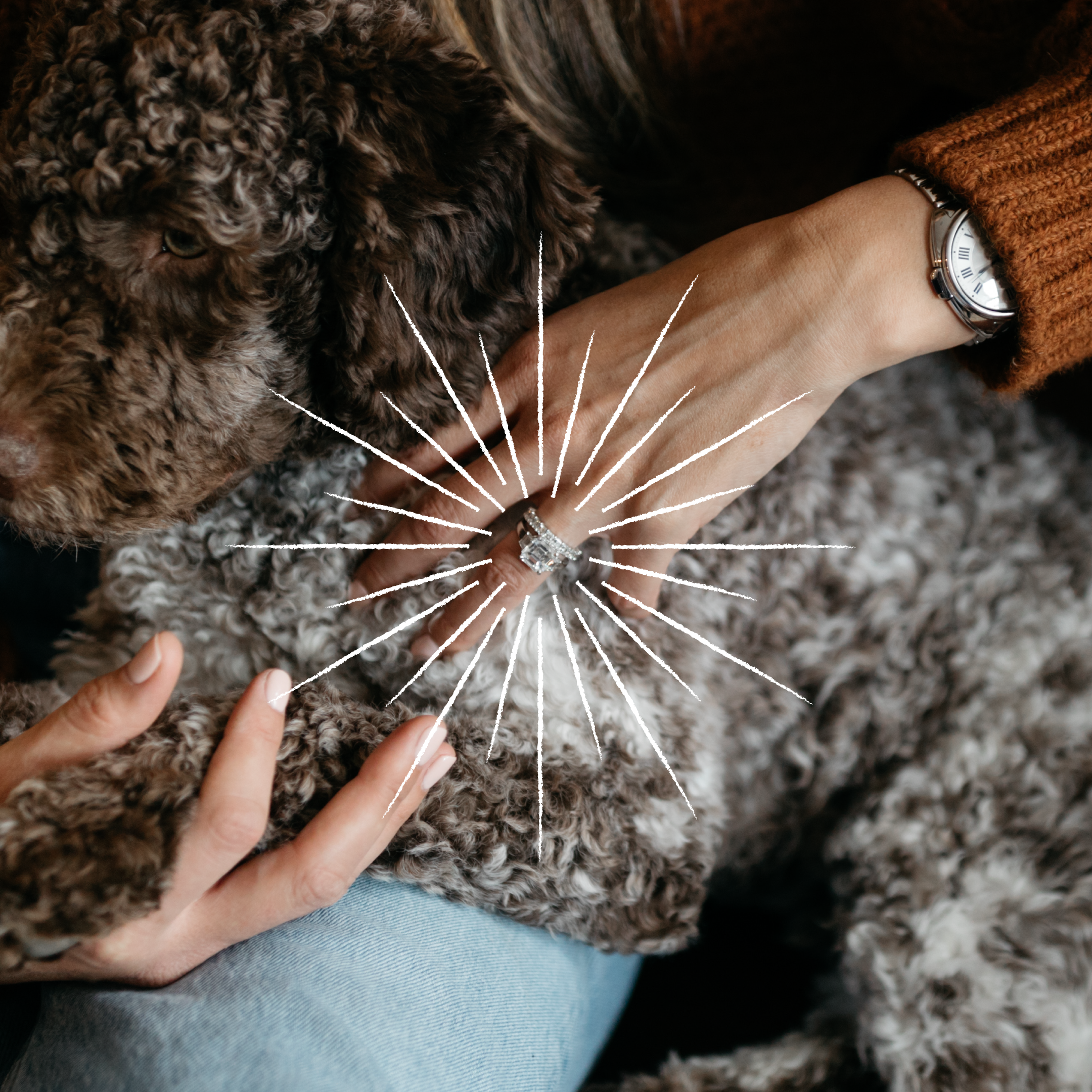 Your broker is your best resource when assessing what type of coverage is best for you and your collection. When you add new pieces to your collection, you can upload appraisals, bills of sale and add the piece to your schedule via the PURE Insurance Mobile App or PURE Member Portal.