Membership comes with a concierge
We're committed to doing much more than simply paying claims. That's why we created the role of the PURE Member Advocate®, a highly trained professional dedicated solely to serving members.

Before a claim
PURE Member Advocates can connect you with all our risk management services to help you become smarter about risk.

During a claim
They receive claims and ensure the right adjuster is assigned immediately, so you can have a single point of contact— someone there to support you at all times.

After a claim
They work with your claims adjuster to help you take steps to reduce the likelihood that a claim will happen again.

PURE Member Advocates can help with anything, from locating vendors to install loss prevention devices, to calling you with assistance if bad weather is headed your way, but above all, they're standing by to support you through a claim.
This is a carousel with slides. Use Next and Previous buttons to navigate, or jump to a slide with the slide pagination dots.
Member Scenarios

Recreating memories

During a trip to an island that a PURE member and her husband had visited every year, he had a custom ring crafted for her. After he passed away, she wore the ring every day and was devastated when one day it was lost. Her Member Advocate reached out to every jeweler on the island until the one who made it was identified and a replacement piece was commissioned.

Member Scenarios

Luxury value

A PURE member's car was damaged in an accident. It was a rare model, so he knew its value had been instantly reduced, and he feared that the at-fault driver's insurer wouldn't provide ample compensation. His Member Advocate sent an expert in luxury vehicle resale valuation to cite its lost value and help the member receive a proper settlement.

Member Scenarios

Restoring safety

In the wake of Hurricane Matthew, a PURE member was home with her son without power when a burglar attempted to break in. He failed, but he broke her front door and left her understandably shaken. Her Member Advocate took immediate steps to have the door repaired and security restored so the member could once again feel safe in her own home.
Before a claim: Preventing loss
Advice is good, but actually helping you implement it is even better.
From start to finish, Member Advocates will work with you to act on any advice from a PURE Risk Manager or the PURE Situation Room®. They can recommend pre-vetted vendors or attempt to find others in your area, schedule appointments on your behalf and help you purchase technology like a whole-house generator or water shut-off device, often at discounted rates.

Member Advocates can also help connect you with risk management services or preferred vendors in the following areas.
Arborist Evaluations
Home Contents Inventories and Maintenance Services
Distracted Driving Prevention Technology
Generator Purchase and Installation
Home Security Assessments and Security Devices
Hurricane and Emergency Preparation
Personal Employee Background Checks
Seismic Shut-off Valves
Water Shut-off Technology
Watercraft Risk Prevention Services
Wildfire Mitigation Program
Cyber Security and Identity Theft Protection
In the case of an approaching wildfire or an impending hurricane, Member Advocates often pick up the phone and call affected members to ensure that you're safe, offer emergency preparation services and begin the claims process for you if you have experienced a loss.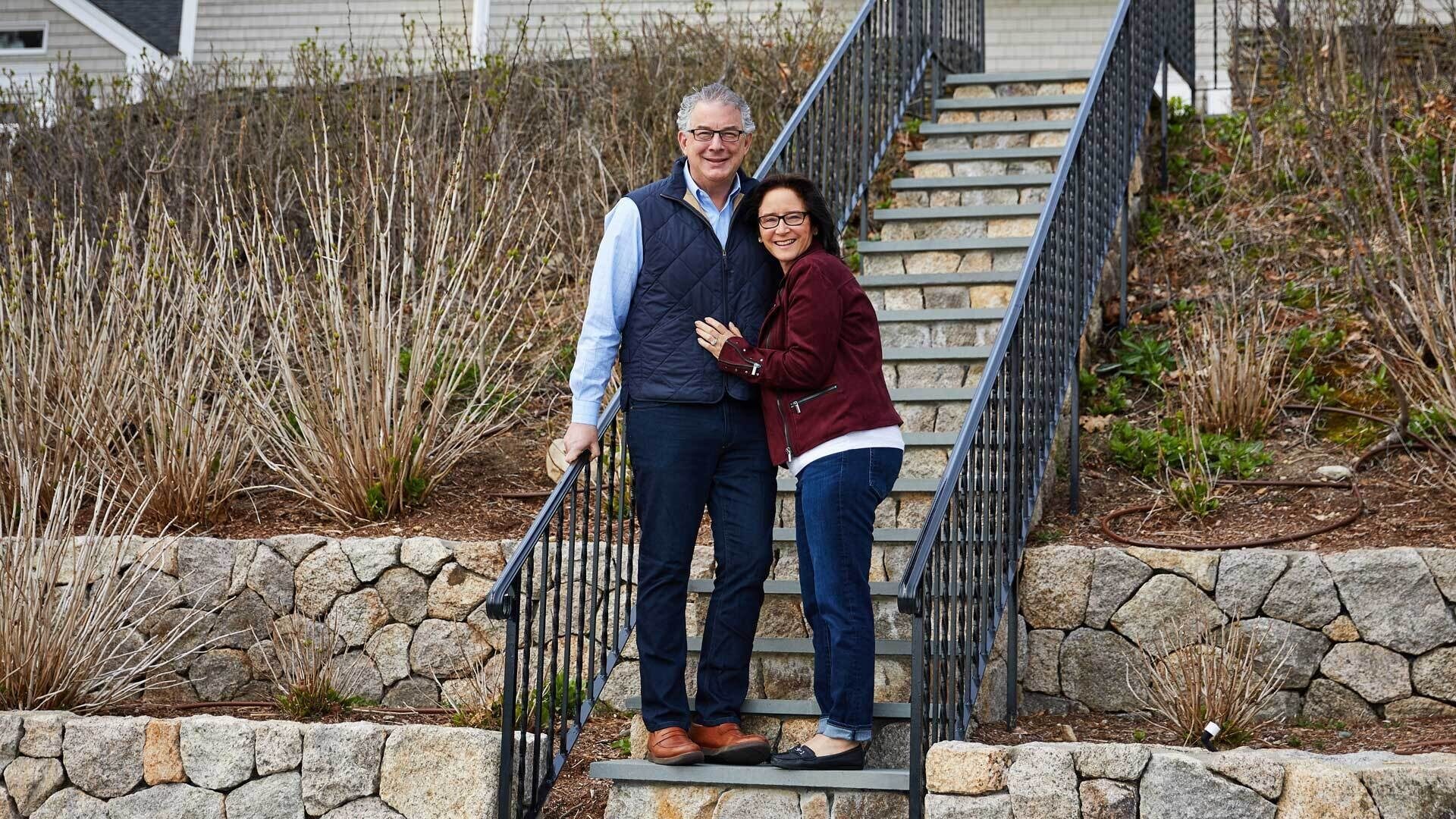 "Our Member Advocate was a better advocate for my family than I was at the time. I was thinking, 'We just need a roof over our heads,' but she reminded me that we needed more than that."
Sondra Bloch, Member Since 2013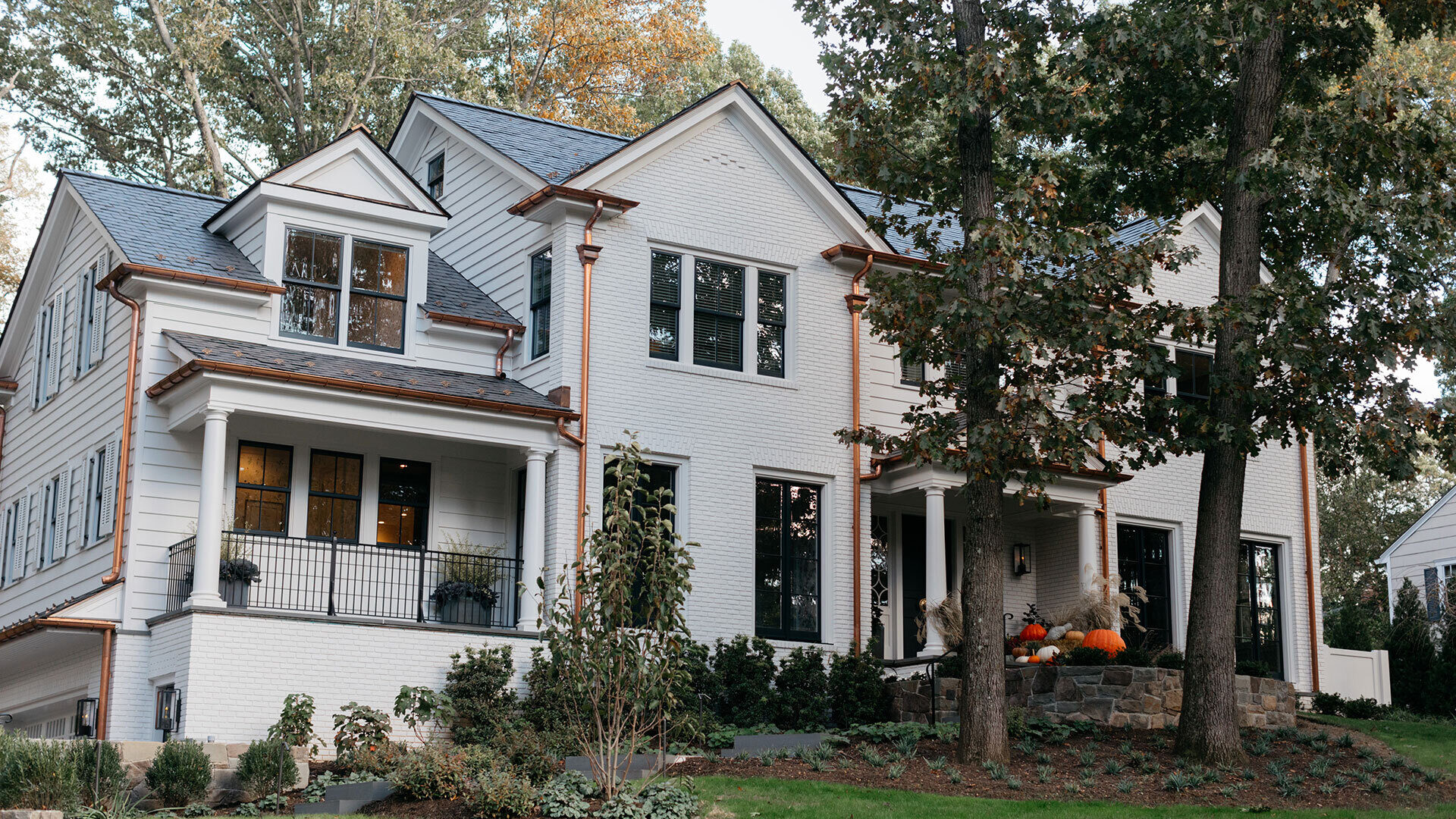 After a claim: Making members more resilient
Member Advocates also search for ways to help you prevent losses from happening again. They proactively reach out to members who are eligible for our Loss Prevention Benefit—funds up to $2,500 that you can use to make your home safer or better equipped to prevent a similar loss from reoccurring. Some examples of loss-prevention methods in which PURE members have invested include whole-house generators, lightning suppression systems and water shut-off devices, to name a few. And, if you decide to take advantage of the benefit, your Member Advocate will help get the job done.