Making our members more resilient
We are committed to helping you avoid loss and protect the things that matter most. That includes helping you learn more about the unique aspects of your home and the ensuing risks you face. From proper coverage and protection, to emergency preparedness and preventing loss, risk management is an ongoing aspect of your membership with PURE.

PURE Risk Managers
Your partner for preventing loss
Our team of PURE Risk Managers has deep expertise in the unique and custom intricacies of high-value homes.
When you become a member or request a PURE360™ Risk Management Consultation, a Risk Manager will help identify risks unique to your home and make recommendations on how you can better protect it. They'll also provide an accurate valuation to ensure you have adequate coverage limits.
And, if at any time throughout your membership you'd like additional advice, your Risk Manager is on call to provide recommendations, and a PURE Member Advocate® will work with you to coordinate vendors and schedule appointments.
The PURE360 Risk Management Consultation
A PURE360 Risk Management Consultation is a detailed inspection of your home that goes far beyond an appraisal.
The resulting report includes:
A high-level assessment of your home's vulnerability to risk
A detailed breakdown of the estimated cost to rebuild your home with like kind and quality materials
Actionable steps to improve the safety and resiliency of your home
A Discount Dashboard summarizing the credits and discounts for which you're eligible.
A PURE Member Advocate will follow up to help you implement recommendations and take advantage of our risk-prevention services.
Member Scenario
A leak resolved
A PURE member wintering in Florida received a PURE Situation Room alert that severely cold temperatures were forecast at her primary home in New York. She requested help ensuring that her home was safe, so a Member Advocate and a Risk Manager traveled to her home, inspected it and found no imminent threats. They did, however, notice a less pressing gutter leak that placed her home at risk for interior water damage and helped her correct the issue.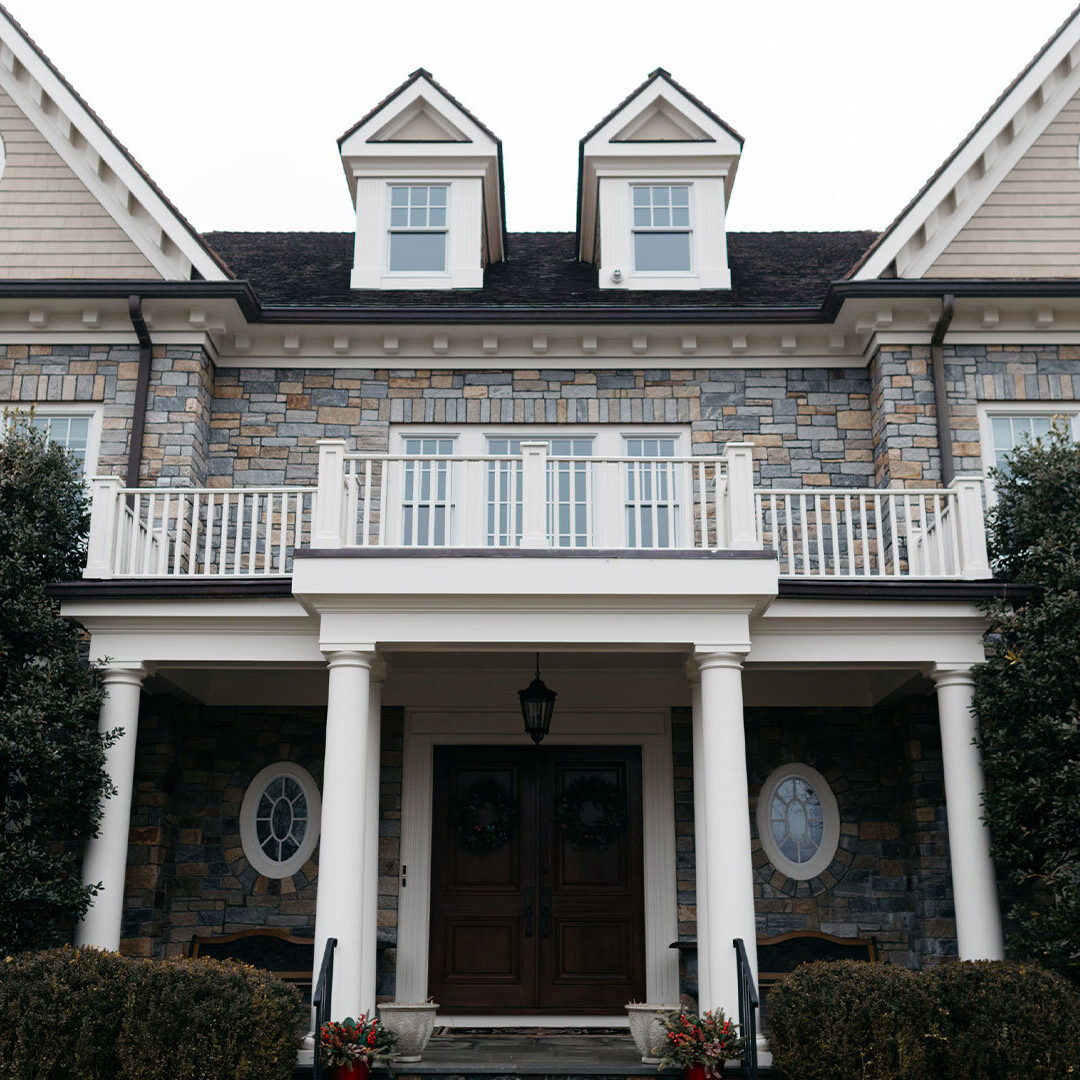 Risk Management programs and services
Membership with PURE affords you access to specialized risk prevention services, like background checks for domestic staff, arborist services, jewelry appraisals, fine-art valuation and preservation and more—many of which are complimentary or discounted. Following are some of the other services we offer:

Hurricane and Emergency Preparation
In the event of an impending storm, we can connect you with vendors who will help prepare your home—even if you aren't there. And if a storm does hit, our catastrophe response team will mobilize, ensuring your needs are prioritized by placing resources on the ground and at the ready. If you're away from your home, our team can also visit your home to assess whether any damage has occurred and, if necessary, begin the claim process on your behalf.
Wildfire Mitigation
If your home is in a wildfire-prone area, we monitor for threats1. In the event of an active wildfire, constant contact with local fire units helps us determine whether to deploy mitigation service providers to prepare your home and property to be more fire resistant. A PURE Member Advocate can also help you find hotel accommodations if evacuations are ordered.
PURE CyberSafe Solutions℠
We offer a unique suite of services designed to help you better understand and mitigate cyber threats. It includes a Cyber Knowledge Center, a Cyber Advice Line, a CyberSafe Fundamentals Check and identity protection services.
The PURE Situation Room™
The Situation Room notifies you with a phone call or an email in the event of an emergency or when risks like automobile recalls are expected to impact you directly. We provide you with resources, advice and the assistance of a PURE Member Advocate® to help your family safe.
1 Only PURE members residing in AZ, CA, CO, ID, MT, NM, NV, OR, TX, UT, WA and WY are eligible for this program.
Helping you prevent a loss from happening again
If you do experience a significant loss, you may be eligible for our Loss Prevention Benefit—an allowance up to $2,500 to help you prevent a similar loss from reoccurring. PURE Member Advocates actively reach out to those who are eligible to help them take advantage of this benefit.

PURE'S LOSS PREVENTION BENEFIT IN ACTION
After Mike and Terry Caccavale's home in Cape Cod suffered damage in one of the worst winter storms in recent Massachusetts history, they put their $2,500 towards a generator and other investments to make their home even stronger.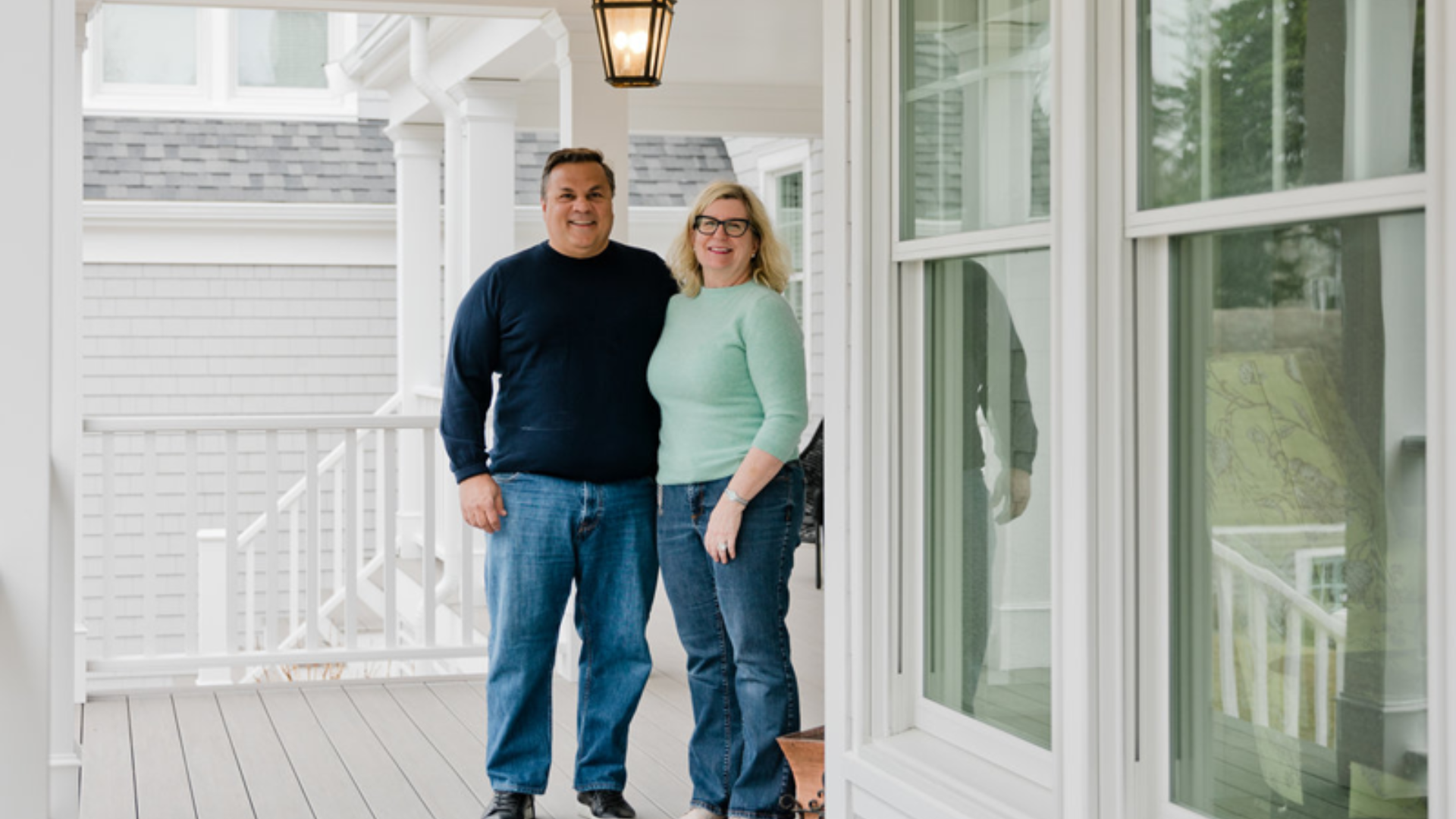 "Although we hope it never happens again, we feel confident our home is ready for the next storm or whatever Mother Nature or chance brings."

Mike Caccavale, Member Since 2014