Learn about a home's hidden risk before you buy it
When it comes to buying a new home, there can be many unknowns. Hidden water damage. Unpermitted home improvements. High flood risk. Uncovering issues like these earlier in the process can help you make a more informed buying decision.
That's where we come in. We developed the PURE Home Spotlight exclusively for PURE members. This easy-to-run report provides data and insights on property-specific risks like flood or fire, information on past insurance claims and building permits, as well as insurability.

See a sample report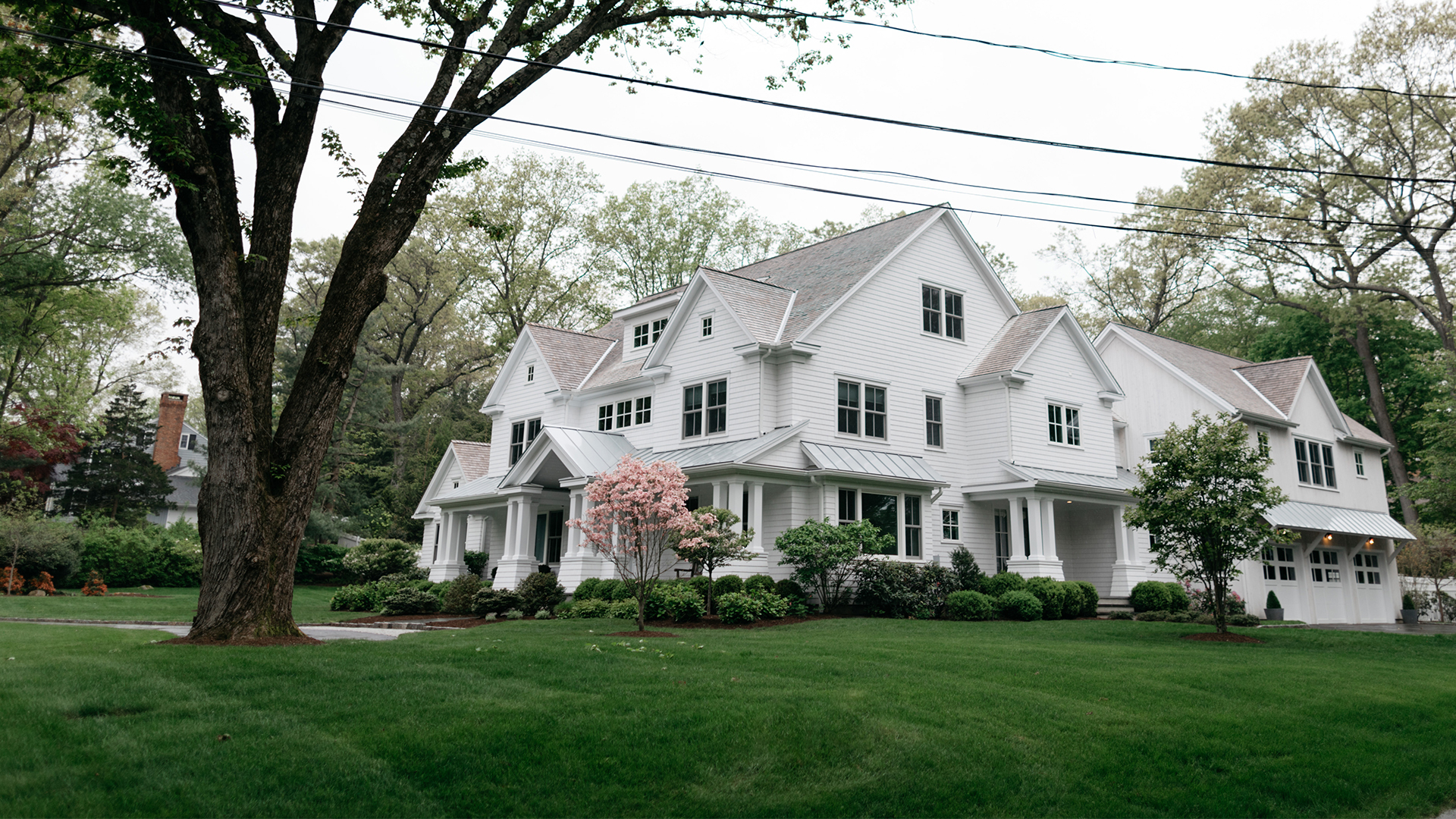 The features of the report
Hazard Data
Based on the typical risks for a geography, data on threats such as wildfire, flood, hail and earthquake is provided with additional perspective on how it is relevant to the property.
Loss History
As part of the pre-underwriting process, this report indicates if property claims have been filed for an MLS-listed location within the past 5 years.
Permit Data
Where allowed, the report contains a summary of the publicly filed permits on the property, highlighting the date and valuation for projects including repairs and improvements.
Insurability Rating
While not guaranteeing insurability, the report begins the underwriting process and indicates the likelihood that PURE would insure this property based on available data.1
1. A final decision on eligibility and a quoted premium is dependent on additional criteria.
We were amazed with how, in the matter of seconds, the report provided such detailed information. We felt this was like a Carfax for a home.
Featured in the New York Times
"New Tools for Homebuyers as the Pandemic Upends Real Estate"
Buying a home under any circumstances can be stressful. But with some buyers looking to improve their lives during the pandemic and others trying to flee congested cities for greater space in the suburbs, the rush to move could cause unexpected problems. Companies are coming up with creative ways to help ease the process...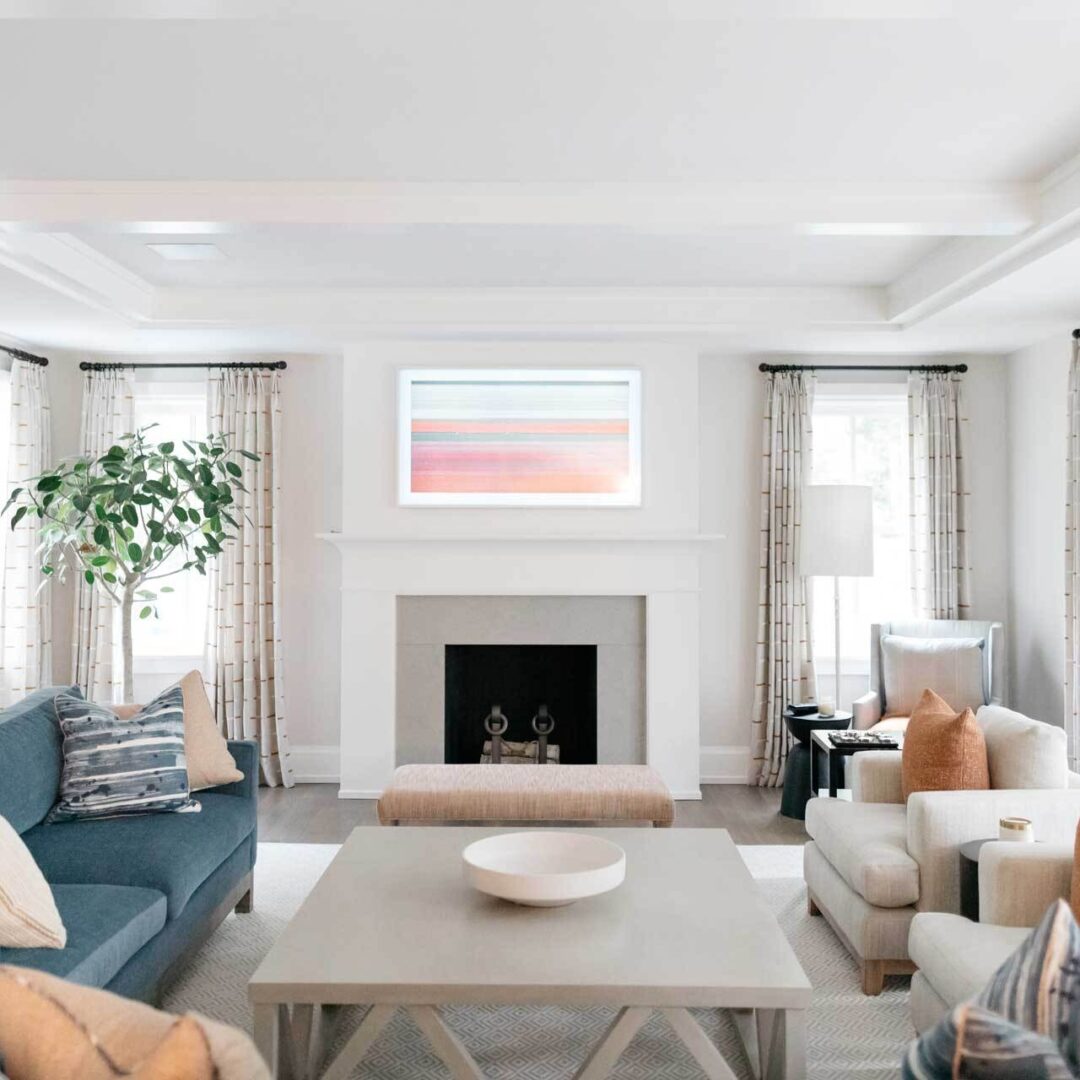 This is a carousel with slides. Use Next and Previous buttons to navigate.