Flood
We're Making it Easier to Write Flood Insurance
Flood coverage plays an important role in ensuring that our members, no matter where they live, are well-protected. To improve the service experience, we have switched to a new NFIP sales and servicing system for Primary Flood.

Log In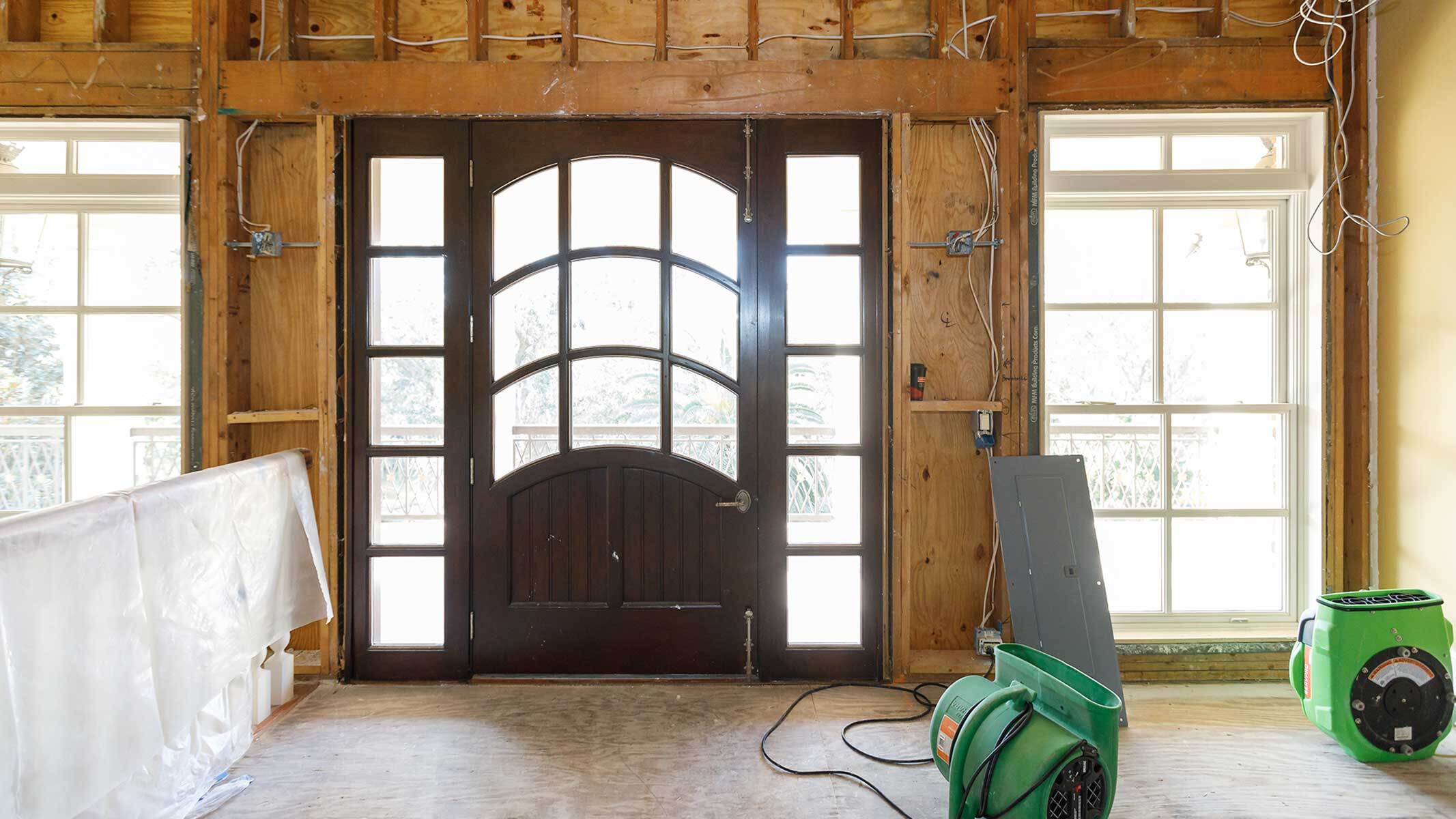 Accessing the new system
You should have received a welcome email for each flood agent code, containing your old Agent ID and new Agent ID, which serves as your username to log in. A separate email was also sent with a temporary password, which you will be required to reset when you log in for the first time.
Log in to the new system at pure.torrentflood.com and verify your agent NPN in your profile to continue writing business. All existing NFIP policies will be automatically transferred to this system; there is no action needed on your part.
If you require Agency Download (IVANS) functionality, please contact Torrent Agency Services at 833-739-7873 (option #3) or

[email protected]

.
Having trouble accessing the new system?

If we do not have your CE requirements on file, your agent code has been moved to a non-producer status. Contact

[email protected]

to submit your requirements and regain access.
If you have submitted your CE requirements but your access does not work, contact

[email protected]

.
Here are some things you should know
We are introducing a new FloodID for all new Homeowners quotes in PURE Online. You can find it on the "Location" tab under "Flood Information". This will ensure that we can link the PURE Homeowners policy to the NFIP policy and apply the companion credit correctly.

New Business and Rollover commissions are increasing beginning on August 1. We encourage you to switch your members' existing NFIP policies that are written through another carrier to PURE. This will help to streamline and simplify their experience. For more information about commissions, contact your Sales & Marketing Manager.
To receive flood commissions via direct deposit, your agency administrator will need to add ACH bank information on pure.torrentflood.com. If you prefer to receive flood commissions via bank draft please ensure your business mailing address is correctly listed on pure.torrentflood.com or contact [email protected] for assistance.
Bill pay
To make a payment online, members must have a Bill ID on their statement. If they do not have a Bill ID, they can:
Contact you: You can make a payment in the system on their behalf without a Bill ID or utilize the Torrent chat system to ask that they generate a new bill with the Bill ID included. Once a new bill is generated, members can then submit an online payment at MagageFlood.com.
Call PURE at 888-813-7873 to pay by phone.
Call our sales and servicing partner (Torrent) at 833-739-7873 to pay by phone or ask that they generate a new bill with the Bill ID included to pay online at ManageFlood.com.
Frequently Asked Questions
The old phone number has been transferred to PURE. All FNOL calls will route to our claims team and and all other servicing questions will be directed to our servicing partner.
If a member's payment due date or grade period deadline falls during the blackout period, payment will be accepted on August 1 without penalty.
Open claims will be transferred to the new system and will be handled there moving forward.
If you require Agency Download (IVANS) functionality, contact Torrent Agency Services at 833-739-7873 (option #3) or [email protected] and provide the following information:
Y User ID:
Y User Account:
Initial Download: Yes or No
Commission Download: Yes or No
Commercial Indicator turned on: Yes or No
Flood Agency Code:
You will receive two 1099s for 2023. One for commissions commissions from January - July 2023 and one for commissions from August - December 2023.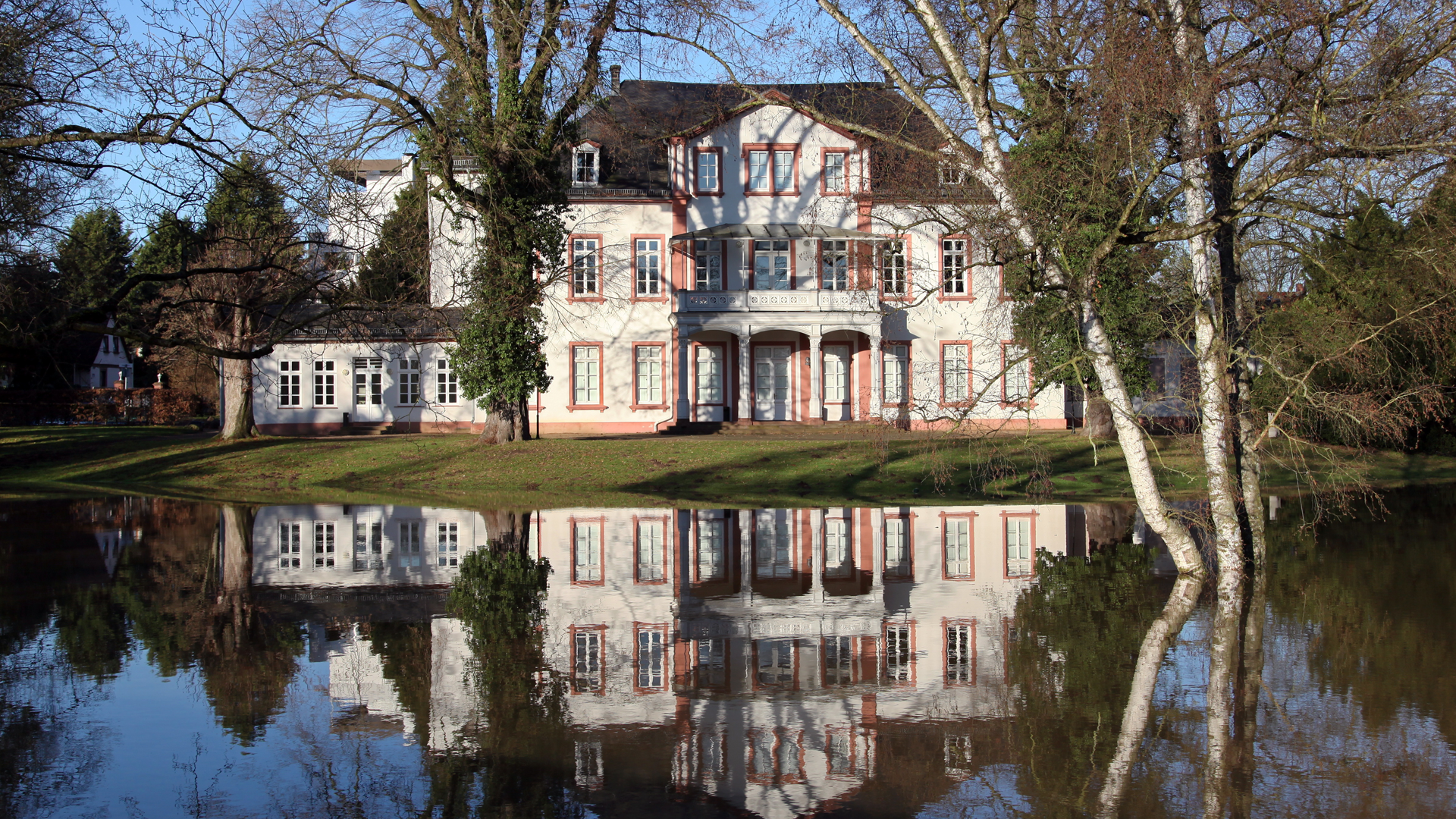 PURE Flood Solutions® Offers Broader Coverage for Your Clients
In addition to primary flood insurance offered through NFIP, PURE Flood Solutions® provides members with access to greater protection that can be customized to fit their needs. This includes a broadening endorsement on PURE's Homeowners policy as well as Excess Flood Coverage to cover the full value of their home.
LEARN MORE