Thanks!
You will receive a confirmation email shortly.
In the meantime, get to know PURE a little better through our latest Report to Members—meet several members and hear their stories, get insights and advice to help you avoid claims and learn where premium dollars go.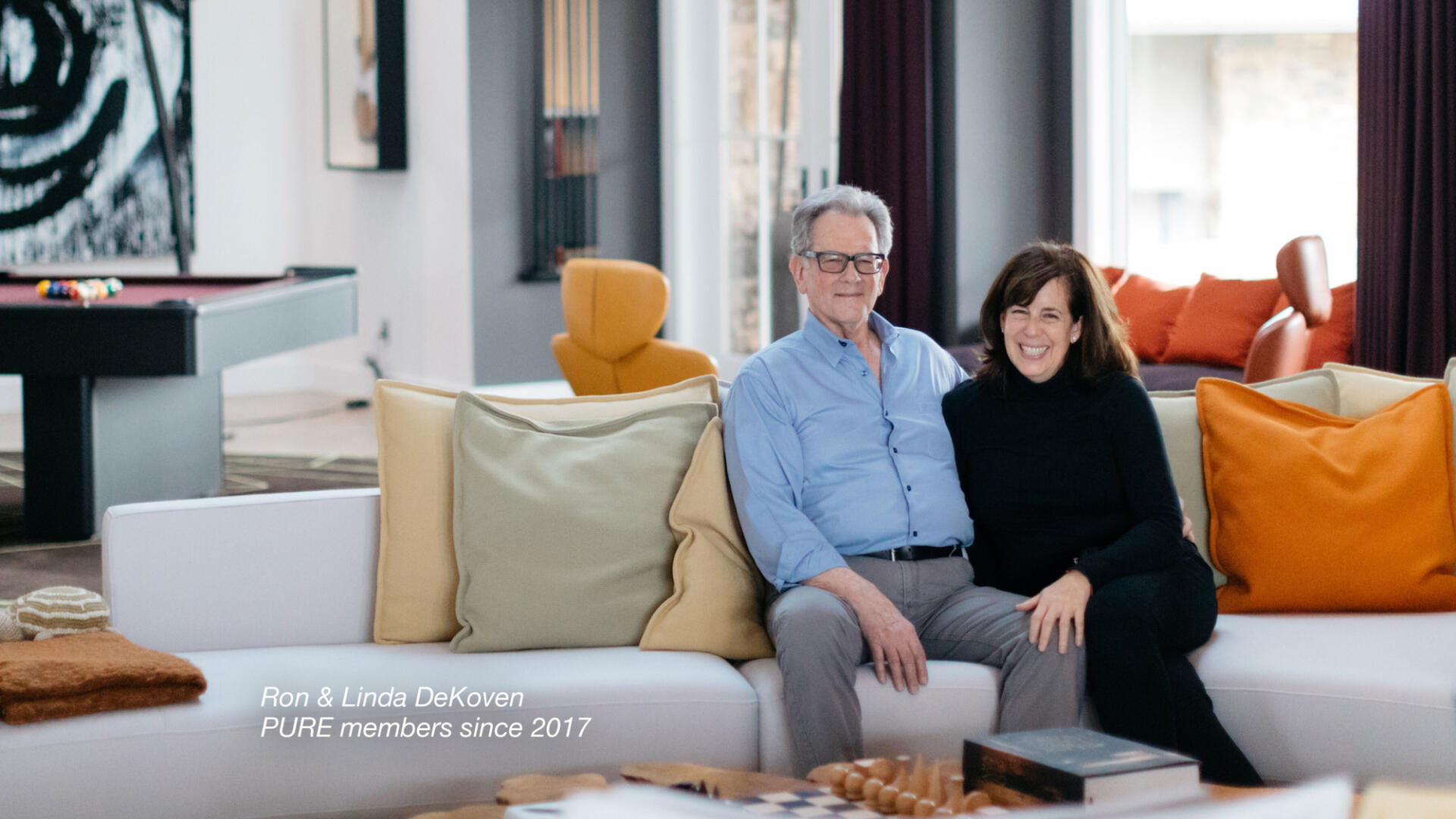 5 Reasons to Switch to PURE
1. Members love it here 95% choose to renew with us and consistently give us rave reviews.

2. We're the most awarded high net worth insurance company five years running.

3. Members save more, reporting an average annual savings of more than 20% on homeowners insurance by switching to PURE.
4. We give money back to members. We believe when the company does well, members should benefit, too.
5. No more call centers. If you report a claim, a licensed adjuster will handle it from the moment you call for speedy, compassionate, professional service.