Jess Ekstrom
Bestselling Author, Founder of Headbands of Hope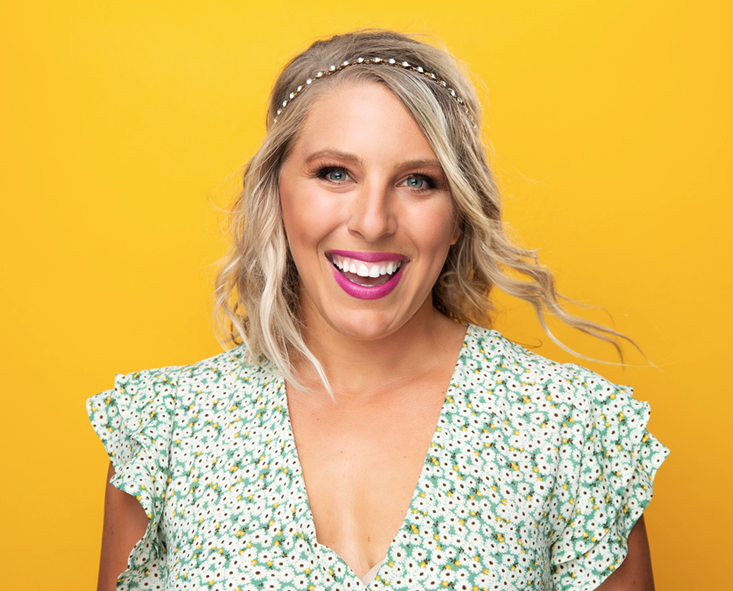 Jess Ekstrom is the founder of Headbands of Hope, a company she started as a junior in college in 2012. For every headband sold, a headband is given to a child with cancer.
Her first brush with success was selling all of her toys on eBay when she was twelve. Since then, Jess and her company have been featured on Today and Good Morning America and in Seventeen, Vanity Fair, Forbes, and People. More importantly, they have donated millions of headbands reaching every children's hospital in the United States and in 22 countries.
Jess is also a professional speaker and founder of Mic Drop Workshop, an education company with the mission of empowering more women to share their message as a speaker. She's the bestselling author of Chasing the Bright Side and Create Your Bright Ideas.
Her hobbies include writing, hiking, board games with her husband, playing with her dog, and searching for the best breakfast burrito in America.