Replanting for the Next Generation: Gail & Ron Berlin
As work at the Berlins' home was completed, there was one final step: they planted 31 new trees to help restore the property for the next generation.
After living in many houses over the course of their marriage, Gail and Ron Berlin had found their forever home. It was an expansive Mediterranean-style house surrounded by several large trees that gave the property its unique character. It was these trees that attracted Ron to the property.
The couple had just completed an 18-month renovation project at their home; there was little left to do but choose what color pansies to plant. But on the evening of Oct. 20, 2019, all of that changed in a matter of seconds.
"The skies started to look ominous," Ron remembered, "and then the tornado sirens went off." Ron and Gail rushed to their basement, but before they reached the bottom of the stairs, the storm hit the house. "Luckily we were safe, but everything was devastated."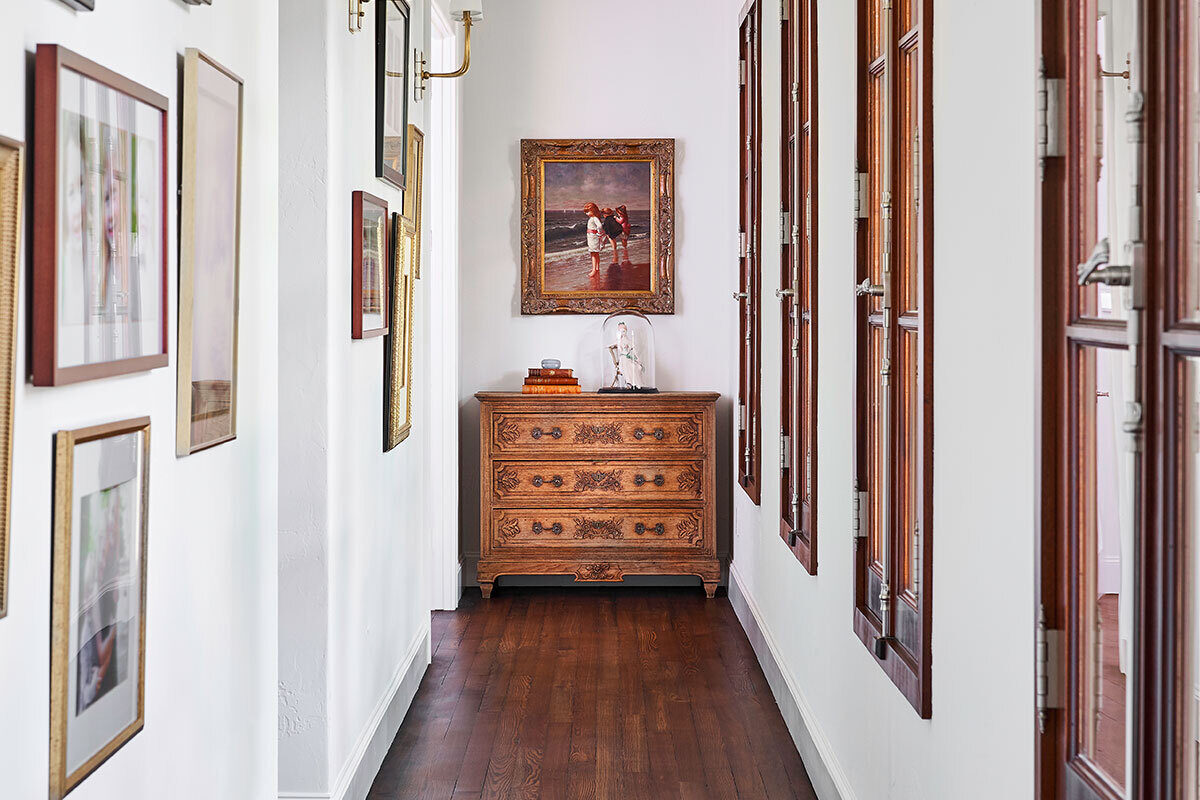 Solid walnut doors blew off their hinges and tore through a painting that hung in the foyer. A grandfather clock flew across the room. Many of the belongings that the couple collected over the course of their lives were scattered on the floor.
"We worked so hard to put our home together," said Ron. "Seeing all of that destroyed was very emotional."
"We were devastated," continued Ron. "But after speaking to our claims adjuster, we felt confident that PURE was going to be there for us."

When one of our members suffers a loss, it often takes the most talented artisans and engineers, as well as special materials, to restore their exceptional homes and the rare, often one-of-a-kind objects they keep. Putting the Berlins' custom home back in order meant temporarily reopening a quarry to source Travertine marble to match the original patio that was destroyed. Their Italian clay tile roof would need replacing. Several pieces of their 18th and 19th century European art collection required restoration services coordinated by PURE's fine art specialists. One painting, Frederick Morgan's Father's Return, was beyond repair, and the Berlins were fully compensated for their loss.
This is a carousel with slides. Use Next and Previous buttons to navigate, or jump to a slide with the slide pagination dots.
Not wanting to leave their home unattended during repairs, Ron and Gail returned three days after the storm and made do as best they could. They celebrated Thanksgiving and Christmas, holidays that they traditionally hosted at their home, with their family in a room draped in plastic tarps. "We were just happy to be together during a very emotional time," said Ron.
As work at the Berlins' home was completed, there was one final step: they planted 31 new trees to help restore the property for the next generation. "While other homes in our neighborhood are untouched, we are so thankful that PURE walked this journey with us to the finish line."